How does The Met select their licensing partners?

The Met took over this High Point Market, unveiling debut collections with Eichholtz and Scalamandre, along with expanding its collaborations with key home décor brands like Abner Henry (furniture), Ann Gish (bedding), Caspari (entertaining), Exquisite Rugs (carpets), and Wendover Art Group (wall art). Explore these new offerings and delve into how The Met carefully selects its licensing partners.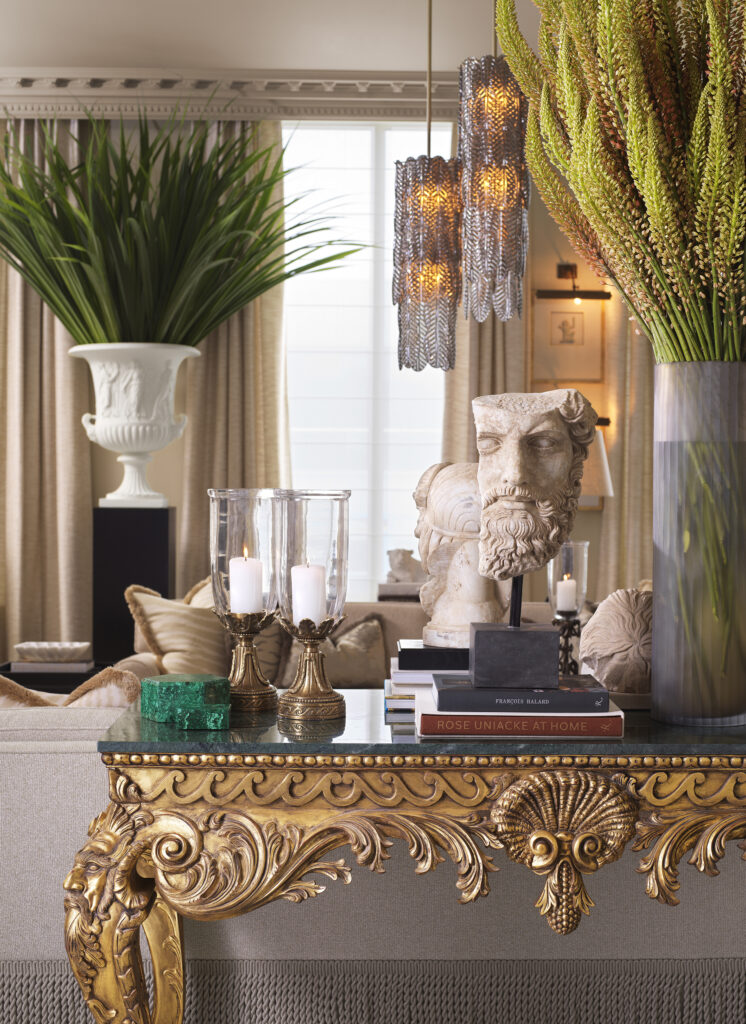 My curiosity was piqued when I received the press release for Eichholtz's collaboration with The Met. As I scrolled through the photos of their collaboration, I also had a browser tab open for The Met's fashion collaboration with PacSun. That's where I bought surfwear in high school. How do these brands fit together?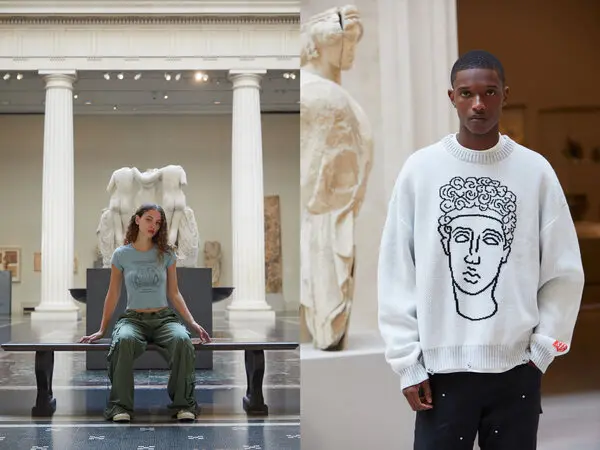 As a fan of each brand independently of one another, and in different phases of life, I wanted to figure out how they coexisted. Specifically: what did The Met see in them together? How did they select their licensing partners? Josh Romm, Head of Global Licensing and Partnerships at The Met had this to say: "Authenticity and creativity are central to The Met brand, and we apply those same values to our licensing program as our licensee programs become an extension and amplification of the brand. Each of our collaborations is developed with a goal of expanding visibility of 5,000 years of art in the museum's collection in a way that will be uniquely relevant and inspiring to its audience."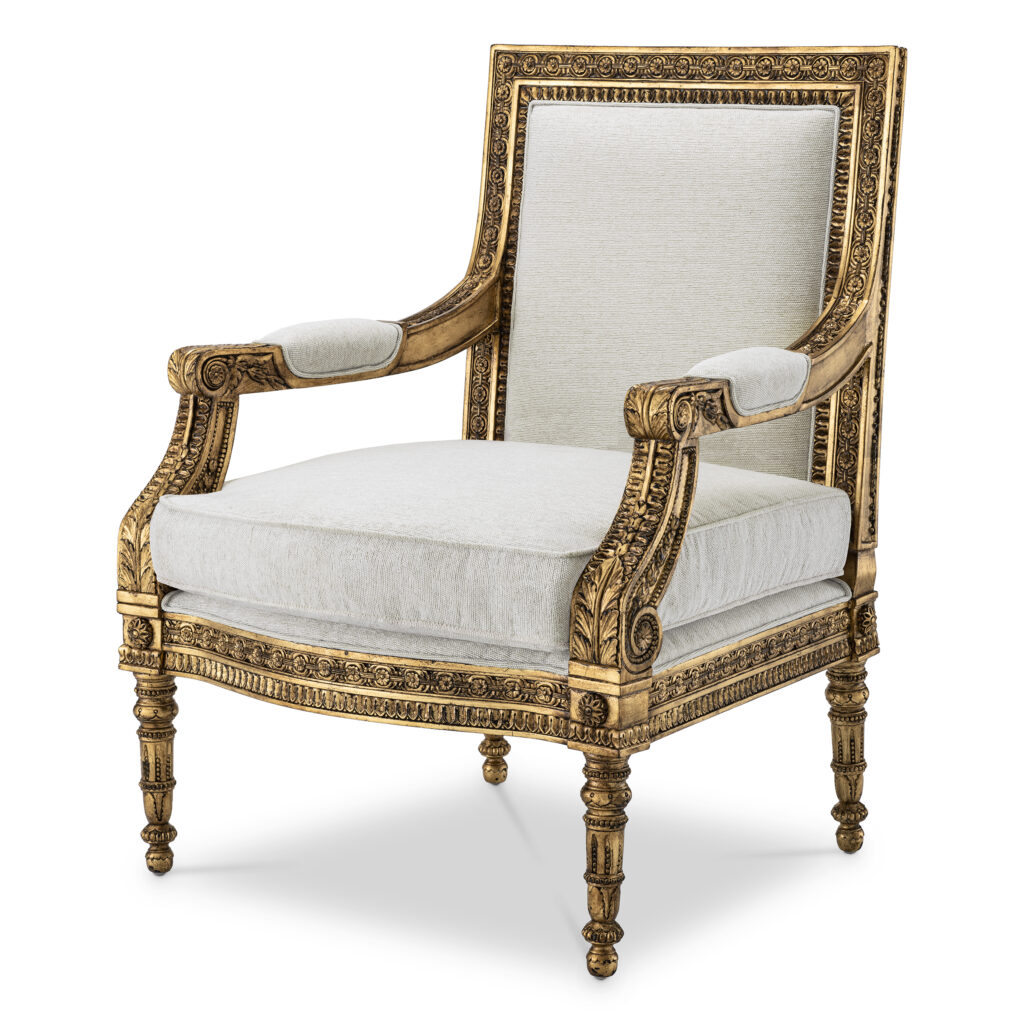 On The Met and Eichholtz's shared global appeal
Eichholtz is known for developing collections through traveling Europe and Asia and referencing the history. To develop The Met collection, Eichholtz's Chief Creative Officer Edwin van der Gun "shopped" The Met, browsing the galleries and selecting pieces he could envision in the home. 40% of their collection are reproductions, which, through creative merchandising, are shown in the context of home.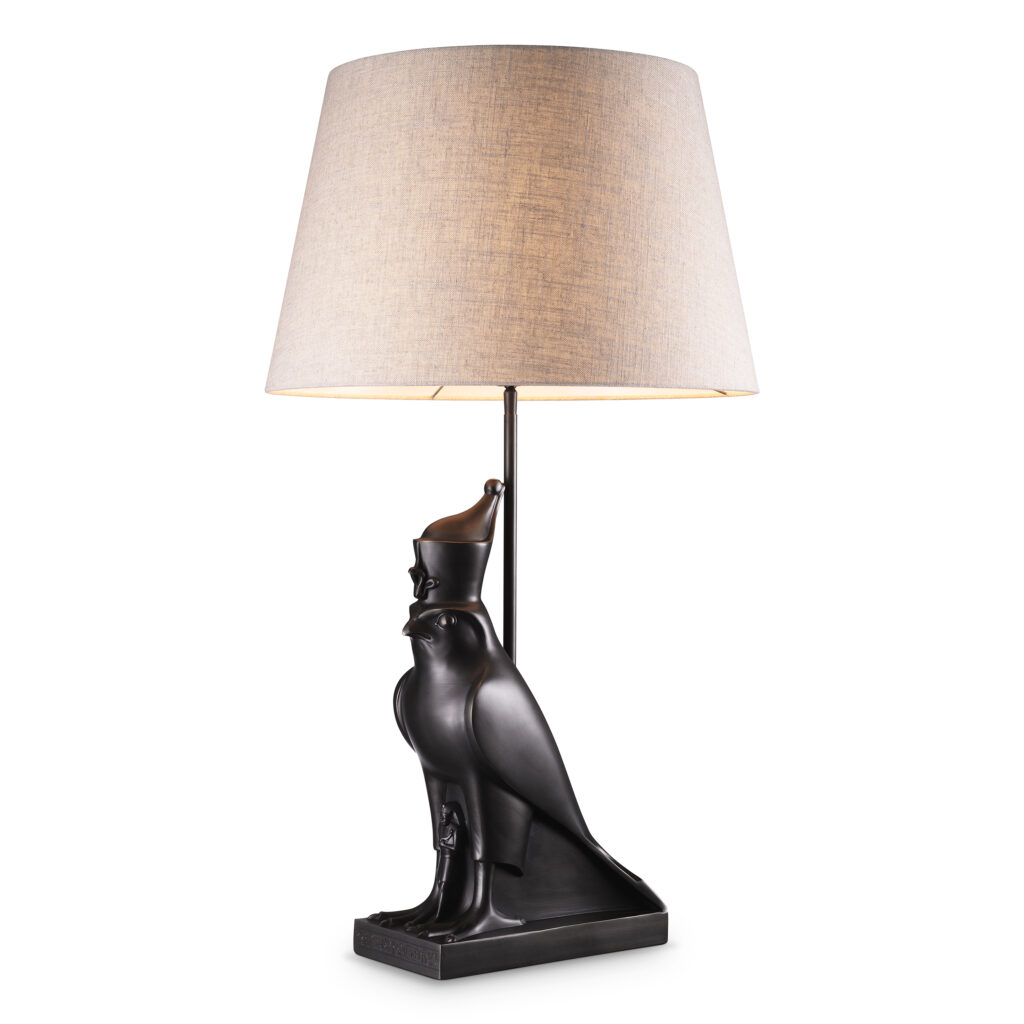 "The Met welcomes visitors from around the globe, crossing all demographics and tastes, both in-person and online. With that in mind, we are building a program that currently spans categories like home décor, fashion, fragrance, publishing, stationery, tech accessories, and marketing promotions, with plans to expand further over time. We are constantly seeking new ways to bring art and creativity into the lives of people around the globe, with an emphasis on great quality and unique design" – Josh Romm on The Met's global appeal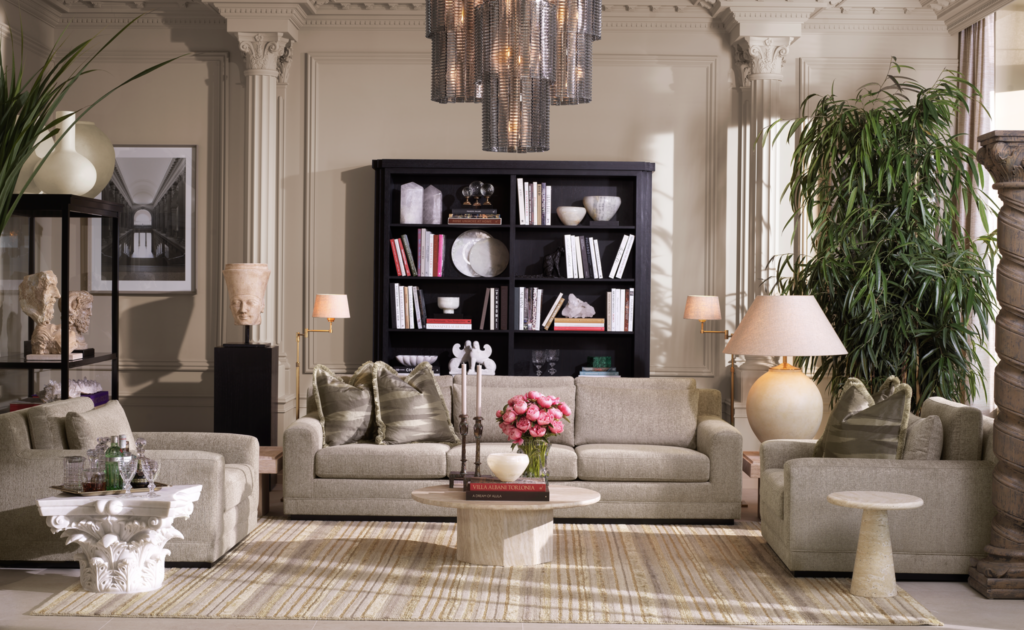 Still held up on the PacSun part of it all, I asked how both Pacsun and Eichholtz are extending The Met brand? To that point, Romm had this say: "We are proud to work with a wide ranging group of licensees such as Pacsun and Eichholtz who create covetable designs in their respective categories. We seek to work with the very best, and both brands certainly deliver on that goal. Though the applications of art and the end customers differ, all of our licensees share a commitment to bringing design and innovation into the market in collaboration with The Met. We hope that all of our licensing programs bring art to life in a memorable way that inspires creativity, learning, and exploration of 5,000 years of art." I wanted to see some more of that range, so I ventured over to Abner Henry…
"We invite you to immerse yourself in 5,000 years of art from The Met collection in new and unique ways. Discover inspiring designs from our talented partners that bring art, culture, and history to life. We look forward to seeing how you'll style them at home as a celebration of art and timeless style." —Stephen Mannello, Head of Retail & General Merchandise Manager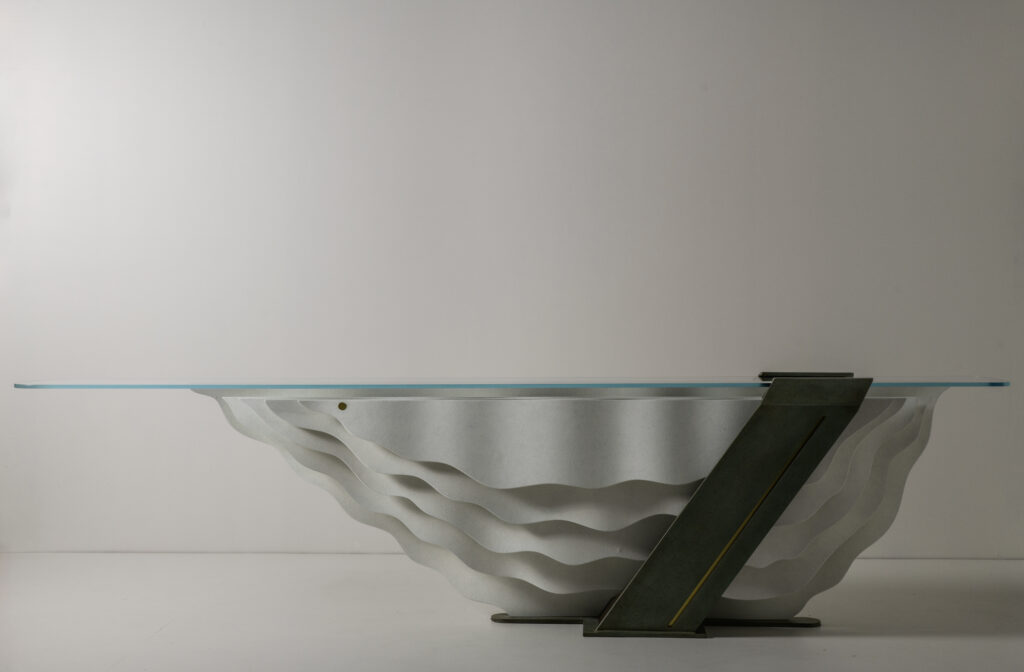 By collaborating with a wide range of licensees, The Met ensures that the power of art resonates with audiences from all walks of life, inspiring creativity, learning, and exploration throughout millennia of art history.

Abner Henry x The Met
The Abner Henry showroom at market may be small, but she is fierce. It is one of those showrooms where you think you'll spend a few minutes, but is easy to lose track of time in. I spent an hour with Abner Henry CEO Ernest Hershberger, who among many things, is an incredible storyteller. Each piece in their collaboration with The Met was displayed alongside the work that inspired it, with a placard, much like a museum, providing more history. Touring Abner Henry provided all the context necessary to understanding the thorough knowledge and appreciation of each artists' history and craft that went into each piece.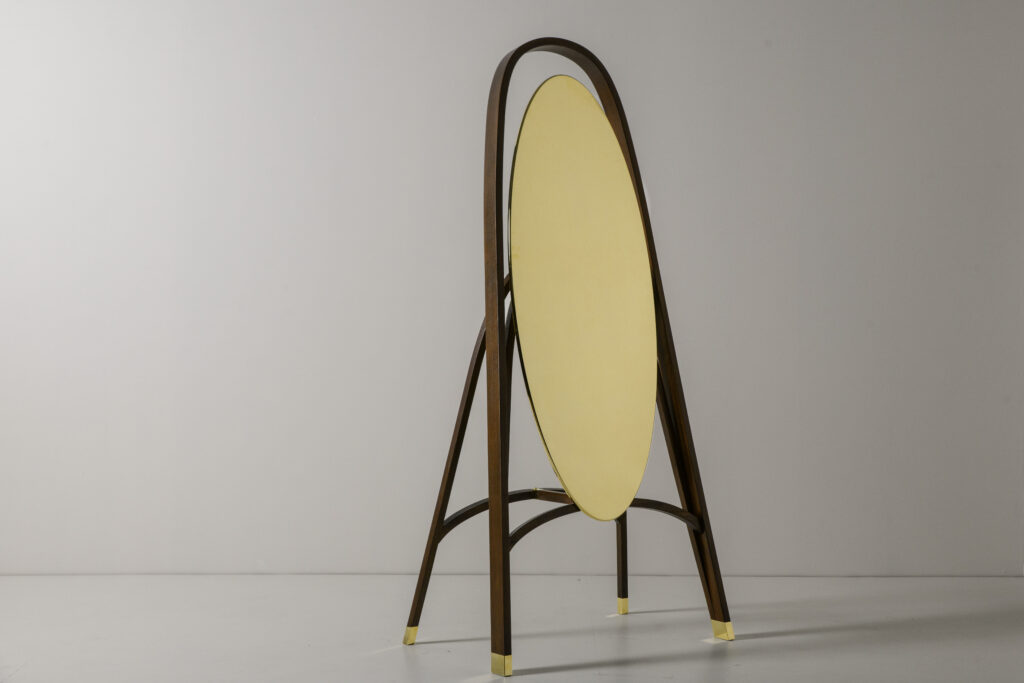 "I really struggled with [The Met collection] because I wanted it to be perfect. But it's fine art and if it's art, it won't be perfect." – Ernest Hershberger, CEO of Abner Henry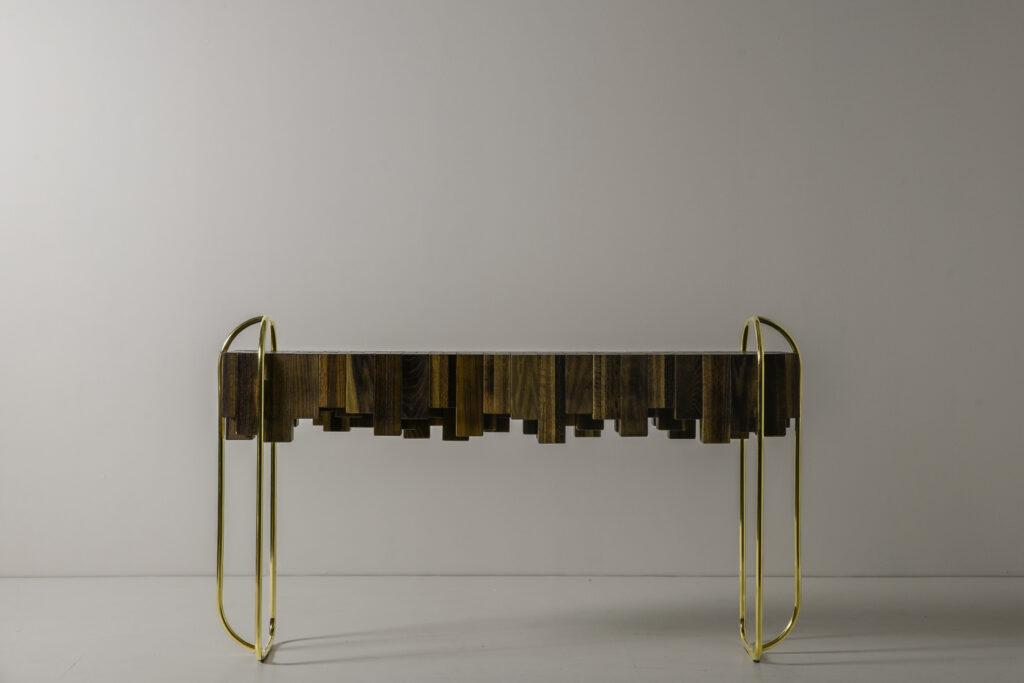 Selling Luxury

After meeting with Ernie I realized I had answered my own question. Why did The Met collaborate with such diverse partners: PacSun, appealing to sporty teens; Eichholtz, with its opulent, expansive, and timeless-yet-trendy collection; and Abner Henry, catering to luxury interior designers with its subtle elegance and customization? Each licensee spoke to distinct segments of the population, recontextualizing art from the last 5000 years and fostering greater appreciation for it. Without the context, art risks being reduced to mere aesthetics, losing the profound narratives and messages that make it a reflection of the human experience. A more nuanced understanding of the impact and significance of the work fosters a deeper emotional connection between the observer and the product, and that is how you sell luxury: through emotional resonance.