What's on consumers' furniture shopping lists?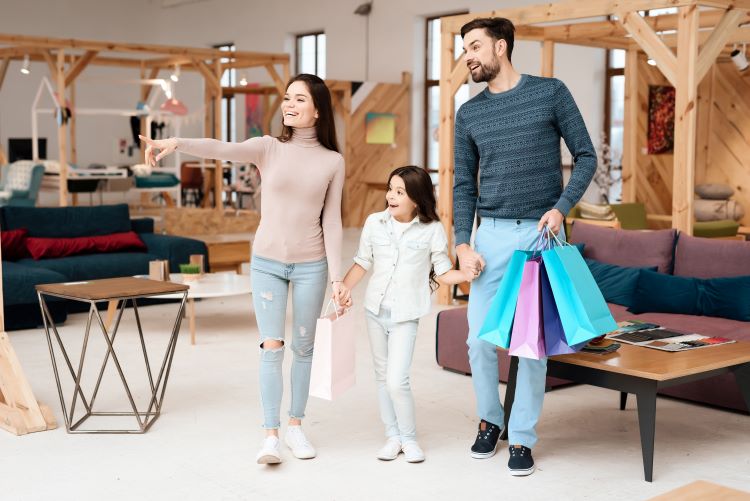 Having been involved on the product side of the business for so long — mostly case goods but more recently upholstery — it's hard not to capture my attention with anything product-related.
That's always been true, both during and between market cycles, as product is what drives this business.
So, naturally, when it came time to look over the data presented in our new, exclusive Consumer Insights Now research, findings about product segments—and what categories consumers plan to buy in the second half of 2022 — caught my eye.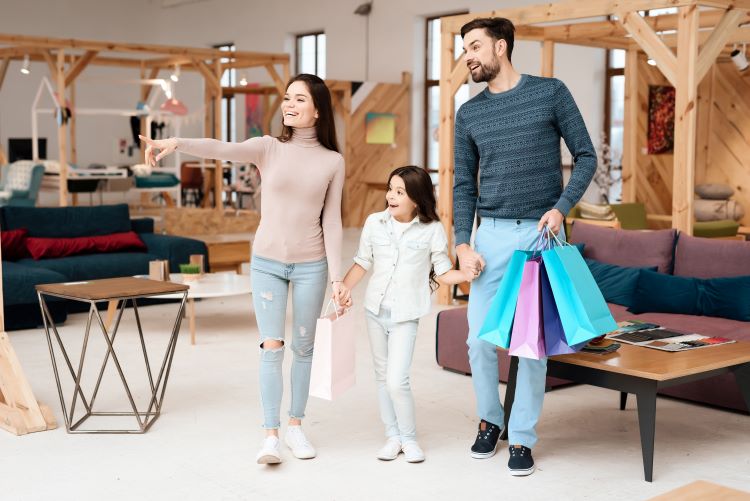 Sofa sales look strong
The No. 1 category? Upholstery, with 37% of those surveyed planning to buy a sofa in the coming months. Upholstery is followed by decorative accessories at 33%, then a mattress for the primary bedroom and area rugs tied at 32%.
Wall decor and lamps followed, both tied at 29%, and then other living room furniture, at 28%. That last category can include anything from accents to occasional tables to go with sofas and other seating.
Case goods resources are probably fuming at this point because none of the aforementioned products — occasional and accent tables included — are big-ticket items. But wait, the top 10 includes both office and kitchen furniture at 21% and 14% respectively, with outdoor furniture ranking at 18%.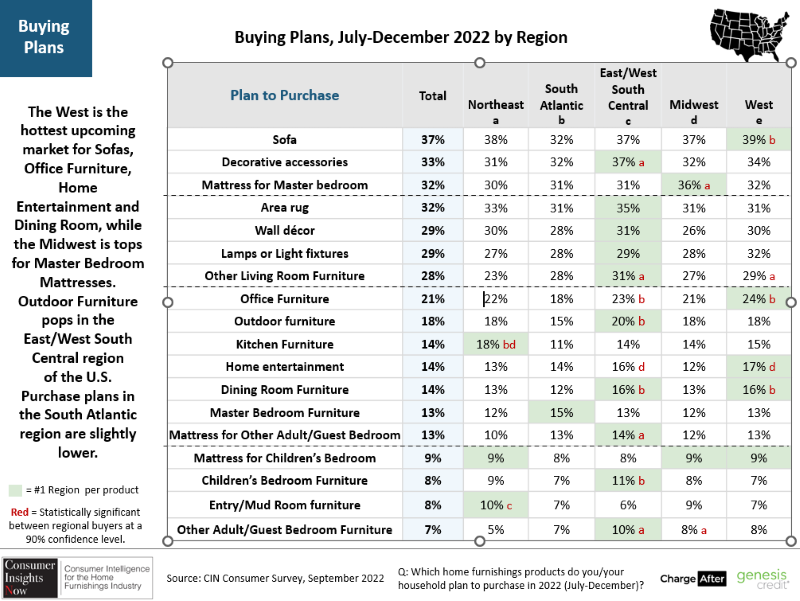 Of course, home entertainment and dining room furniture could also feasibly be considered in the top 10 since they also tie at 14%. These are followed by bedroom furniture (13%), mattresses for a child's bedroom, (9%), children's bedroom furniture (8%), and guest or second bedroom furniture (7%).
The data is also revealing when you consider that consumers ages 18-41 will account for 72% of those who plan to buy furniture during the second half of this year.
Thus the data shows the areas of the home and furniture categories they believe are the most important during their younger adult years. Upholstery and other living room furniture and accessories make sense as they are the parts of the home where they see themselves spending the most time. Accessories and rugs — the decorative elements that are the jewelry in the room — also make sense: They are items that can easily be purchased online, as well as in-store, for very little cash outlay.
What drives buying decisions
Note, too, that price and sales remain key factors in consumers' buying decisions, with 70% and 60%, respectively, saying those factors drive their final purchase decision, along with style, design and look weighing in at 62%.
Also note that only 20% rated buying from a known or trusted manufacturer as a key part of their buying decision, which gives retailers an opportunity to tout their own brands, as many are already doing.
Additional data shows that, in order, quality, durability, style/design, color and type of fabric are among the top considerations for consumers, while "manufacturer I know and trust," ability to customize, sustainability/eco-friendly product, uniqueness, and storage functionality are among the lowest considerations.
Furniture is a priority
One piece of good news is that furniture buying remains one of consumers' most important priorities, coming in ahead of expenditures like a new home, a new car, a new cellphone and even vacations. So the furniture industry has reason to celebrate and a reason to market, with targeted messages aimed at younger consumers who will drive the buying.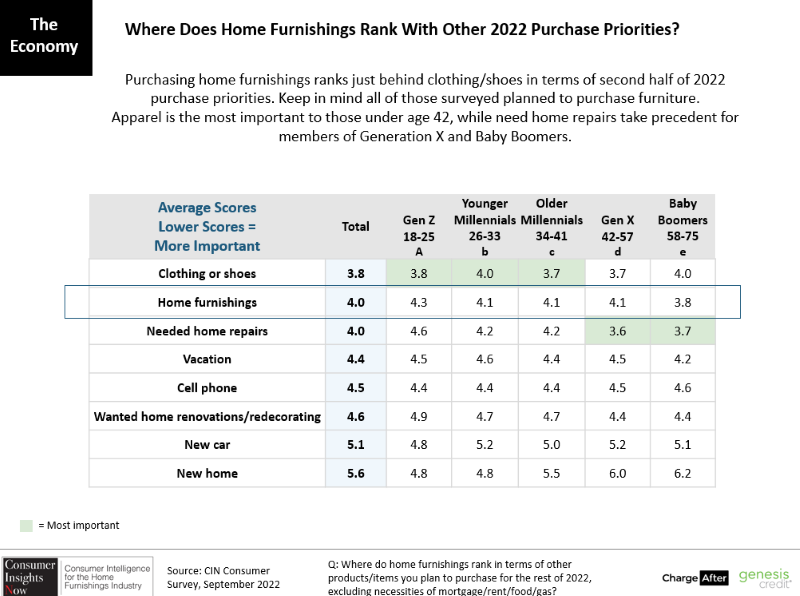 Who knows, maybe such marketing will even get them thinking of having children and buying youth furniture somewhere in their not too distant future.
The full national research will debut Sept. 12, followed by five successive regional reports.
About the survey: Consumer Insights Now surveyed 1,993 U.S. consumers from July 11-13, 2022. All respondents planned to purchase one or more home furnishings products between July and December 2022, and all were either the primary or joint purchase decision-maker. The sample includes a mix of females and males, ages 18 to 74, and includes a representative mix of ages, ethnicities, household incomes and homeowners/renters. Dana French, who has more than 20 years of home furnishings and consumer research experience, leads Consumer Insights Now project, which is sponsored by ChargeAfter and Genesis Credit.