Tuuci expands its Ocean Master Parasol collection with two new designs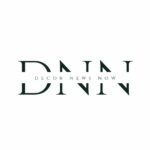 From the company that keeps reinventing shade architecture.
MIAMI, FL, Oct. 2023 – Tuuci®, the design manufacturer of nautically inspired shade structures, introduces two distinct new silhouettes, the Cupola and Polynesian, to its extensive Ocean Master M1 line of parasols. For residential and commercial use, both parasols help showcase the brand's innovation in design, engineering, and performance.
The Ocean Master M1 Cupola features an elevated vent that facilitates a continual breeze beneath the canopy. With a chic sea scallop valance, the Cupola maximizes comfort while embracing traditional Mediterranean style. To further tailor the design with striking color and pattern combinations, canopy enhancements such as double-sided canopies and accent binding are available on both the square and hexagon-shaped parasols. The Ocean Master M1 Cupola will make its debut at BDNY 2023 in Tuuci Booth #1851.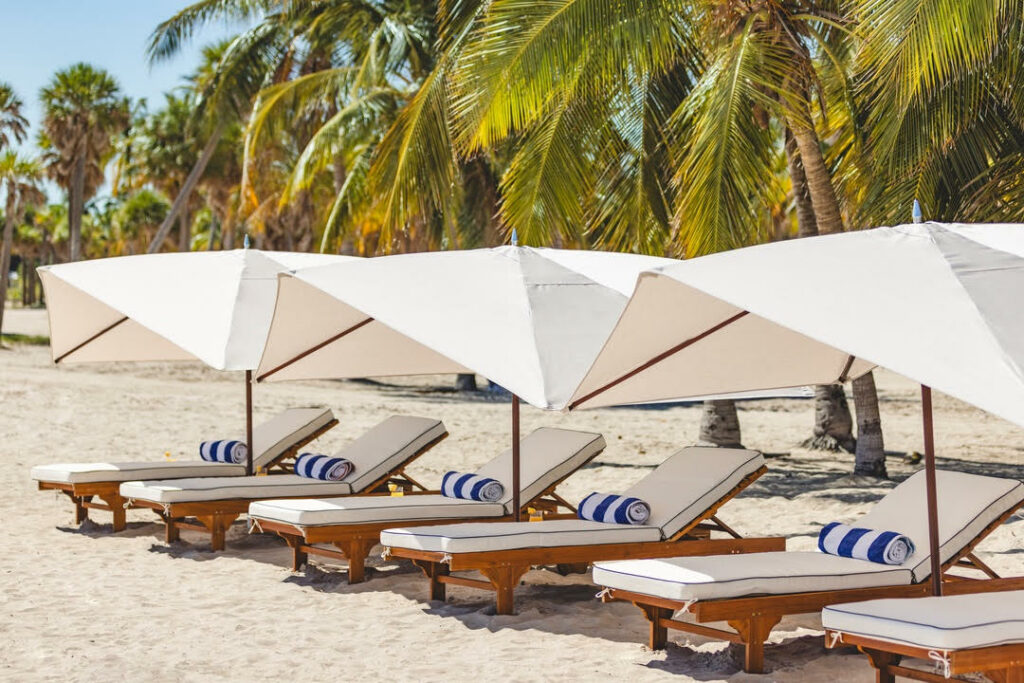 Inspired by architectural structures in the South Pacific, the Ocean Master M1 Polynesian boasts a peaked shade design that sets it apart from the ordinary. For poolside or beachfront retreats, the Polynesian combines elegant style and rich tradition to create an extraordinary outdoor experience with maximum sun protection.
"Whether it is the nautical engineering of sailing vessels, architectural elements from centuries past and present, or the graceful ocean flight of a manta ray, inspiration surrounds us," said Dougan Clarke, Founder, CEO and Chief Product Architect for Tuuci. "We are excited to introduce new shade silhouettes and to provide unparalleled open air comfort and design appeal."
Like all shade structures in the Ocean Master M1 Collection, the new designs feature a polished aluminum hub system and reinforced rib joints that provide added strength and reliability, even in strenuous weather conditions. Both the Cupola and Polynesian are available in 14 finishes including rich Aluma-TEAK wood tones, neutral powder coat hues and the flagship polished titanium.
These new products come on the heels of the recently launched Urban Garden Planters Collection.
To learn more about Tuuci products, visit tuuci.com. High-resolution images are available upon request.
ABOUT TUUCI
For more than 25 years, Tuuci® has revolutionized outdoor spaces with durable, innovative shade platforms featuring nautically inspired designs. Founded by Dougan Clarke in 1998, The Ultimate Umbrella Company, Inc., (simply known as "Tuuci"), was born from sea-side roots in Miami, Florida where Clarke began his career as a marine outfitter for high-performance yachts.
With a keen eye for design and a passion for form and function, Dougan applied his craftsmanship to the shade industry to create Tuuci's unique brand of marine-grade, shade architecture. Today, Tuuci's distinctive shade designs and furnishings may be experienced around the world and are sought by leading design professionals within the architectural and residential design community.
Tuuci's primary manufacturing is in Miami, Florida, and serves as the company's global headquarters. The organization maintains showrooms in Chicago and Atlanta, and two additional, wholly owned manufacturing centers in Northern Europe and Southeast Asia providing localized customer service including fully integrated internal sales teams and distribution support across each continent.
Tuuci's sense of community is a cornerstone of the company's foundation, providing charitable outreach across a host of environmental and humanitarian concerns. The company's broad mission is to provide sustainable comfort and accessibility around the world.