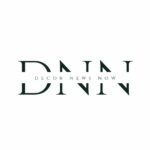 MATHMOS, creators of the lava lamp are celebrating its 60th anniversary.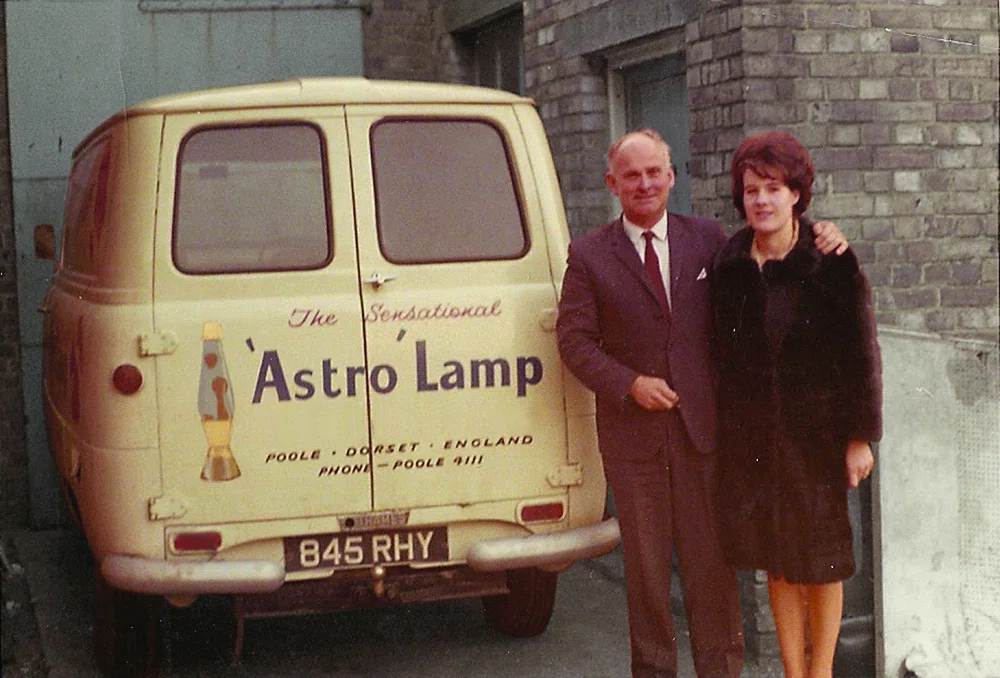 The company, based in Poole, was founded in 1963 by British inventor, entrepreneur and eccentric Edward Craven Walker. To celebrate the 60th anniversary of Mathmos, the company has partnered with artists from across the fashion and design industries including Rankin, Sabine Marcelis, Studio Job and Camille Walala to create more unique and modern lava lamps.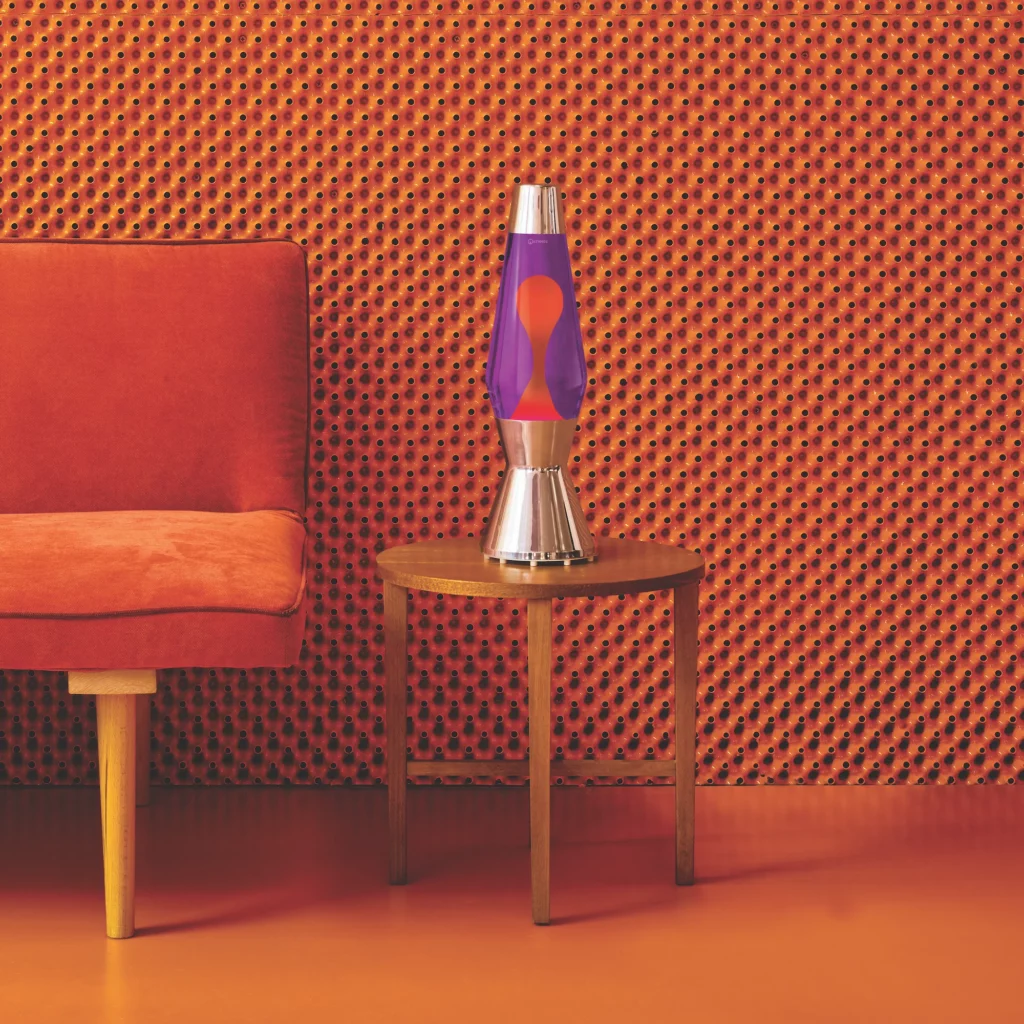 Every lava lamp at Mathmos is hand filled in the Poole factory with its unique lava lamp formula. The showroom commemorates Mathmos' heritage and offers collectors and fans a fresh space to meet and learn about the firm's history, as well as add to their collections and go home with a gift.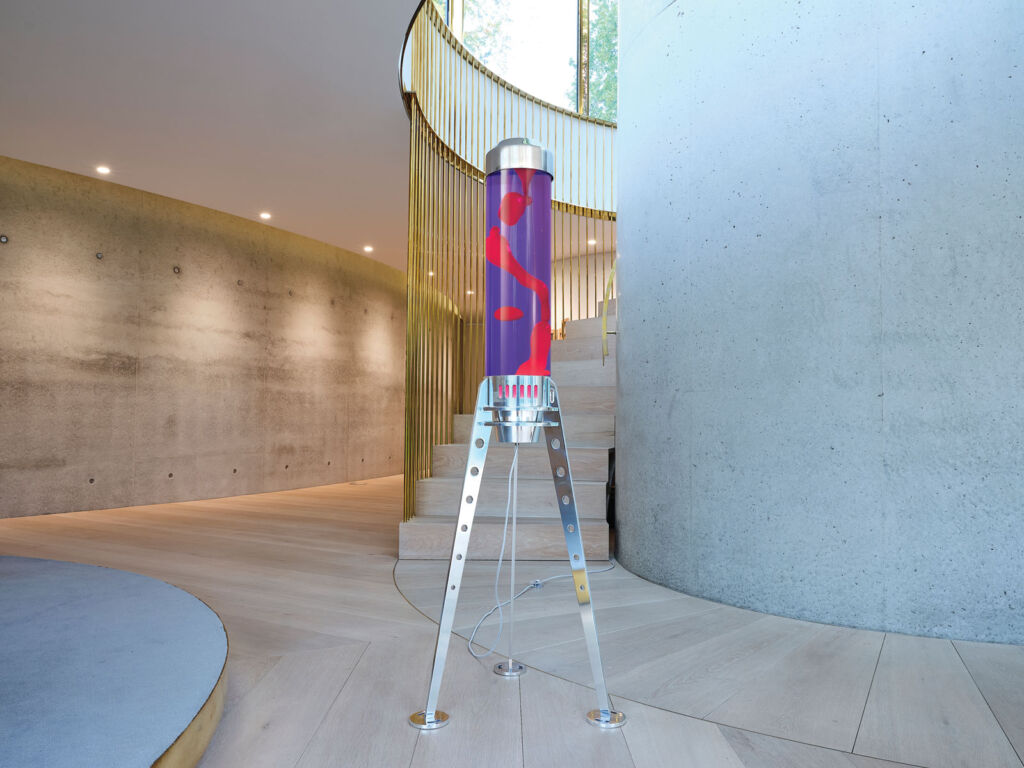 Customers will also be able to benefit from a personal etching service at the showroom and access the new anniversary limited edition products on their release days. The company opened its new showroom on July 17 at its factory in Poole, Dorset.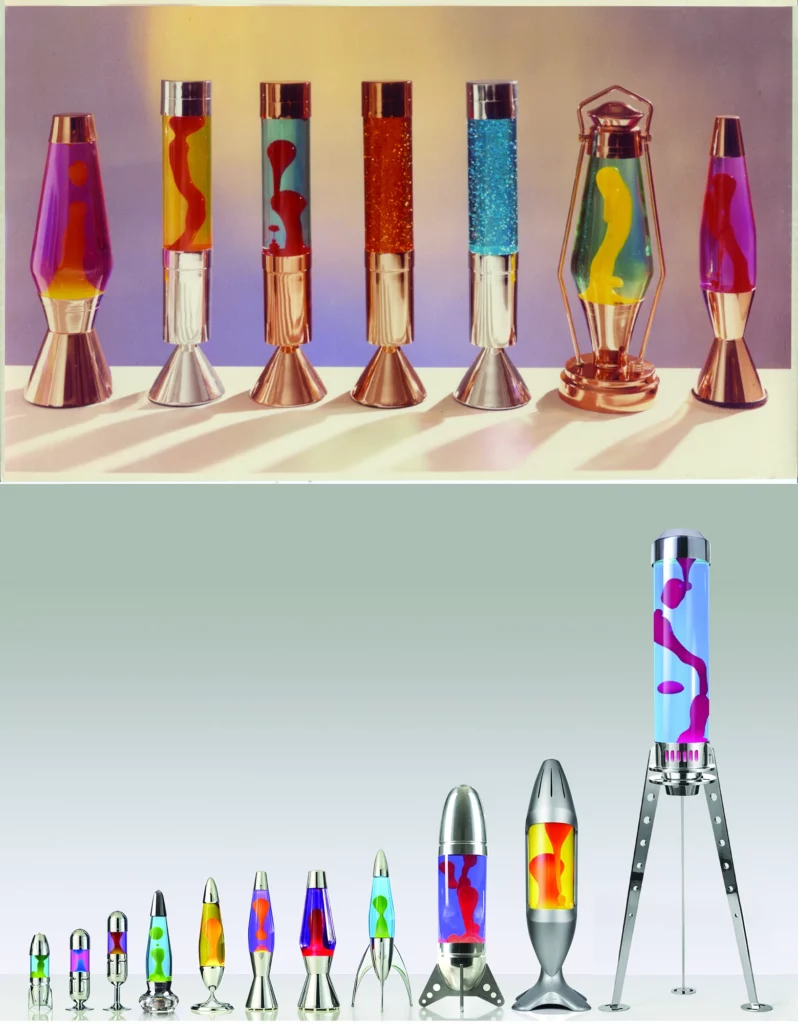 Mathmos was also delighted that its giant Saturn lava lamp was chosen to be featured in the Principal Bathroom at this years' WOW! House at Chelsea Harbour Design Centre. The Mathmos Factory Showroom will open from 10.30am – 4.30pm, Monday to Friday.