Science in Design Summit adds events in Las Vegas and Dallas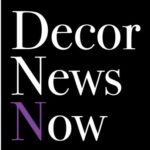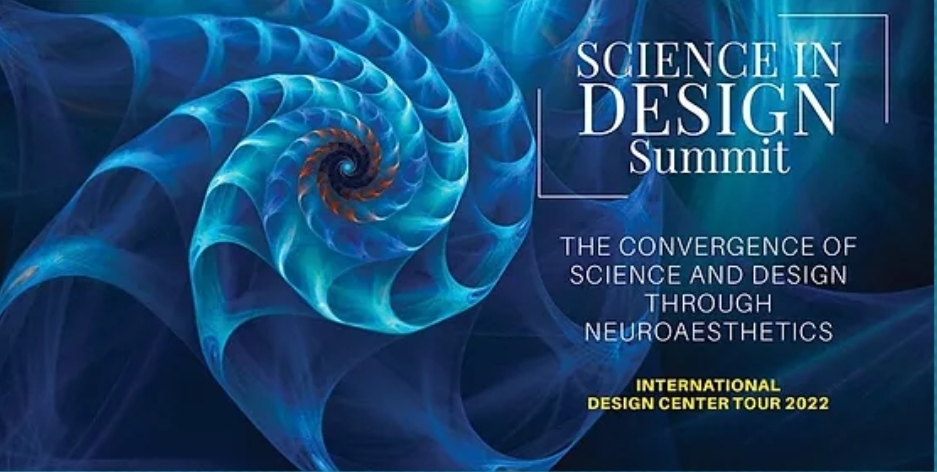 The Las Vegas Market and the Dallas Market Center have joined the year-long tour of the Science in Design Summit. The tour now includes 11 of the leading design centers and markets in the United States and Canada, according to organizers.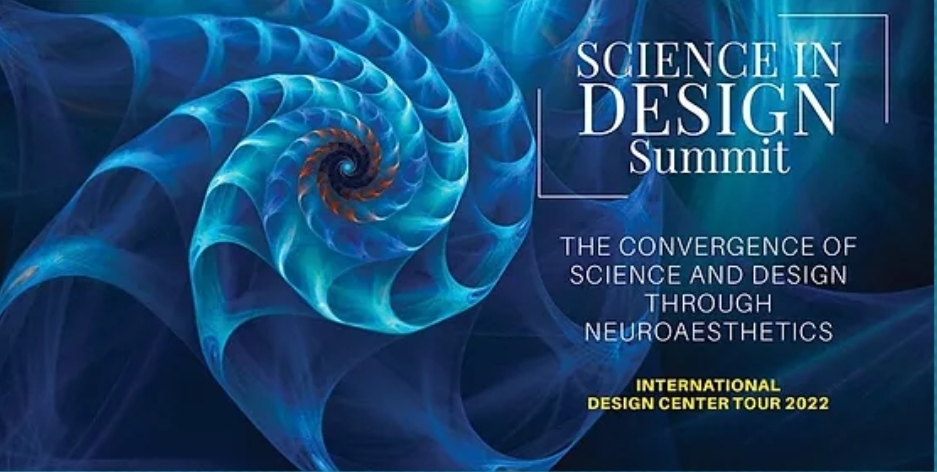 In addition, Phillips Collection has joined Benjamin Moore, the Human Architecture and Planning Institute, Currey & Company and the Ethos Design Collective as sponsors of the inaugural tour.
The Science in Design Summit is a series of educational events happening at leading design centers and markets across the United States and Canada throughout 2022. Subjects include biophilia, neuroaesthetics, environmental psychology, cognitive architecture and evolutionary psychology. Scientists and medical professionals at leading institutions, including Johns Hopkins University, the Mayo Clinic, Boston Architectural College and the University of Texas, now document the health benefits of fine design and provide the content for the summit, organizers say.
"I am honored to be able to contribute and participate as a guest speaker at the upcoming Las Vegas Market. At Phillips Collection, we are always looking for ways to support innovations in design and share education with our design community. We are eager to invest in the growth of this thought-provoking topic alongside other industry leaders and to share our thoughts on 'The Power of Nature and Sustainability' and how the beauty of nature enhances the quality of life" Mark Phillips said.
Participants can join the events in-person or virtually. Tour dates are:
June 2022 – IMPROVE Canada, Toronto | San Francisco Design Center | Pacific Design Center, Los Angeles
July 2022 – Las Vegas Market
Fall 2022 – New York Design Center – date to be confirmed

September 2022 – Boston Design Center
October 2022 – Minneapolis, IMS
November 2022 – Dallas Market Center
Registration is $99, which includes six educational seminars and six HSW CEU credits. A limited number of sponsorships are still available at each summit.
"Science is leading the way to helping the design industry better understand its ability to improve health. Yes, improve health. It's a game changer," said Mike Peterson, president of Visionary Design Marketing. Peterson is co-producing the summit with Linda Kafka, producer of the LivABLE Design Summit, Toronto, to advance the cause of health-based design.
For more information, visit ScienceInDesignSummit.com.