Podcast: Demand remains strong at the upper end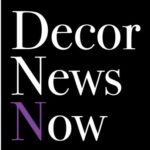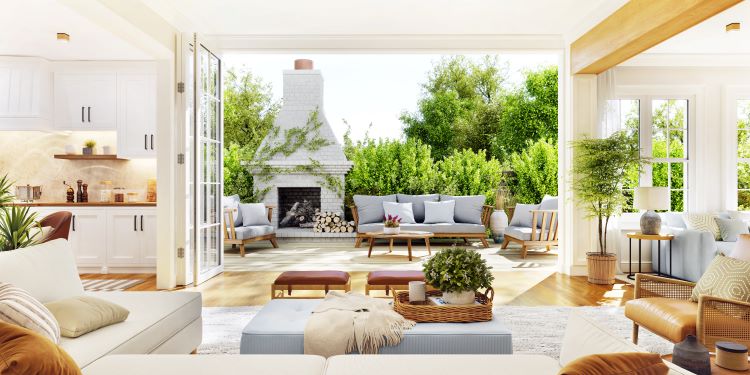 New York-based investment banking and financial services firm Cowen recently held a call with several furniture industry executives at the upper middle to upper end of the home furnishings business to discuss their thoughts on the state of the industry.
A key takeaway: Despite some underlying concerns about the economy in general, demand remains strong in their niche. They also discussed why this was the case and how their business compares today — and also during the Covid-19 pandemic — to buying patterns and trends during the Great Recession that began in late 2007.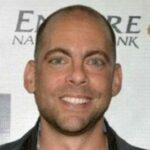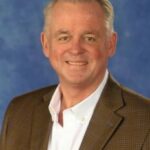 The Feb. 7 call included Emilio Sadez, owner of Naples, Florida-based International Design Source; Brad Cates, president and CEO of wood furniture and upholstery resource Sarreid Ltd.; Daniel Lubner, founder of Clive Daniel Home, also in Naples; and Caroline Hipple, president of Norwalk, Ohio-based upholstery manufacturer Norwalk Furniture. Tom Russell, editor-in-chief of Decor News Now's sister publication Home News Now, also participated. Max Rakhlenko, an equity research analyst with Cowen, moderated the discussion.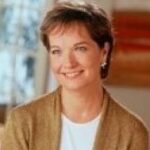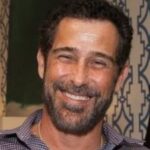 As listeners will hear on the recording, which Cowen made available to Home News Now, the executives discussed their outlook for the year, addressing both the challenges and opportunities ahead. Russell, who had just attended the Winter Las Vegas Market, also talked about what he saw there in terms of attendance and buying trends from retailers attending the event.
To hear the full discussion, click here.