Luxury art eCommerce experts extend brand with launch of Oliver Gal Specialty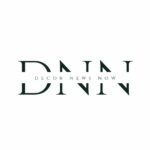 MIAMI, FLORIDA, August 15, 2023 – Luxury decorative wall art eCommerce experts, Oliver Gal announces its continued brand expansion with the launch of the Oliver Gal Specialty division focusing on addressing the needs of designers, design houses and full-line furniture stores.
 Recognizing a void in the home category for dedicated art curation services, Oliver Gal Specialty will not only provide elevated and unconventional art; but added value with proven curation services to the wholesale marketplace.  Building upon the brand's success in selling decorative wall art to marque accounts, Oliver Gal Specialty's business model will include a dedicated website and the creation of a national sales team equipped to provide customized curation presentations.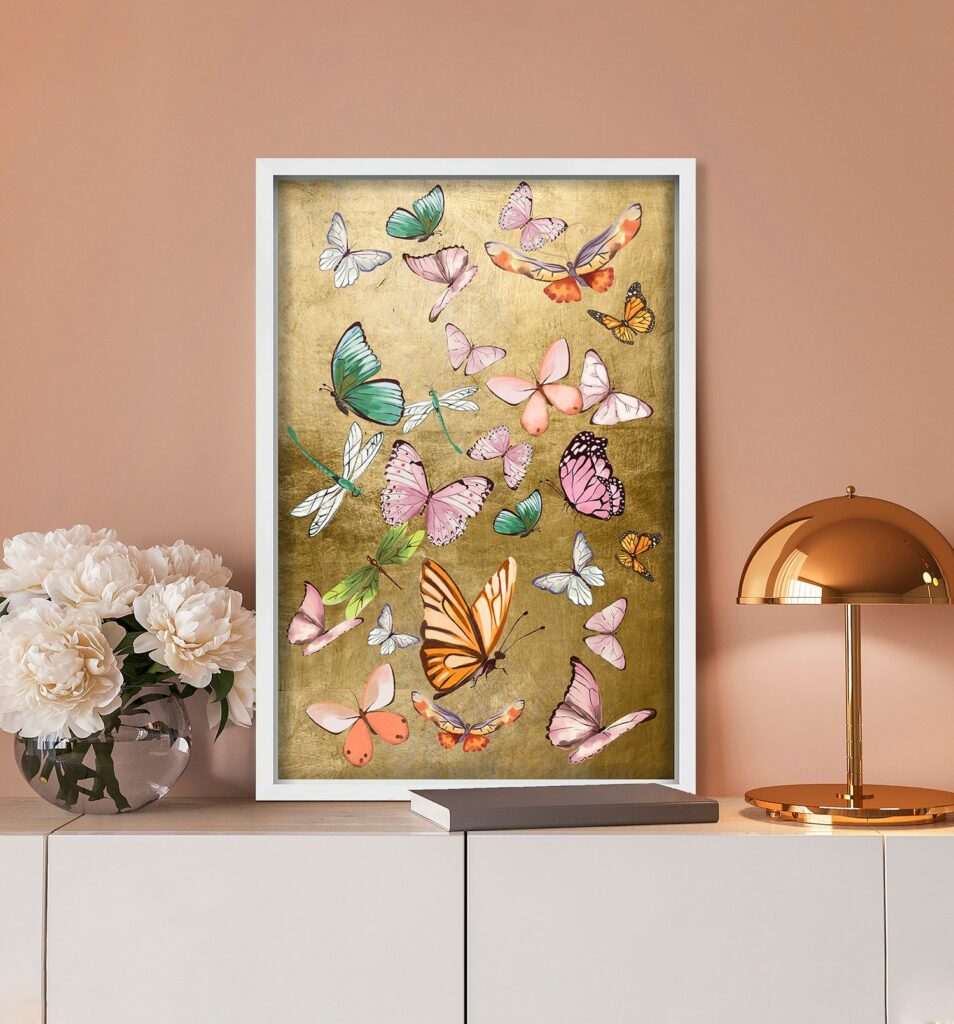 "As a veteran in the eCommerce space with luxury products carried by such entities as Restoration Hardware to Neiman's, we recognized a need within the category for our team to offer curation services to specialty markets and predominantly designer showrooms across the US," explains Ana Sanchez Gal, CEO and co-founder of Oliver Gal. "Everyone at Oliver Gal Specialty is poised to assist designers and retailers in recognizing the potential of custom art curation. As our High Point panel presentation will express, there is tremendous growth potential for those looking to be In Style and On the Money by Starting with Art."
Todd Skorupski, Oliver Gal's Sales and Art Director will take on a sales and product-driven, business development role servicing a specialized vertical. His responsibilities will involve overseeing marketing efforts including the stand-alone website, trade show presence and related sales and bespoke product development and curation initiatives for the wholesale marketplace.
For Fall of 2023, Oliver Gals' Specialty division will be at the High Point Market in IHFC – Commerce 365. The brand's Spring-Summer 2024 collection will be unveiled including the artistry of the Oliver Gal chief creative, Lola Sanchez. Oliver Gal also will sponsor educational events and collaborations during the Market aimed at assisting design professionals with the business potential of art.
"In Style and On The Money – Start with Art" featuring Lola Sanchez and Courtney Porter will take place Saturday, October 14, 2023 at 2:00pm at The Point, on Commerce Avenue, one block from the Transportation Terminal, High Point, NC.
For more information about Oliver Gal Specialty and its introductions for 2024, contact Todd Skorupski at toddskorupski@olivergal.com  or visit www.olivergal.com/wholesale.
About Oliver Gal
Oliver Gal is a Miami-based decorative wall art company that has been redefining interior spaces since 2011. Under the visionary leadership of founders Ana and Lola Sanchez, Oliver Gal combines local artisanal skills with sustainable practices to craft personalized, meaningful art pieces. With each creation, Oliver Gal tells a unique story, creating a ripple effect of inspiration, empowerment, and sustainability in the world of interior design.