In Style & On the Money — Start with Art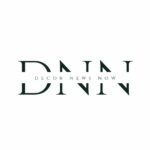 Oliver Gal to host "Start With Art" expert panel at The Point During 2023 Fall High Point Market
Miami, Florida, July 2023 – "In Style & On the Money — Start with Art " will be the theme of a panel discussion hosted by Miami-based decorative wall art company Oliver Gal during the Fall 2023 High Point Market. Featuring international artist and Oliver Gal Creative Director Lola Sanchez, the educational panel will be open to all Market attendees at The Point on Saturday, October 14th at 2:00 p.m. Lola will be joined by Courtney Porter, author, design consultant and Editor-In-Chief for DecorNewsNow, in a discussion covering top trends and tips illustrating how design professionals can not only add style, but generate business by Starting with Art.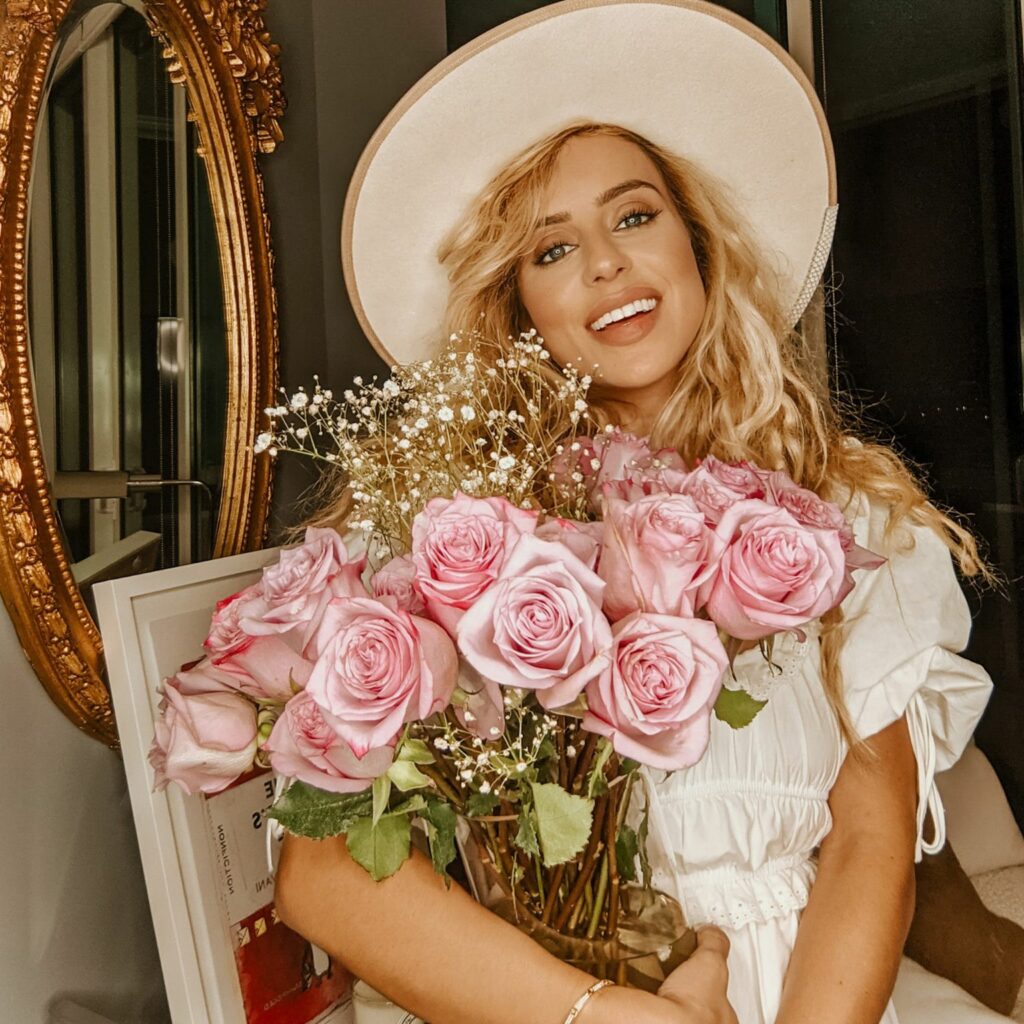 "In this presentation we will unveil trends occurring in art and examine the excitement being created through customization to curation tricks," said Lola Sanchez. "We will pass on the secrets to using art for igniting artistic inspiration, and help design professionals exceed the expected for clients and their businesses."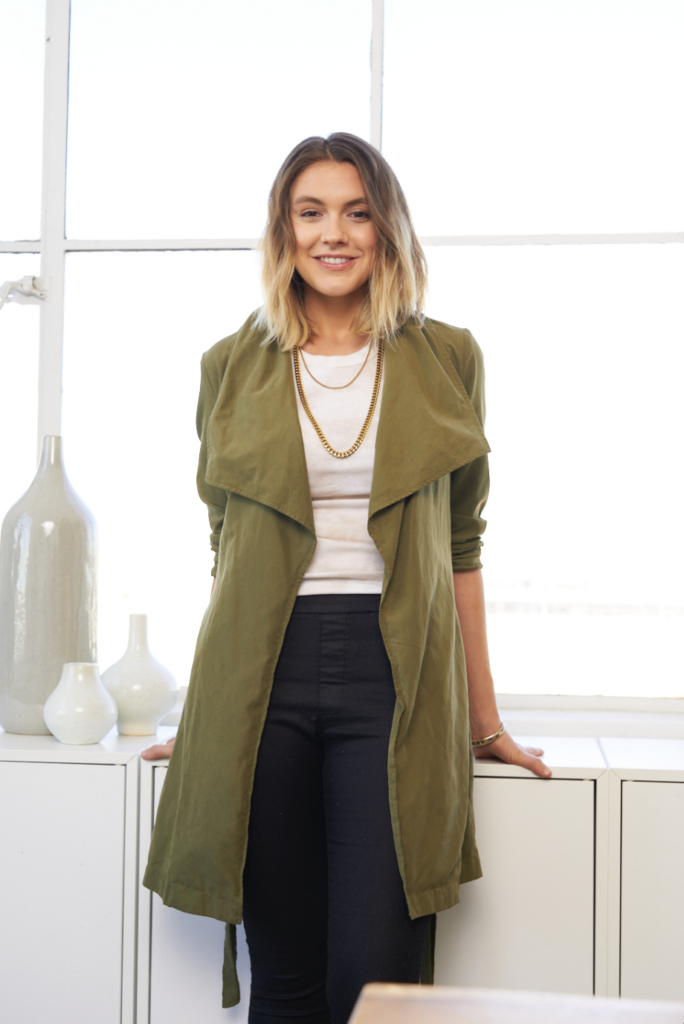 Founded in 2011 by visionary sisters Ana and Lola Sanchez, Oliver Gal has a decade-long legacy of crafting unique, expressive wall art pieces that push the boundaries of creativity. Lola Sanchez, who is known for her keen eye for design, has captivated audiences worldwide with her vibrant and bold artwork. Her unique blend of pop-art and haute couture influences have garnered recognition from art enthusiasts and celebrities alike.
"Attendees of The Point will derive great insights from Lola and Courtney," said Oliver Gal CEO Ana Sanchez. "Expect a fun and informative conversation filled with real-world ways to propel every business forward."
"We are confident attendees to this presentation will take away valuable style tips due to Lola's and Courtney's expertise in the worlds of art and business," said Oliver Gal Sales and Art Director Todd Skorupski. "The goal is to express how 'on the money' infusing art into design can be."
Following the presentation, all attendees are invited to a book signing by Lola in Oliver Gal's new showroom at IHFC-Commerce 365, as well as to tour the brand's 2024 introductions for the home category wholesale market.
For more information about Oliver Gal and its introductions for 2024, contact Todd Skorupski at toddskorupski@olivergal.com or visit www.olivergal.com/wholesale.
About Oliver Gal
Oliver Gal is a Miami-based decorative wall art company that has been redefining interior spaces since 2011. Under the visionary leadership of founders Ana and Lola Sanchez, Oliver Gal combines local artisanal skills with sustainable practices to craft personalized, meaningful art pieces. With each creation, Oliver Gal tells a unique story, creating a ripple effect of inspiration, empowerment, and sustainability in the world of interior design. www.olivergal.com/wholesale.
About Lola Sanchez
Lola Sanchez is a visionary artist, interior designer, author and co-founder of Oliver Gal Artist Co. With a keen eye for design and a passion for creativity, Lola's vibrant and bold artwork has captivated audiences worldwide. Her unique blend of pop-art and haute couture influences has garnered recognition from both art enthusiasts and celebrities alike. Born in Spain and educated in Europe with an executive degree from MIT, Lola is relentless in her pursuit of educational, cultural and artistic excellence. With an unwavering commitment to empowering others through her work, Lola is a true inspiration in the world of art and creative entrepreneurship.

About Courtney Porter
Courtney Porter is the Editor in Chief of Decor News Now, is the co-author of Green Interior Design with Lori Dennis. She combines a deep understanding of luxury design, business development, and the tech media landscape to deliver insightful reporting in a voice and format respected throughout the industry.