Holly Hunt unveils Relaxed & Refined fabric collection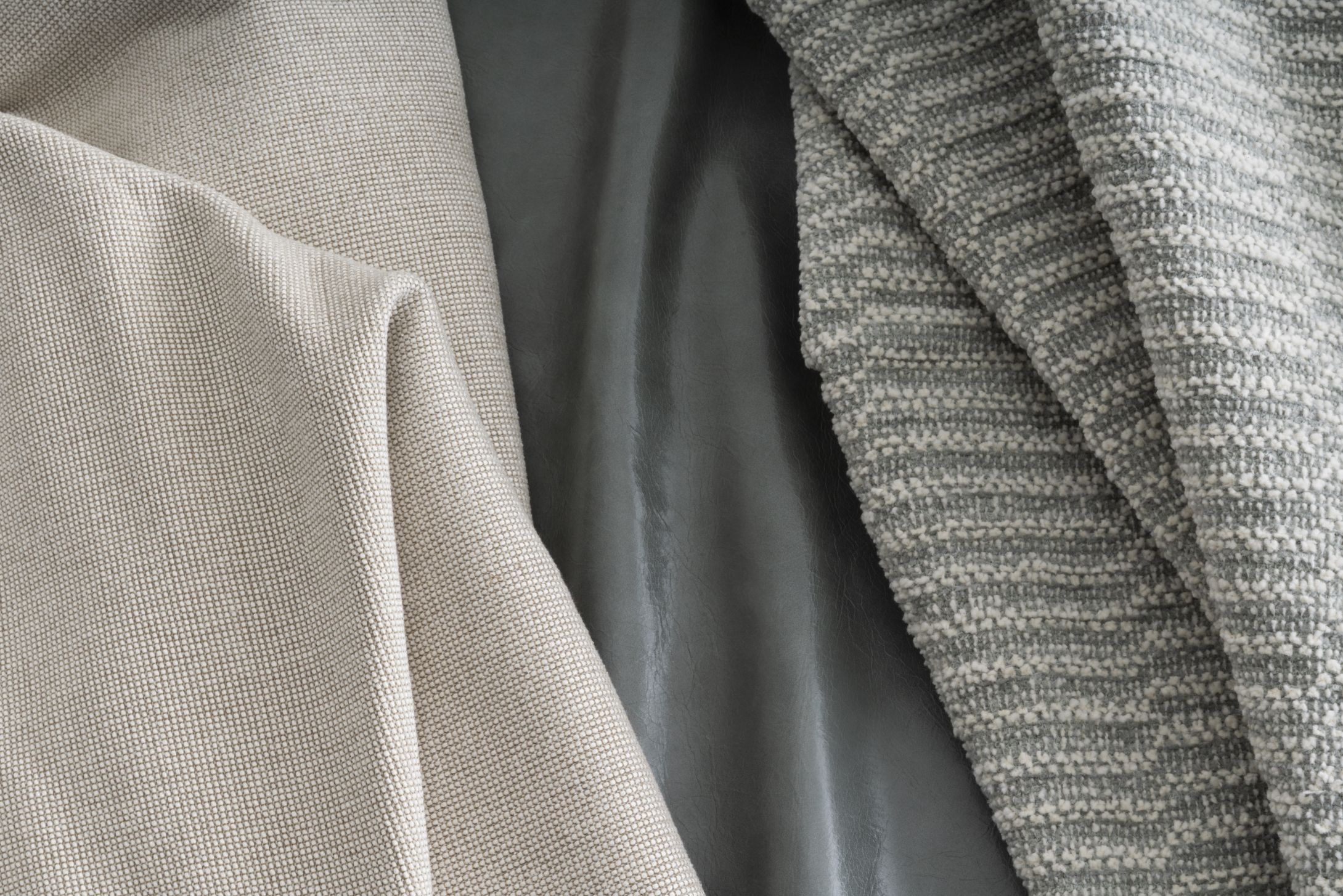 Luxury design brand Holly Hunt has unveiled its new Relaxed & Refined fabric collection, featuring a variety of yarns and woven at European mills.
"With a soothing color palette and inviting textures, these fabrics were imagined as a visual and tactile expression of 'exhaling and letting go,'" the company says. The collection includes fabrics for residential and hospitality interiors, performance fabrics for outdoors and a "decadent leather with a vintage look and feel." The company also has added colorways to its Mane Attraction and Patent leather collections.
The fabrics launched at Paris Deco in January and are now available to the trade. The collection's indoor and outdoor fabrics include: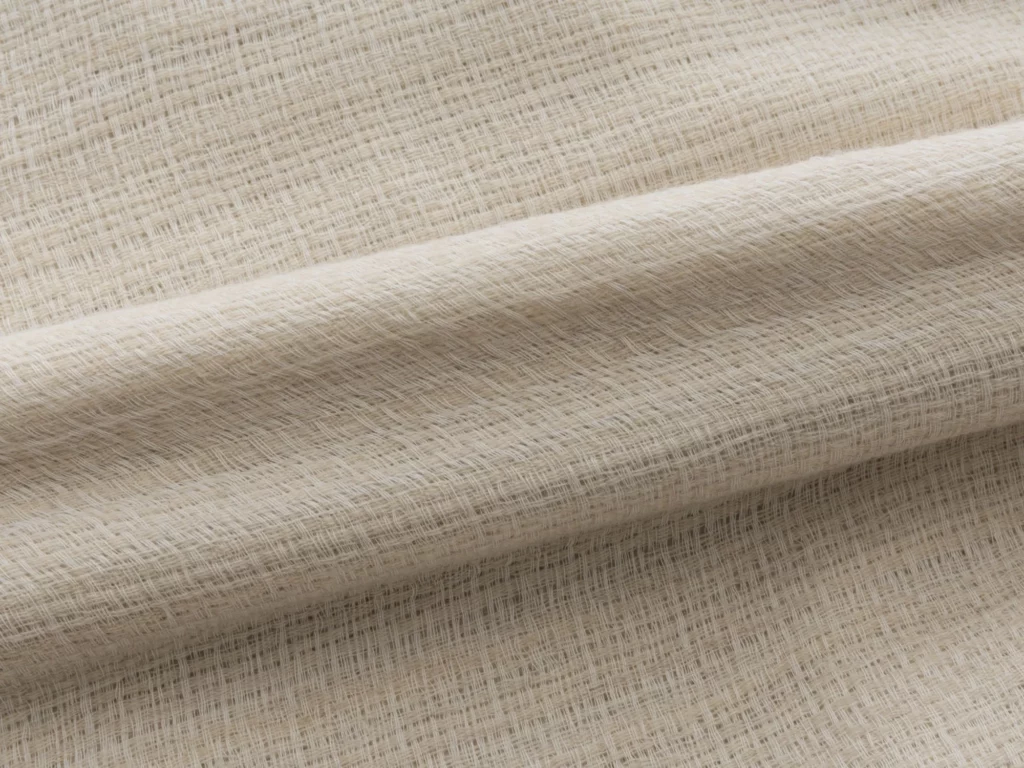 Cocoon (indoor): This double-wide drapery fabric is inspired by a cozy wool scarf. It has a two-tone quality, enhanced by natural colorways and an enveloping large-scale basketweave. This pattern could be used as both a standalone drapery and a semi-opaque sheer.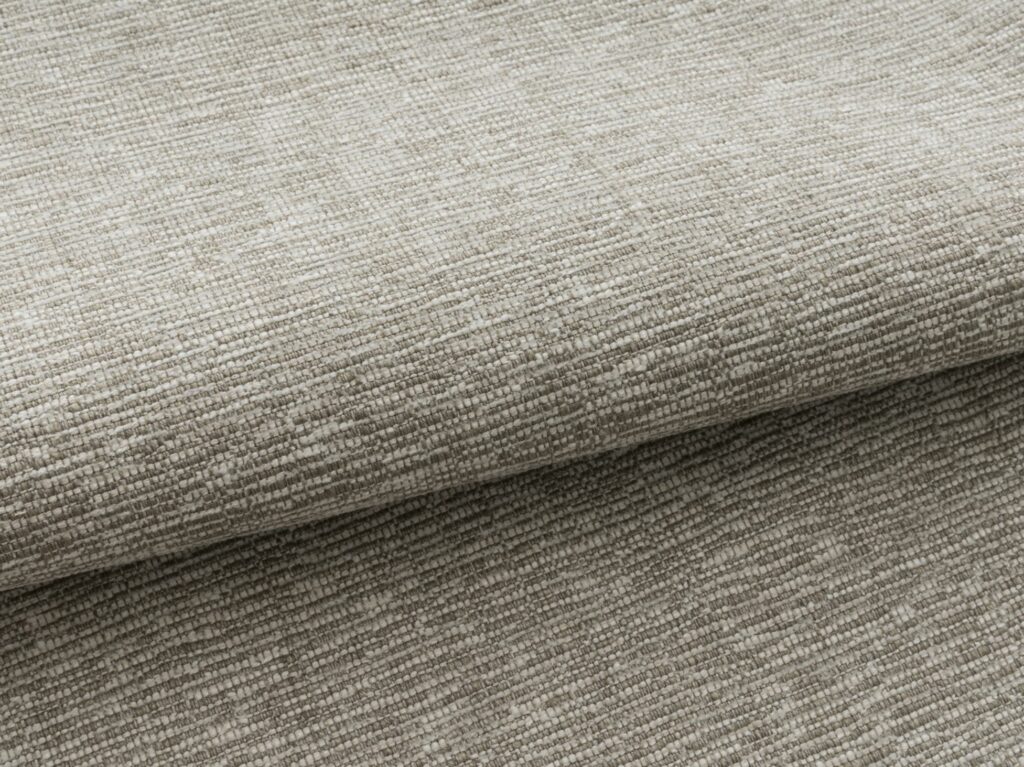 Soft Landing (indoor): As the name indicates, Soft Landing offers a chenille blend that's perfect for a cozy seat. The nuanced coloration and small-scale pattern can be applied to a variety of uses.
Soft Raffia (indoor): Soft Raffia appears as a raffia pattern but is woven with a blend of viscose, cotton and linen. The structure and combination of yarns make this versatile textile a natural application for upholstery.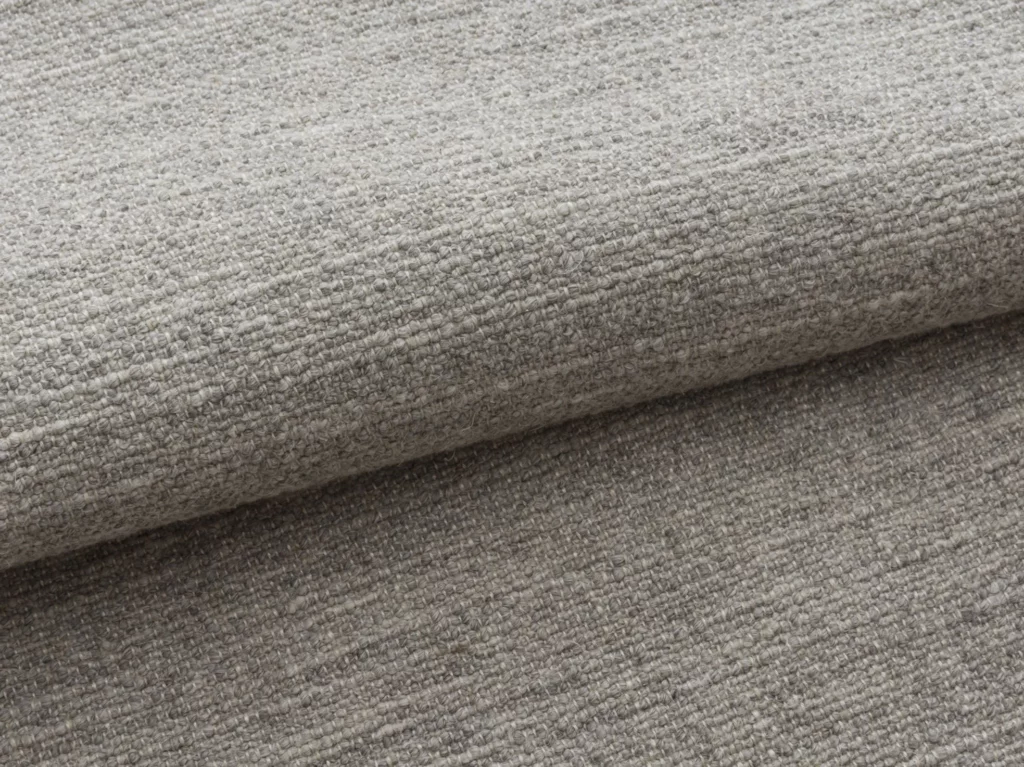 Gravel Road (indoor): ​Gravel Road is a linen blend that's a casual solid with a nubby texture. The variety of yarns creates a surface with a lot of texture and a great hand, making this a good application for sofas, sectionals and lounge chairs.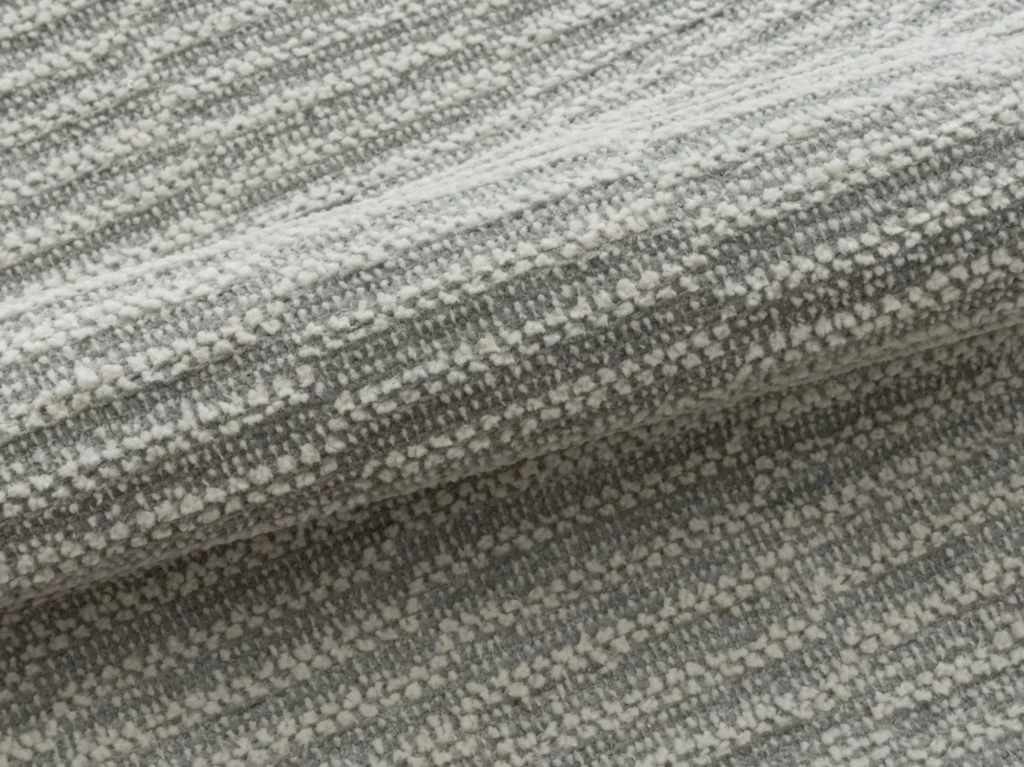 Split Stripe (indoor): ​Split Stripe is a cotton chenille woven in a subtle pattern, providing a superb hand and versatile applications. The texture, with its high-low effect, is soft and inviting.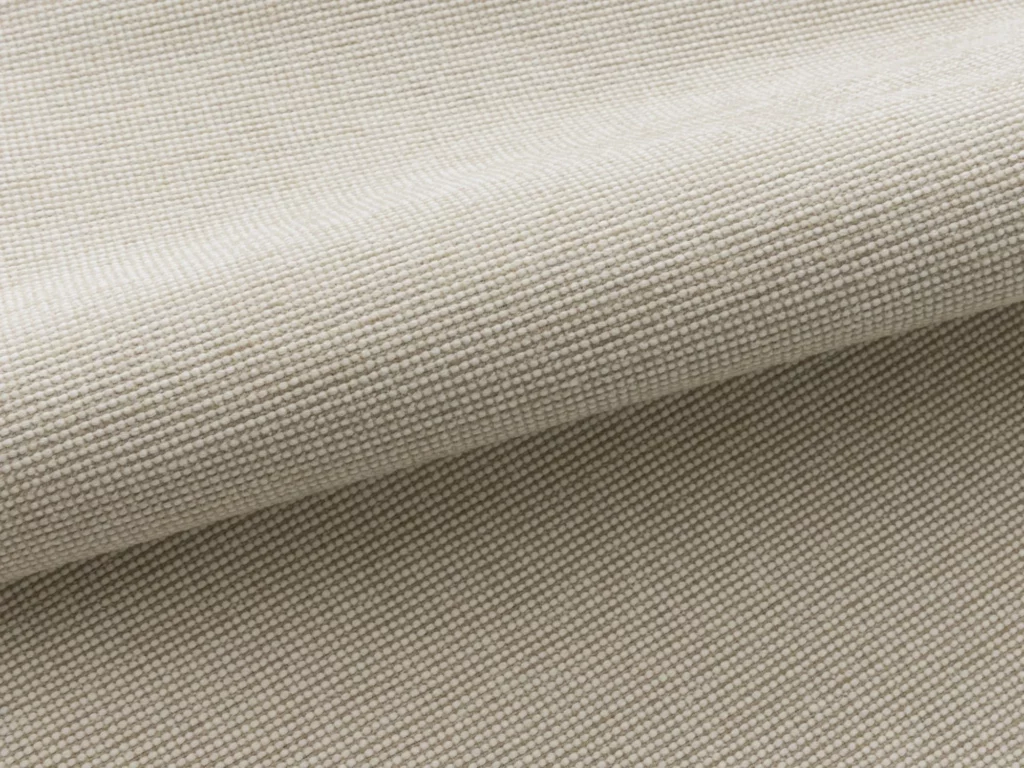 Screened Porch (indoor): ​Screened Porch is a tranquil choice for projects calling for a tight and smooth textile. The barely-there pattern and muted color palette create a versatile fabric for upholstery.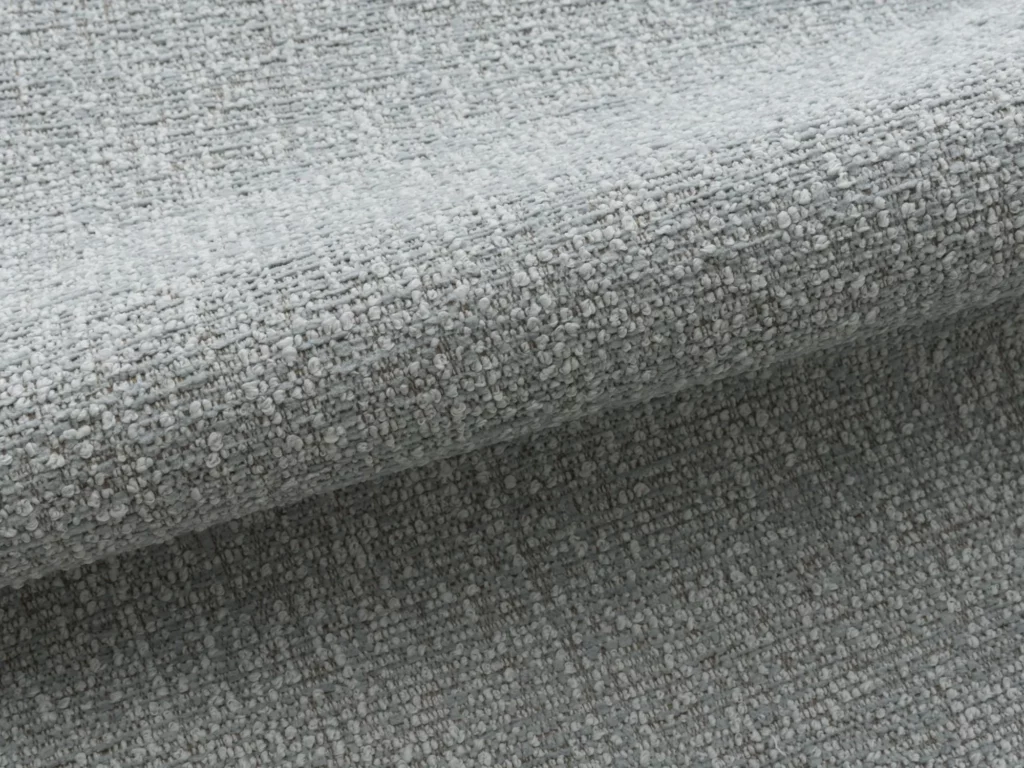 Chill Out (outdoor): Chill Out is a performance upholstery combining bouclé and chenille yarns for a soft and textural hand. The pale, two-tone color palette offers a variety of scheming options for both indoor and outdoor use.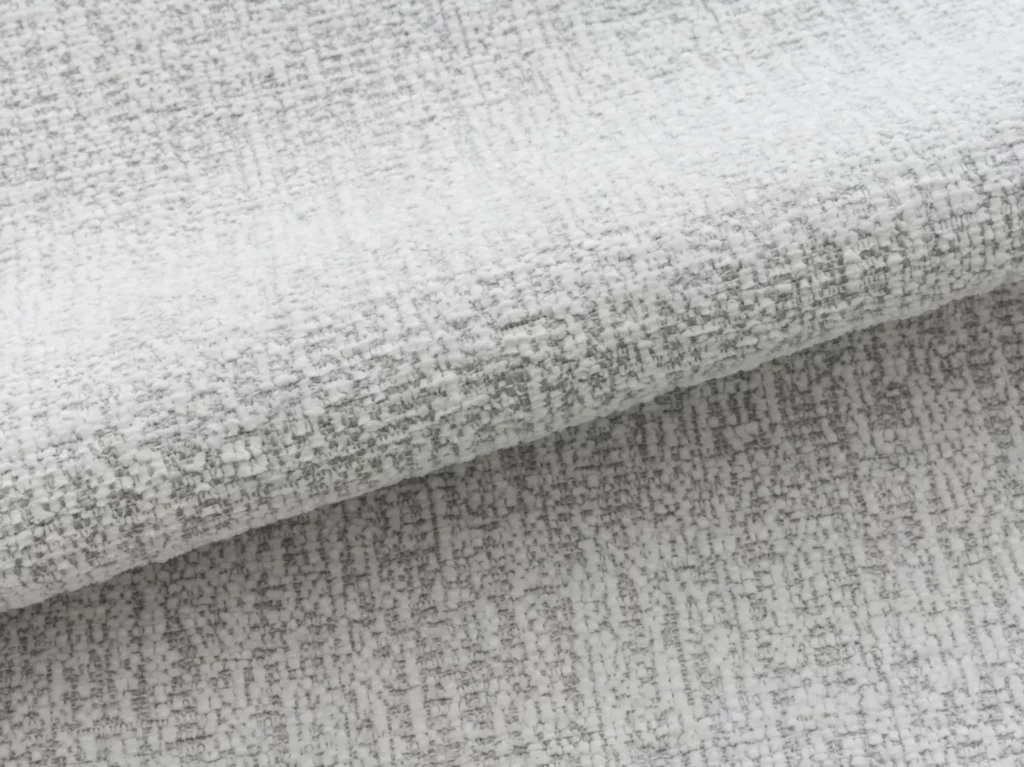 Siesta (outdoor): ​Siesta is an outdoor performance chenille, a durable workhorse of a fabric that is ideal for a sofa or sectional.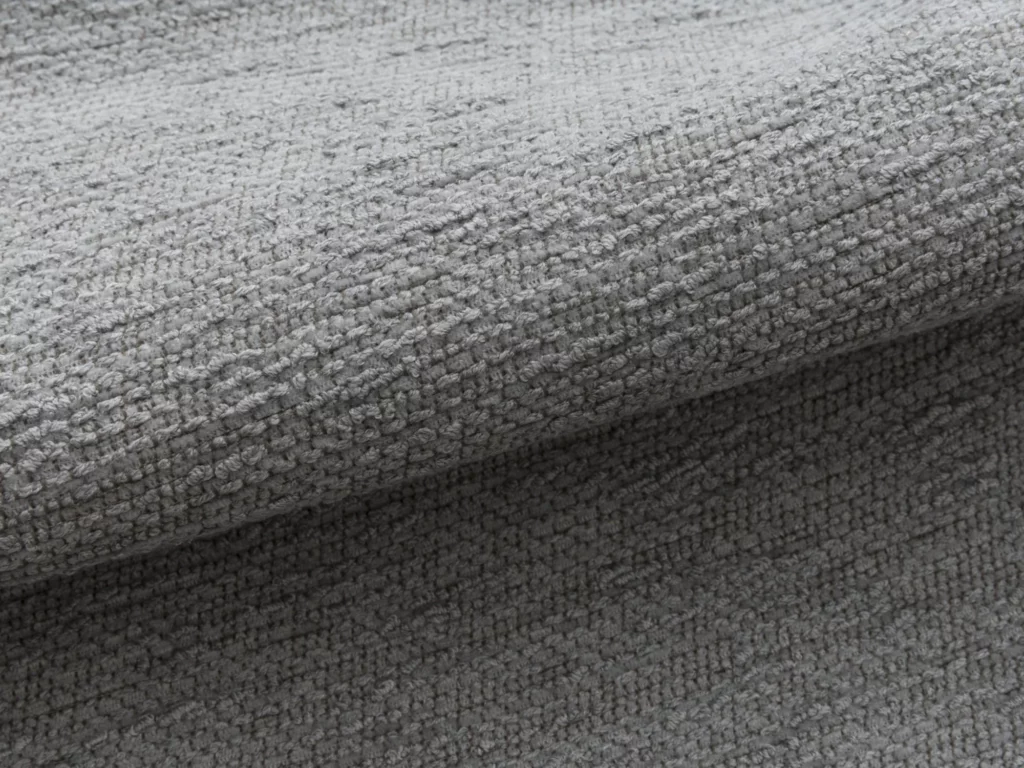 Wind Down (outdoor): ​Wind Down is a performance chenille with a high-low texture and bleach-cleanable pattern.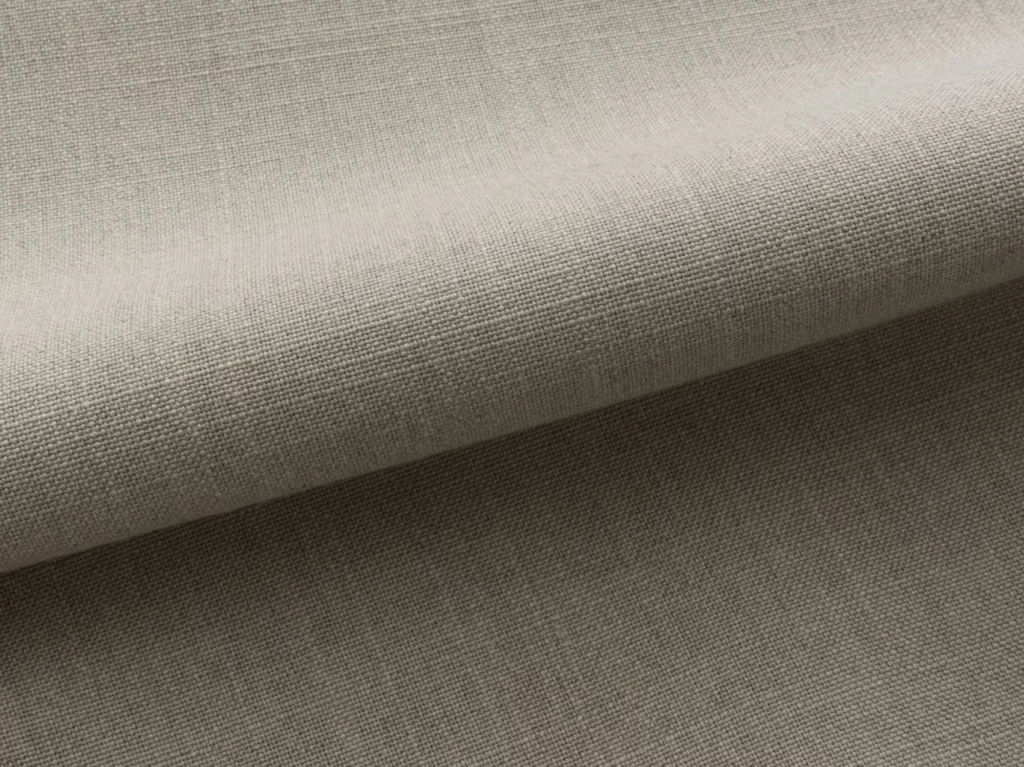 Nantucket (outdoor): ​Nantucket is suitable for upholstery or drapery. Woven in solution dyed acrylic, it performs with high fade-resistance and is easy to maintain.