LVDC to host First Friday session on photography and student day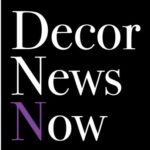 The Las Vegas Design Center kicks off its 2023 event programming with a social media photography First Friday session on Friday, March 3. It also will host a student career day on Thursday, March 30.

"We are excited to resume LVDC programming in March, engaging both current and future design industry professionals in an intimate, educational setting," said Cain Brodie, LVDC general manager. "LVDC is proud to continue offering a full range of trend and trade education, networking and design resources in 2023."

The March First Friday session, "Composition Like the Pros: Leverage the Psychological Benefits of Photography to Elevate Your Social Media," will explore basic compositional techniques to instantly elevate images, videos and content on social media. Interiors and architectural photographer Devin D. Robinson will address why some images just feel good and others don't, raising the question, "Is there something psychological going on?"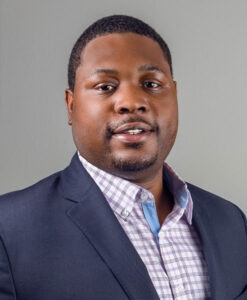 Robinson has more than 15 years of professional photography experience. He began his career as an interiors photographer in 2017 while earning a master's degree in clinical social work. Combining his experience in human behavior and electronic media, he launched Devin D. Real Estate Media, which provides a wide range of marketing media for real estate professionals. The session will be at 10 a.m. PT Friday, March 3 in the LVDC Seminar Room, A140. Registration is required no later than 9 p.m. Thursday, March 2 at https://LVDCFirstFridayMarch2023.eventbrite.com.
LVDC will host a Student Career Day, in partnership with the California Central/Nevada Chapter of the American Society of Interior Designers on Thursday, March 30. The event is for interior design schools from the western United States to learn from and mingle with industry professionals in an all-day event. The day will consist of a presentation by Nevada State Board of Architecture, Interior Design and Residential Design; panel discussions; pop-up workshops; networking opportunities; and a luncheon.

The event will run from 9:30 a.m. to 5:30 p.m. PT at LVDC. Students interested can RSVP at https://ASIDStudentCareerDay2023.eventbrite.com no later than Monday, March 27.