Circaphiles offers new membership level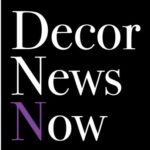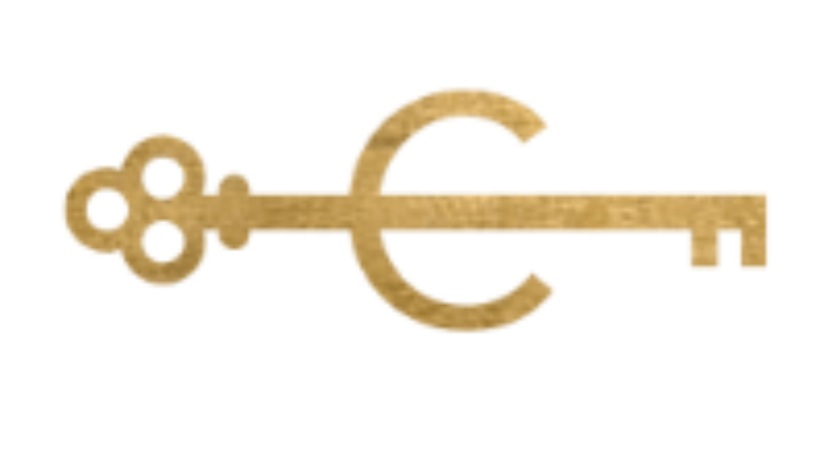 Professional interior designer network Circaphiles is offering a new Key Holder membership level intended to serve designers of all levels. With no application necessary, this membership provides business development, career support and training, according to the organization.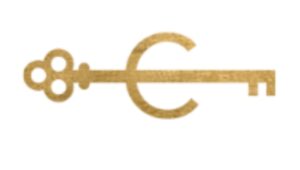 "The Key Holder membership is uniquely crafted to meet designers at whatever part of the business journey they find themselves on and will include monthly live group calls, proprietary expert templates and guides, exclusive message boards and access to vendor workshops," the organization said in a news release.
Circaphiles, founded by designer Genevieve Trousdale and featuring 26 design firm principal ambassadors, also offers Student and Key Suite level memberships.
Perks of the new Key Holder membership include:
Networking events and workshops to help designers find solutions from a global community of collaborative, experienced interior design pros to help with your biggest design challenges
Expert templates and guides created by interior design pros to streamline processes and impress clients
Exclusive message boards where designers can find answers to tough questions, and share advice and ideas
Interior design best practices that include tips and tricks for designers to expand and level-up their businesses.
Credible resources designers and their staff can rely on to help them find answers quickly.