All of these luxury lighting trends go hand-in-hand, both aesthetically and thematically: The lighting styles of the 1920s and 1960s and 1970s are connected by their shared use of geometric shapes and bold colors. In the 1920s, Art Deco lighting featured geometric shapes and bright colors. In the 1960s and 1970s, there was a revival of Art Deco style, and lighting designs once again featured geometric shapes and bold colors. This time, however, there was more of a focus on function, with lighting designs used to create specific moods or atmospheres. Pendant lights with spherical or cylindrical forms, often in vibrant hues like orange, yellow, and green, became emblematic of the era's exuberant style. The 60s and 70s designs were also ahead of their time with a deliberate focus on sustainable materials and energy use, which aligns with the values of today's environmentally conscious consumers.

Draga & Aurel rethink and reinvent the furniture, giving them a new contemporary flair. Combining their skills and past experience in fashion, textiles, art and design, they apply the best and most appropriate creative craftsmanship techniques – such as screen printing, resin covering and brass casting – to bring a second life to the object while preserving its heritage.
Following is a selection of the latest creations, some of which were exclusively unveiled during Milan Design Week at the Rossana Orlandi Gallery in Milan.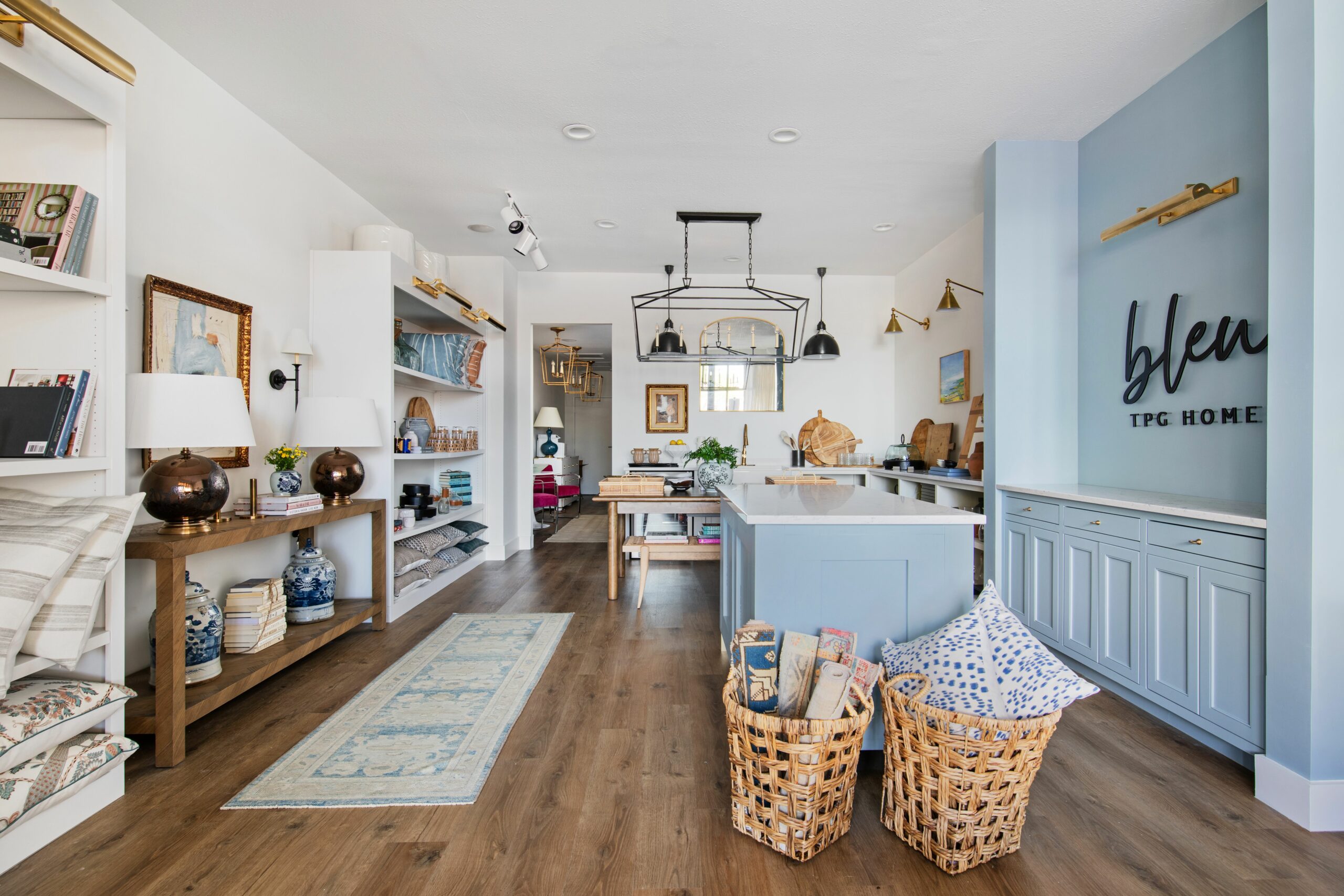 Multi-line showrooms and design brick and mortar stores are an interesting conduit between the manufacturers whose products they sell and the people who make them look good: interior designers. Showroom and store buyers have a discerning approach to market. So how do manufacturers capture the attention of these very important buyers at market? We caught up with showrooms and stores across the country to understand their priorities when they shop at market.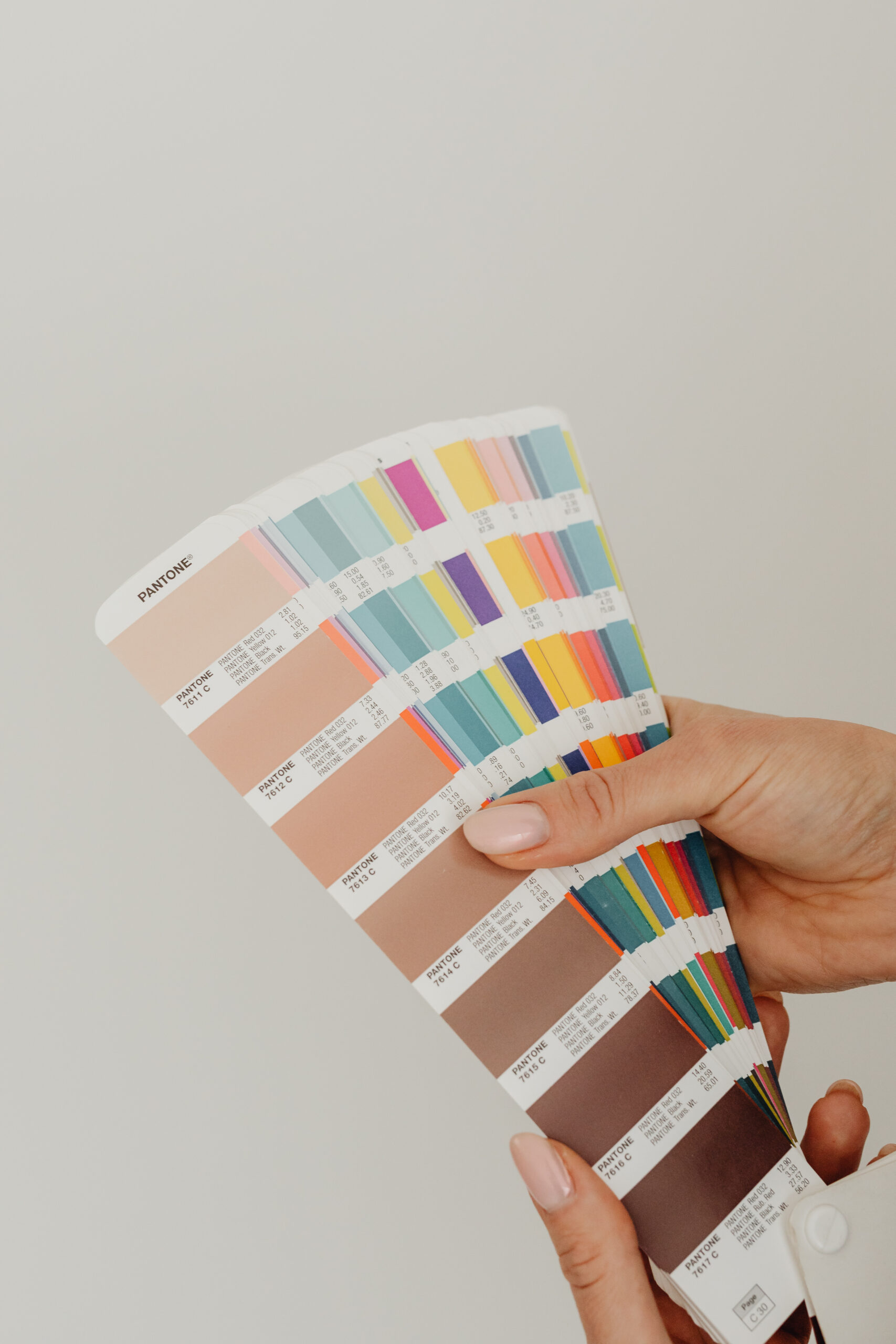 "These earthy pigments signal consumers' desire to welcome objects that are steeped in history and storytelling, resulting in a treasure trove of (pieces) with a time-worn narrative," Spradlin says. These tactile tones have emerged from organic materials. Think everyday objects, imperfections and oxidation but also luxuriousness and decadence.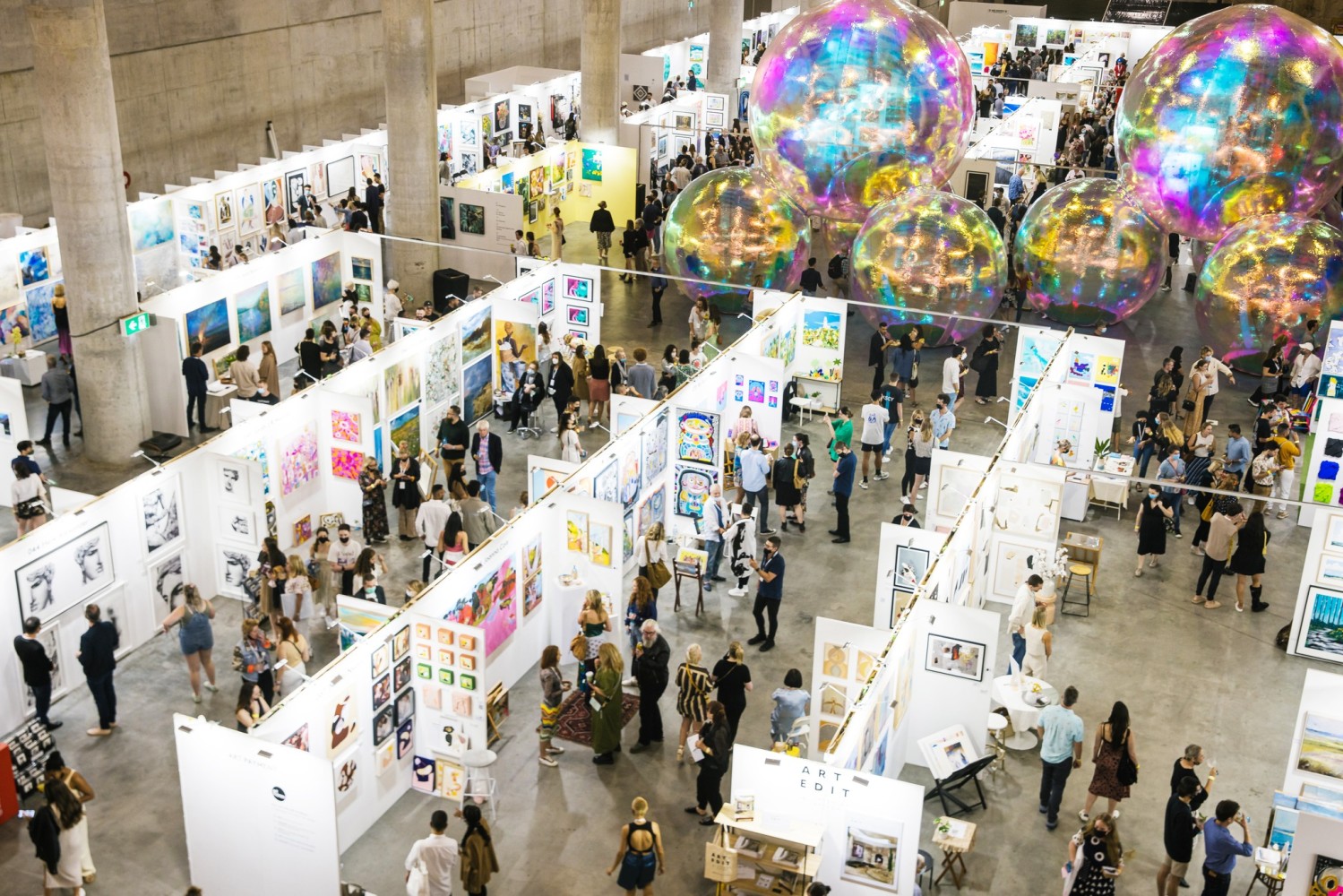 There was much to glean about where commercial art is trending last week at Saatchi Art's Los Angeles fair. The mission of "The Other Art Fair" is to support emerging artists and make contemporary art accessible to a wider audience (See: Younger millennials and Gen Z). Fair entry was $25/day and end caps between rows of artist's booths featured curated selections of works under $500. The fair leans heavily into its 'otherness' and prides itself on rebelling against the mainstream.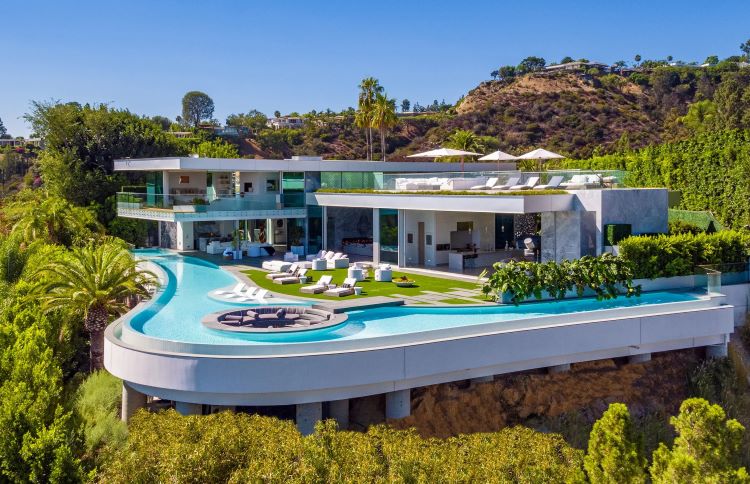 Last week, the Pacific Design Center in West Hollywood, California, hosted its Spring Market, a day full of furniture and fabric vendors premiering new lines and experts chatting about design during panel discussions. There were several major themes that emerged throughout the day about what design clients are craving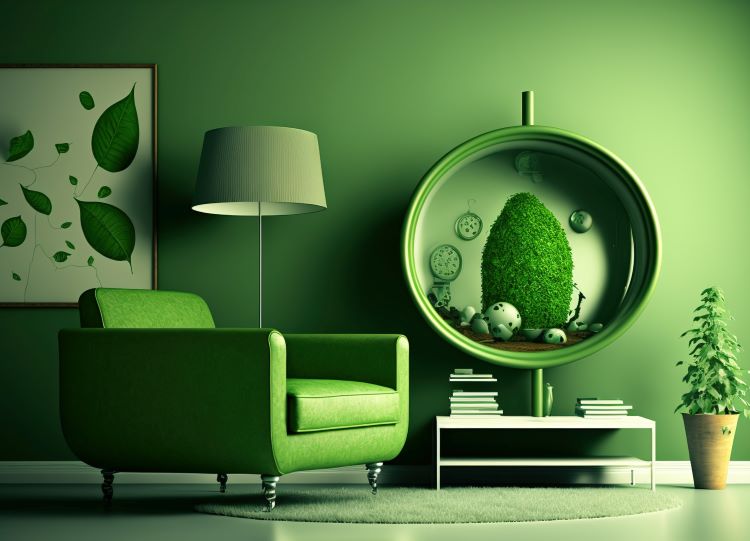 Packing derived from algae. 3D printers on the manufacturing floor. Bio-based leathers on seating. Trackers…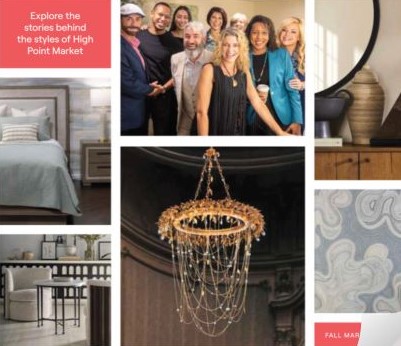 The High Point Market Authority has released its latest Style Report, a compilation of outstanding furnishings and…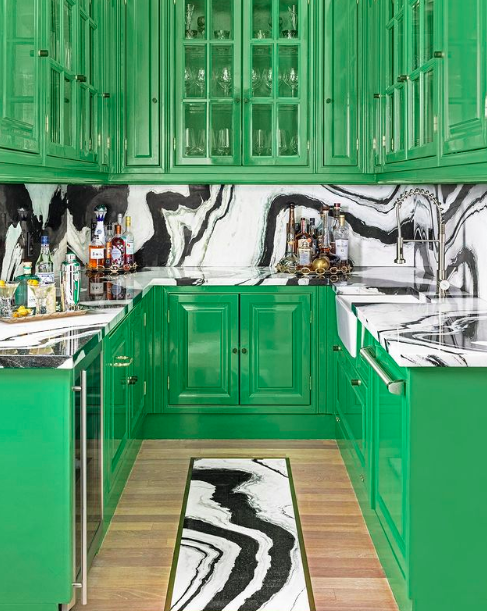 The new year is nearly upon us and as we start turning calendar pages, it's…