Where design and environmental protection meet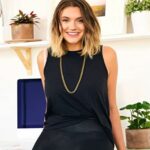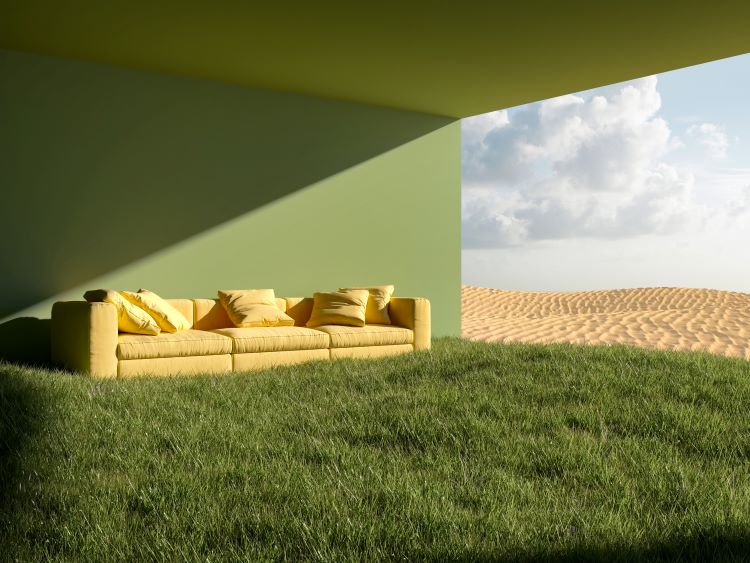 Editor's note: As changes in climate extend fire seasons and worsen droughts, designers working in regions like the West can help their clients adapt their homes' interiors and exteriors to protect structures and lessen environmental impacts, while still creating welcoming, beautiful spaces. Decor News Now contributor Courtney Porter recently attended an "Environmental Health Check" event at Design Hardware, a surfaces and hardware showroom in Los Angeles. The event is part the retailer's "Doctoring Up Design" lecture series and podcast.
What once was a whisper from the universe has turned into a scream for many Californians, as climate issues intensify in noticeable — and sometimes frightening — ways. But it wasn't all doom and gloom at Design Hardware, which invited designers and consumers to its "Environmental Health Check" event.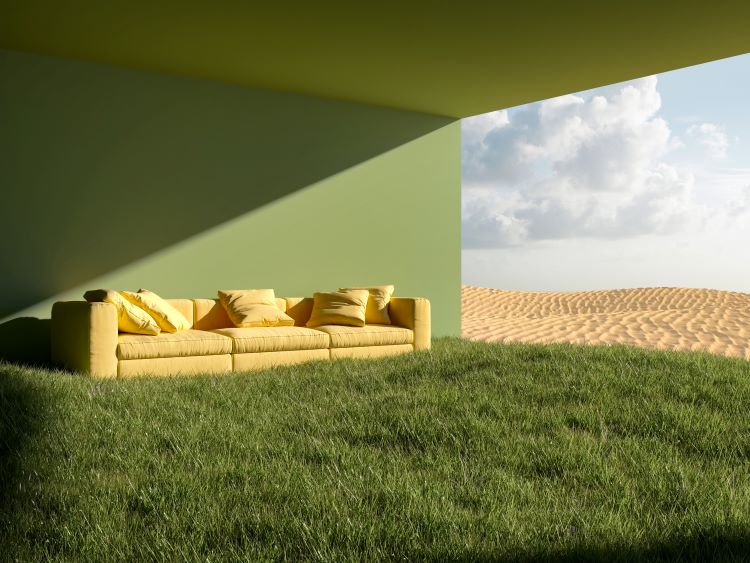 "How many people here are designers? Industry? Just interested in the topic?" Josh Cooperman, host of the "Convo By Design" podcast and moderator of the discussion, asked the crowd. The surprising number of area residents interested in discussing the state of the environment with a panel of designers is indicative of the shift in public interest on the topic.
Cooperman led an insightful and, ultimately, optimistic conversation with Cassy Aoyagi, founder of FormLA Landscaping; Ben Stapleton, executive director of the U.S. Green Building Council Los Angeles; Leigh Jerrard, founder of Greywater Corps; and Tim Barber, a LEED AP-certified architect. Together, they dove deep into the latest innovations and design practices being used to offset environmental damage and improve the environment. Here are the highlights:
The beauty of gray water
Much of the conversation revolved around water. And installing gray water systems was at the top of the list of things homeowners can do right now to deal with droughts. New homes are being piped for gray water systems and traditional plumbing systems are being retrofitted in expectation of gray water systems being mandated.
Jerrard has an orchard on his property, watered by a low-tech laundry-to-landscape gray water system he designed to work without pumps or filters. Today, most homes are irrigating their landscapes with drinking water that is sent back to the ocean, doubling their water waste, he said. A feasible alternative is switching to one of the low-tech systems he has been experimenting with. Instead of water heading to the ocean, it could be, for instance, be diverted to public parks.
Plant matter matters
Aoyagi was inspiring and exacting when describing the impact residential landscaping has on entire communities and her vision for a greener Los Angeles. One of the most essential elements of landscape architecture today is a native plant palette, and she was quick to say it is a misnomer to call consider California a desert, when it is technically a Mediterranean climate. That shift in thinking could lead to a very different looking city. (We are good on the succulents!) Aoyagi envisions a Los Angeles with tree-lined streets everywhere, not exclusively in wealthier neighborhoods. Homeowners can landscape more defensively against fire with proper mulches and cooling materials, and can offset the carbon footprint created by home construction with proper plants, she said.
Becoming educators
"People don't care unless they have to and it's hard to unlearn things," said Stapleton, who has a clear understanding of barriers in communicating with some consumers about the growing importance of practices like installing gray water systems and defensive landscaping. Much of the educating is going to come from the design community.
Though policy may be a beat behind leaders in the design community, some mandating is happening. In much the same way LED has become the norm for lighting, new residences are dual piped in preparation of a future gray water requirement. If people begin to be charged more for exceeding water usage limits, it will incentivize from the pocketbook, forcing more people to care.
When it comes to environmental wellness, "there's so much more we can do than just paint with low VOCs," Cooperman noted. When you begin to scratch the surface, you begin to discover multilevel approaches involving materials, technologies and new ways of thinking about design, he said.
What can designers and homeowners do?
If homeowners can grow some of their own food and take responsibility for the water on their property, it can make a dramatic difference, the panel agreed. Even in dry climates, there are microclimates across every property. There are plenty of plants that grow with very little water, like drought-tolerant herbs. Tailor edible gardens accordingly. And laundry-to-landscape irrigation can be easily installed without a permit.
Designers can incorporate more biophilia in interiors. Jerrard recommended a modular gray water system that is also a planter, from a company called Leapfrog. Stapleton is a fan of hydroponic towers in his home.
Aoyagi left the audience with this closing thought: "You are only as safe and healthy as your neighbor is." She suggested creating fire-safe community councils, and a return to the concept of the village where people are aware of one another and care.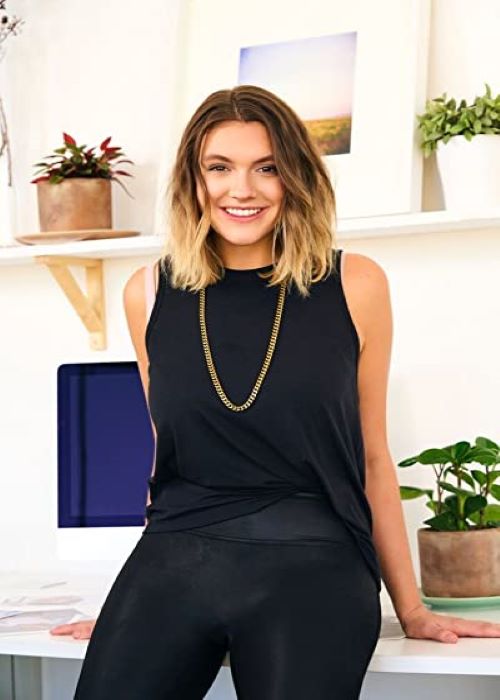 Courtney Porter
Courtney Porter is a designer, author, host and media director. She specializes in seamlessly bringing interior designers, architects, furniture manufacturers and showrooms' physical products and services into the digital world. She is co-author of "Green Interior Design: The Guide to Sustainable High Style" with Lori Dennis. Porter also is a host and producer of design shows. You may have caught her on "Behind the Bar," interviewing your favorite celebrity designers or sharing her favorite decor finds on the live sales network Lit Live.