MOUS Studio wins best product-furniture design in seating at Luxe RED Awards 2023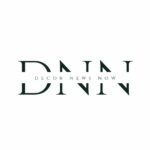 MOUS Studio, specializing in modern furniture and home accessories, has been awarded Best Product-Furniture Design in Seating at the Luxe RED Awards 2023 for their Pi Chair and Pi Stool.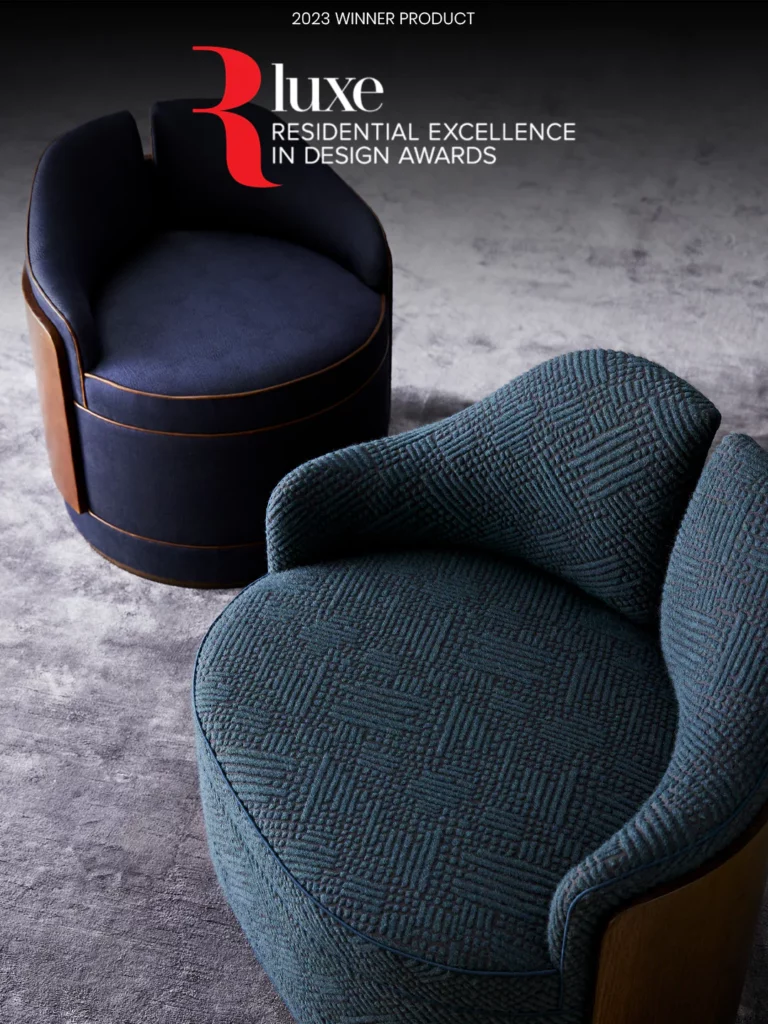 The Luxe Interiors + Design's annual RED Awards honors excellence and innovation for the best-designed products and projects across the country. MOUS Studio's Pi Chair and Pi Stool were recognized for their unique design, deft detail, and perfect proportion.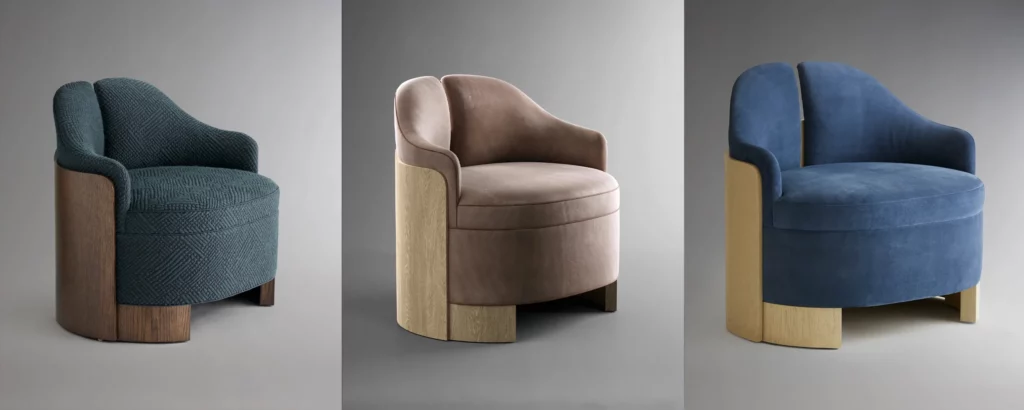 The Pi Chair is a remix of a traditional circular lounge chair, featuring an oval shape and a flared back of padded fins. The elliptical back in beautifully finished white oak forms the base. The Pi Stool, on the other hand, provides ample support and comfort with its split, finned backrest and swivel design.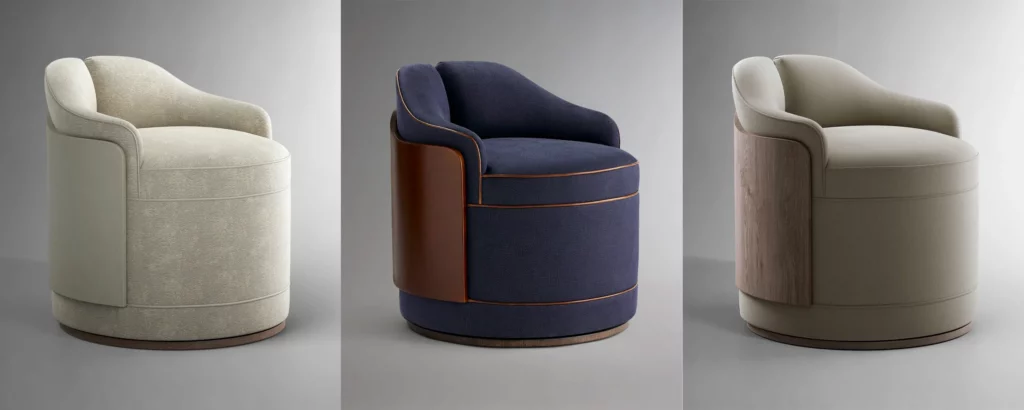 MOUS Studio's win at the Luxe RED Awards 2023 is a testament to their commitment to creating innovative and functional designs that push the boundaries of modern furniture.
For more information about MOUS Studio and their award-winning designs, visit their website at https://mousstudio.com/.