Merve Kahraman creates products that forge an emotional bond

Informed by her background in molecular biology and genetics, Turkish interior designer Merve Kahraman creates handcrafted furniture and lighting, characterized by its use of recurring cycles and its focus on creating personal bonds with its users. What does that mean exactly? We get into it. Read our discussion below: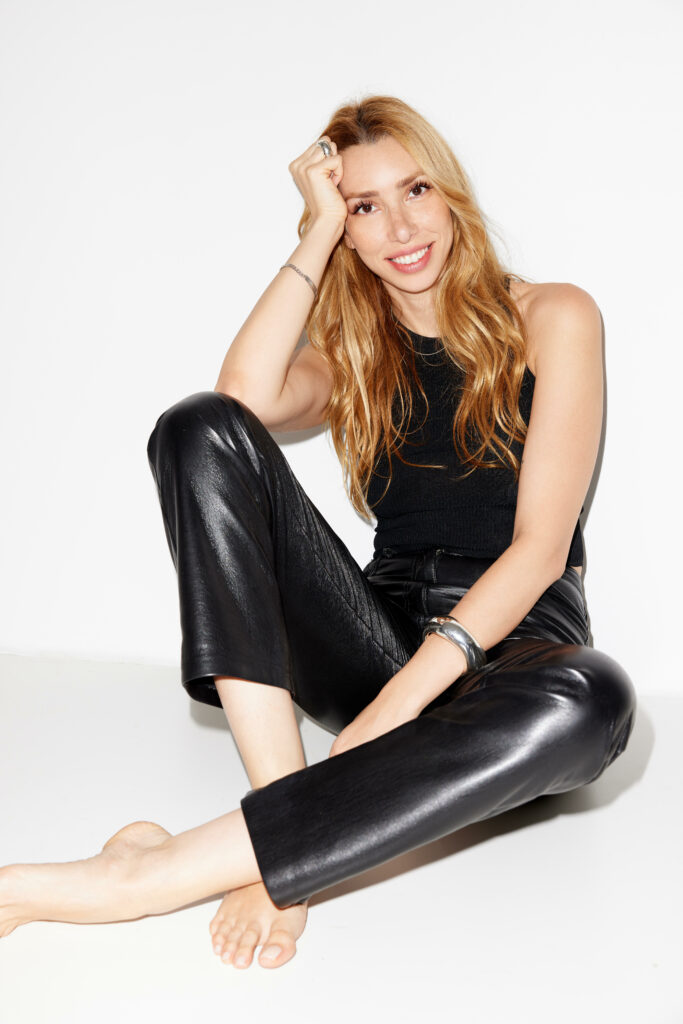 Decor News Now: You come from a science background, having studied molecular biology and genetics. How did your transition into design happen and how does your science background influence your design work?
Merve Kahraman: I come from a family of medical doctors and by osmosis I was always interested in medicine and science. Many schools were beginning to implement molecular biology and genetics departments and I thought it would be amazing to pursue this pioneering type of science as a career. I still believe the subject matters are fascinating. But after studying molecular biology for a year while simultaneously doing an internship at a genetics lab I realized that I was more interested in creating things from my own imagination rather than studying the creation of things themselves. I left school and moved to Milan henceforth beginning my love affair with Interior Design. I realized design was for me during my first college class in Milan at IED. We had a class about the history of Italian Design and I knew I could do this all of my life. DNN: Your artist's statement explains your commitment to exploring the relationship between your products and their users. How do you go about creating and exploring that bond between user and object? And what is the throughline connecting your work as an interior designer and as a product designer?
MK: I believe that creating an emotional bond between product and user forges a deeper, more long lasting relationship. In a world with so many products and so much waste I want people to care about my products and hold on to them just as we care for our plants or pets. I'm more interested in quality not quantity rectifying a more sustainable future for design and the products. Within the same vein I see product design and interior design inseparable. Neither of them would survive without each other. And both hold the same level of care and emotion for me and my clients who I work with.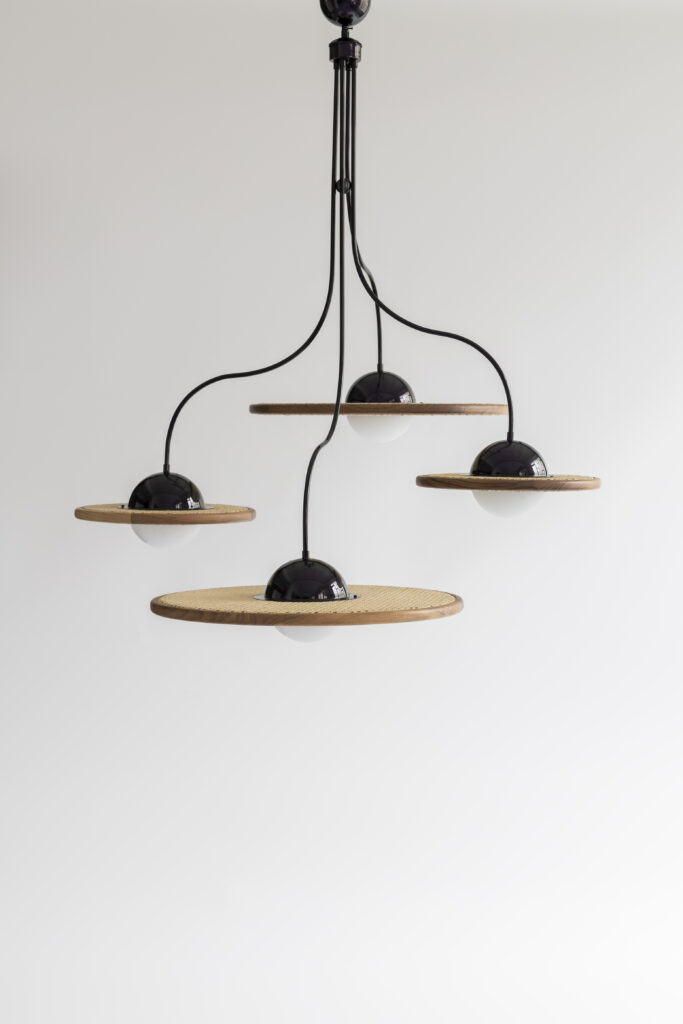 Merve Kahraman on her sustainable design philosophy
DNN: Sustainability is also a core tenant of your design philosophy – Tell me about what your sustainable approach to design looks like in practice.
MK: I am trying to pursue sustainability through creating a personal bond with my products and users and thus leading them to keep and cherish their objects for a long time. In creating well made products that are unique in design I believe we are preventing overconsumption of fast cheaply made products. I use naturally sourced products like wood, marble and glass and I work with artisans rather than machines creating more sustainable pieces.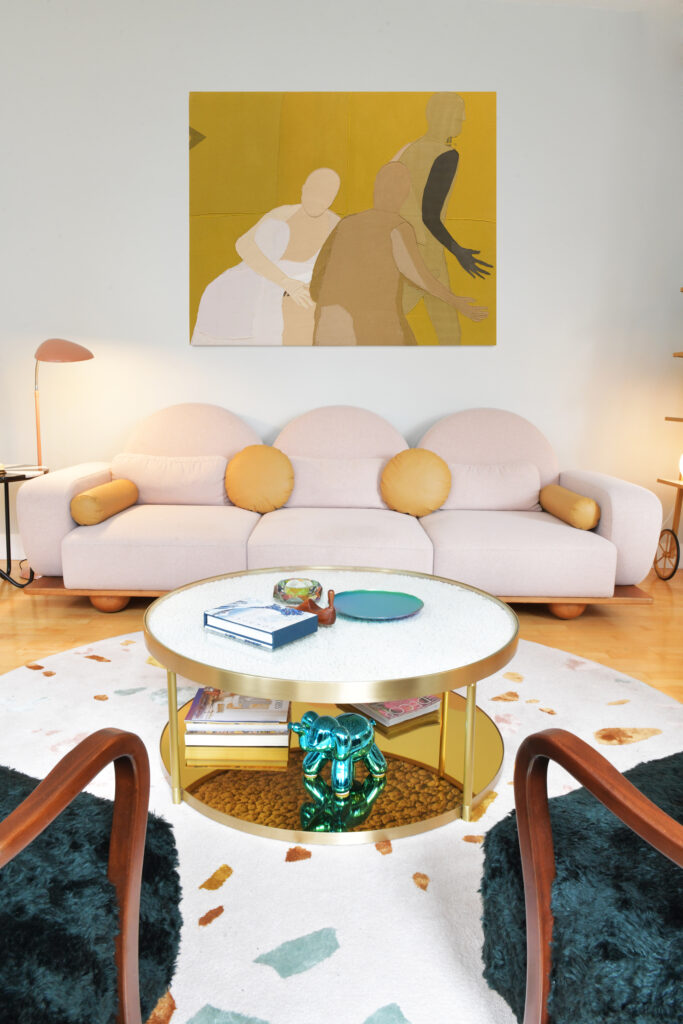 On how AI will affect our creativity
DNN: Technology has undoubtedly altered the product design industry. Can you speak to how it has impacted your work, either in process or aesthetically?
MK: Technology definitely sped up the production process in the product design industry. We can create a large amount of products in shorter times in a much more cost effective way. Aesthetically, it has helped us create stronger visuals for our ideas whether I'm working on a new furniture piece and I am creating models or realistic renders for clients and their homes. It helps me personally to see the final product before putting it into production. However, I believe the easy access of these visuals, ideas and AI models that are being put to use could alter our individual skill levels and creativity. We run the risk of losing our skills and personal tastes rapidly. It is concerning to me that there are less and less artisans in the product design field.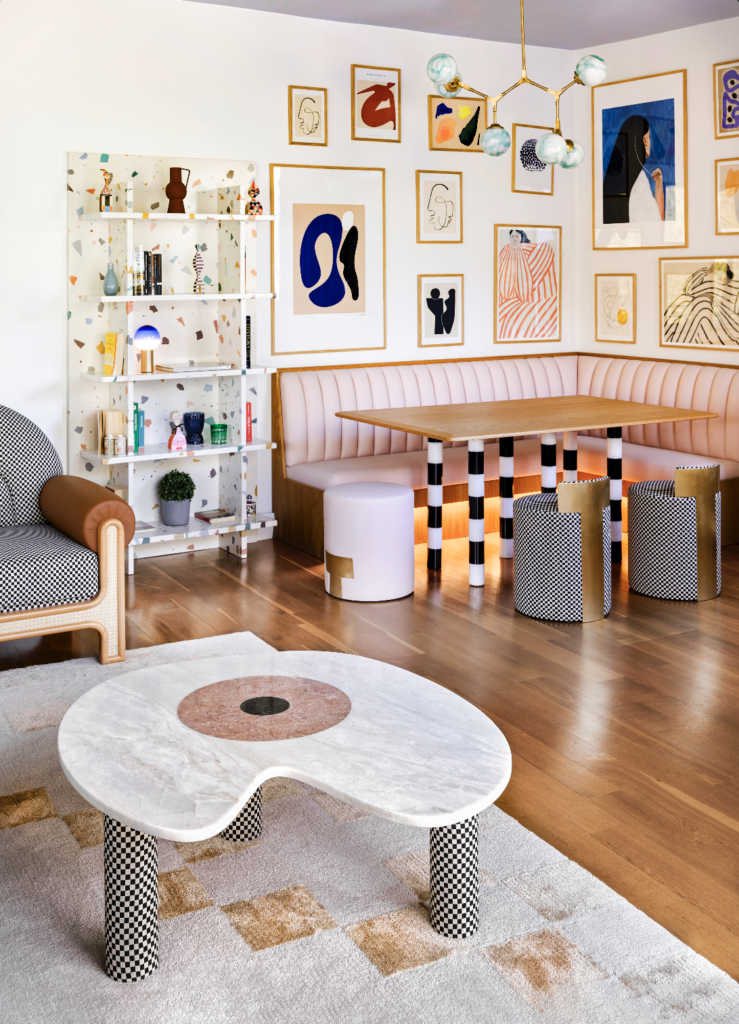 Product design collaborations
DNN: Talk to me a bit about collaborating on designing a product or collection. When you began developing product lines, how did you find and decide upon manufacturing partners and local artisans to partner with?
MK: After being in the industry for some years I am lucky to have a good network of designers and architect friends. We always pass along information to each other. Word of mouth is still the best source for me. Most of the manufacturers we work with suggest us as their preferred partners in different fields and it becomes a network. I also love to travel and so I very often connect with manufacturers and artisans all around the world during my trips. It's so much fun to seek out new relationships and connections. Approaching any partnership as a long term friendship and work collaboration is the best way to create longevity.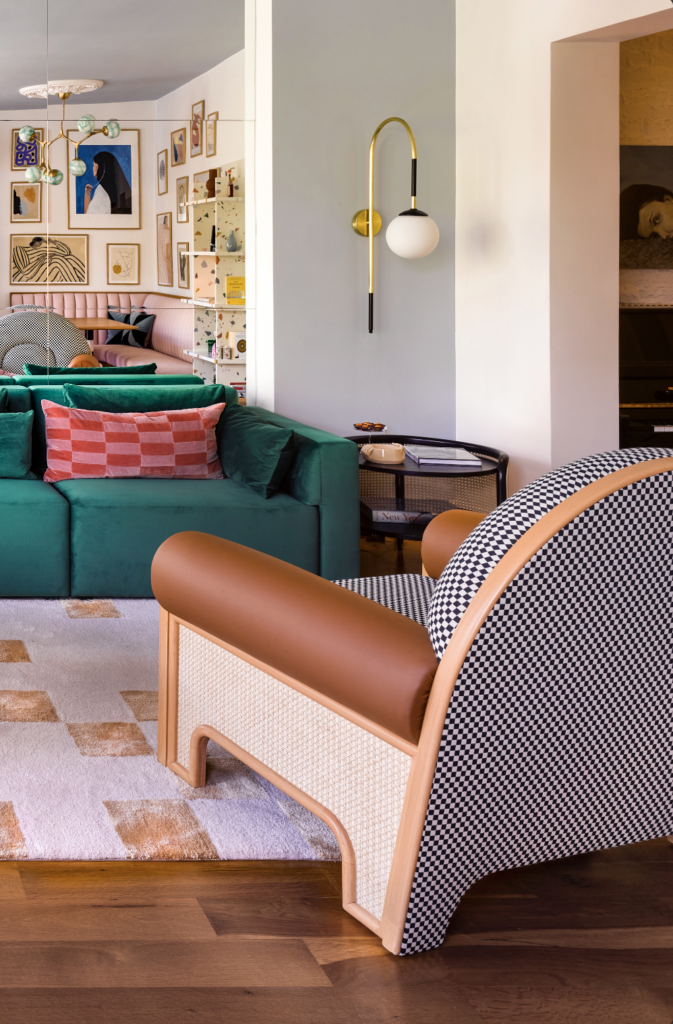 DNN: What advice do you have for an interior designer who is interested in starting a product line?
MK: If you are very interested in creating your own line it is important to show your originality, your voice per se, and reflect your unique personality through and in your products. Do not worry about the trends, they all pass eventually. The best thing to care about is the quality of the work. Merve Kahraman on designing the world she wants to live in
DNN: Do you have a favorite of your products/collections or a project you found particularly rewarding?
MK: They are all important to me. They represent my personal development and I carry memories with each one of them. My favorites change from time to time. My current favorites are the Sare Floor Lamp and the upcoming MetLife table. My favorite interior design project was a residential home in Bebek, Istanbul. I designed it during covid, and despite the dreary circumstances, I felt proud to create designs that reflect a more positive and fun world. That project makes me happy every time I see the images.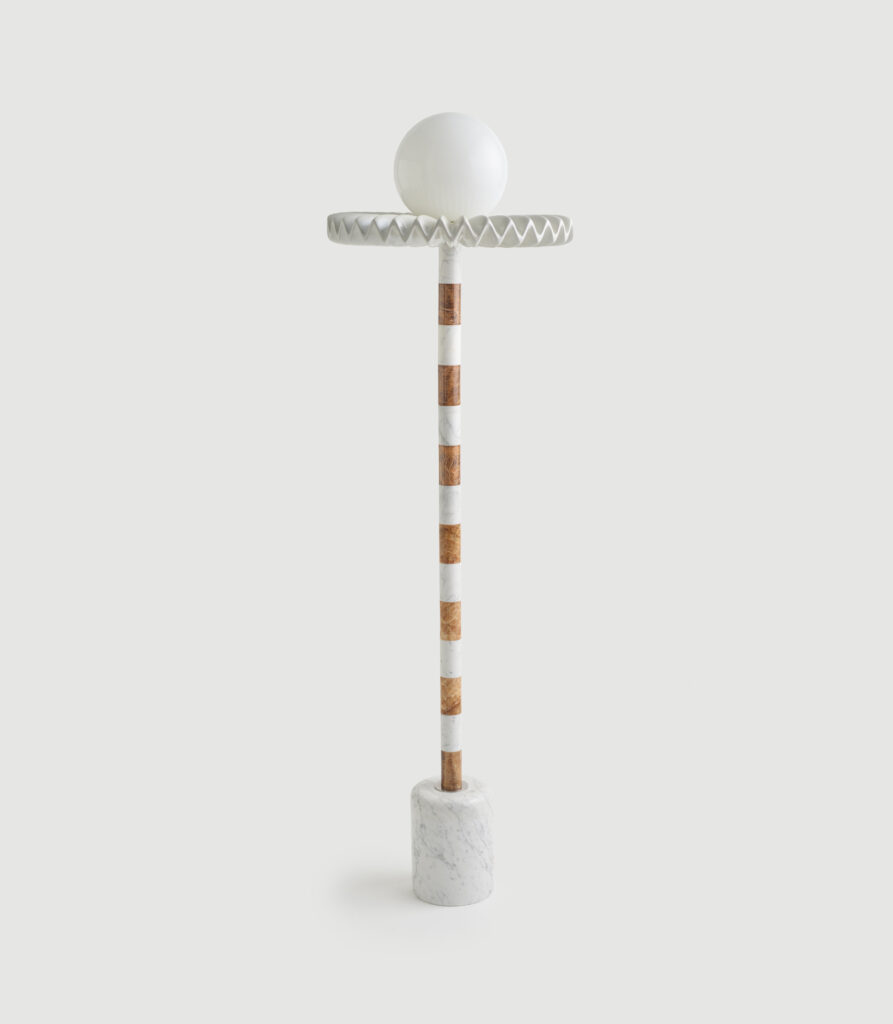 DNN: What is next for Merve Kahraman? What is going on with your product development right now? And what is exciting and inspiring you these days?
MK: I am currently working on the Metlife chair and table as well as new handwoven rugs made by local female artisans in East Turkey. I am also working on an interior design project in Tribeca, a fun open space loft with a lot of character to transform.
DNN: As always, my favorite question to close with: Do you have a dream project you would love to see realized?
MK: I would love to work on a dreamy film set design like something out of the world of Tim Burton. I also would really want to have my own furniture showroom/Turkish coffee spot in New York 🙂