Letter from the publisher: How I got here and where we're going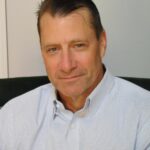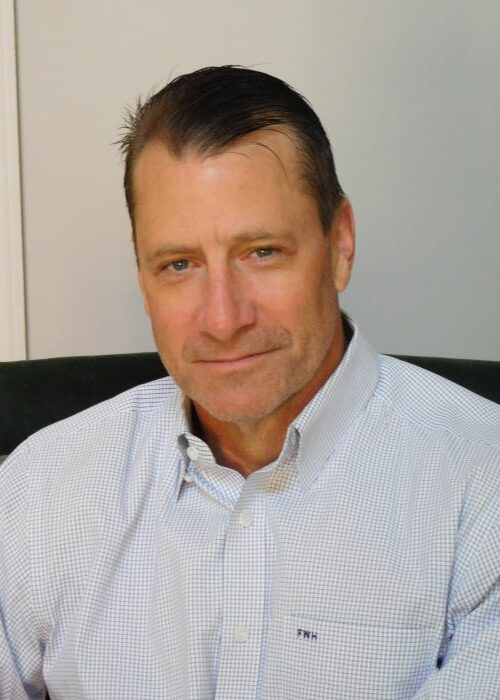 I left the furniture industry for good in 2005. I'd spent five years at Furniture Today, had a pretty good run at InFurniture and I was done. John Bassett will still gleefully tell you that our decision to place him on the InFurniture cover, Patton style, as Person of the Year during an antidumping battle led to my demise. Although I did receive a gentle lesson in humility from Michael Amini soon after, I can't say the events were correlated.
Regardless, I was done. I launched a venture-backed digital media company and pretty soon I was doing content and technology deals with companies such as MTV, Paramount and Universal Music Group. Pick a major entertainment company. We probably had a contract with them. It was pretty heady stuff, and I was hanging with people who were a lot cooler than me. Many, including me, thought I was about to be a tech billionaire.
Then came the fall of 2008. Venture funding evaporated. Suddenly, I was just another guy trying to figure out how he was going to keep a roof over his family's head. Pretty soon, I came back to the furniture industry, hat in hand. I had pretty good technology and some pretty good ideas, and I needed a break. A few people were willing to listen and to give me a shot. I'm looking at you Andy Bernstein, Eric Vollmer and Brad Cates.
I stayed below the radar and I stuck with it. In 2020, I had what may be my best idea yet. I get only partial credit since the driving force behind the idea was Clint Engel, my founding partner and the best retail editor I've ever known. Home News Now was born. Casual News Now followed.
So, here I am again, selling ads in the furniture industry. Everything is the same, but everything has changed. For starters, publishing is radically different. With notable exceptions, the brands and content aggregators are much less important. Now it's about the content creators. Readers and revenue follow good writers, regardless of the publication. Along with Clint, our team of Tom Russell, Alex Milstein and an outstanding roster of contributing editors is uniquely defining the events and trends that shape our industry. I've made it my mission to build the best team of editors and to encourage them to write stories they believe in.
To that end, we're launching Decor News Now, anchored by Editor-in-Chief Julie A. Palm. Julie started in the home category at Home Accents Today and has a long track record as a home furnishings editor and writer. I'm eager to see what she does next. Decor News Now will serve as a fashion- and trend-driven counterweight to the news focus of Home News Now and Casual News Now. We aim to capture the imagination of retailers who focus on design and who collaborate with and employ designers. We will also focus on the interior design community as a whole. It doesn't make sense to separate the two. They speak the same language. It's about approachable, livable design that sells.
With Decor News Now, we're developing some unique technology that will enhance engagement and make the platform more interactive for readers. More on that to come. As with the rest of our publications, Decor News Now will be about great writers. If you're an expert in something and believe you can add to the conversation, get in touch. We're always hiring.
Finally, I'd like to thank the companies and individuals who have made this possible. Free content isn't actually free, and in publishing, people vote with their dollars. We are truly grateful for the advertising support we've gotten. My promise, in return, is more of the same. We'll keep adding the best writers we can find. If you like what we're doing, please make a point during the High Point Market April 2-6 to visit our advertisers and thank them. Meanwhile, we'll keep up the good work.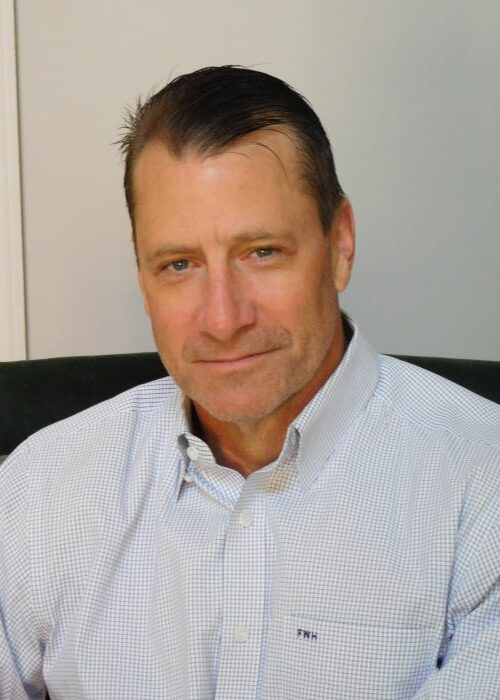 Rick Harrison
With nearly 25 years of experience in media, much of which has focused on the home category, Harrison brings a unique skill set and range of capabilities to any product.  With stints as publisher and in sales and product management at Furniture Today, Interiors Magazine, Kids Today and Casual Living, as well as founding publisher of InFurniture for Conde Nast, Harrison has a history of successfully developing products that are embraced by the home furnishings industry.  Harrison is owner of HCG Media, a full service provider of rich media ad technology, media buying, in-store digital display, brand management and premium content.