Jewels and the jungle: the lighting trends you're about to see everywhere inspire Villari's latest collection

Villari's lighting is on-trend, not trendy
How do you design on-trend, without being trendy? To be "trendy" is to be a follower. It is fleeting. To design on-trend, by contrast, is to be a leader in design, confidently ahead of the curve. That's just what Villari is doing in their latest collection. They are pushing boundaries with their groovy new jewel lamps and nature-inspired jungle lights. Villari is tapping into what is popular and relevant in the moment, while putting their own unique stamp on things. Let's take a closer look…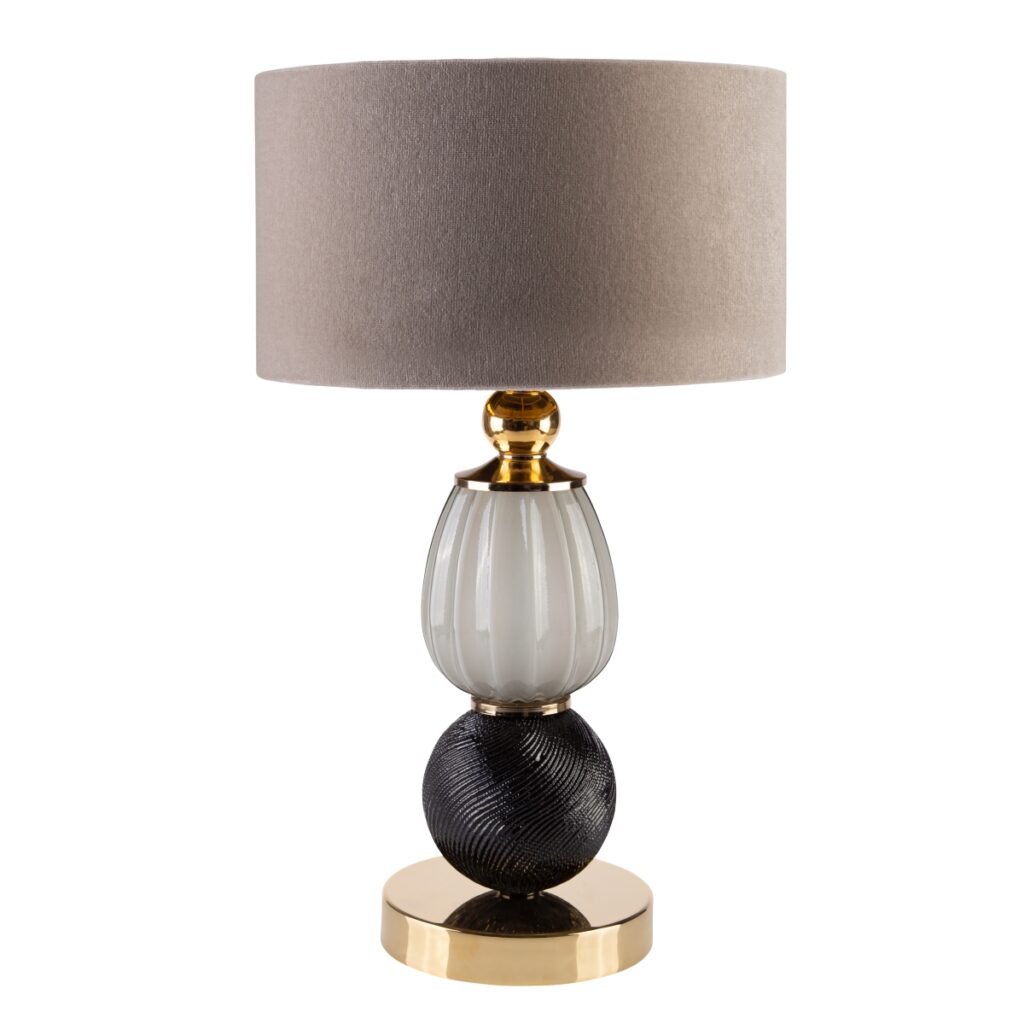 Luxury lighting trends for 2023: What interior designers and manufacturers need to know
From Gatsby-era extravagance and 60s silhouettes to 70s color palettes and organic futurism, Villari's latest lighting collections encapsulate the major lighting trends you are about to see everywhere:
Gatsby-era extravagance: Bold colors, luxurious materials, and intricate details. The Great Gatsby's influence on interior design is characterized by a celebration of luxury, art deco aesthetics, and a sense of grandeur. Think sparkling chandeliers, mirrored surfaces, and geometric patterns. Villari's Royal Cancun and Victoria chandeliers are perfect examples of this trend.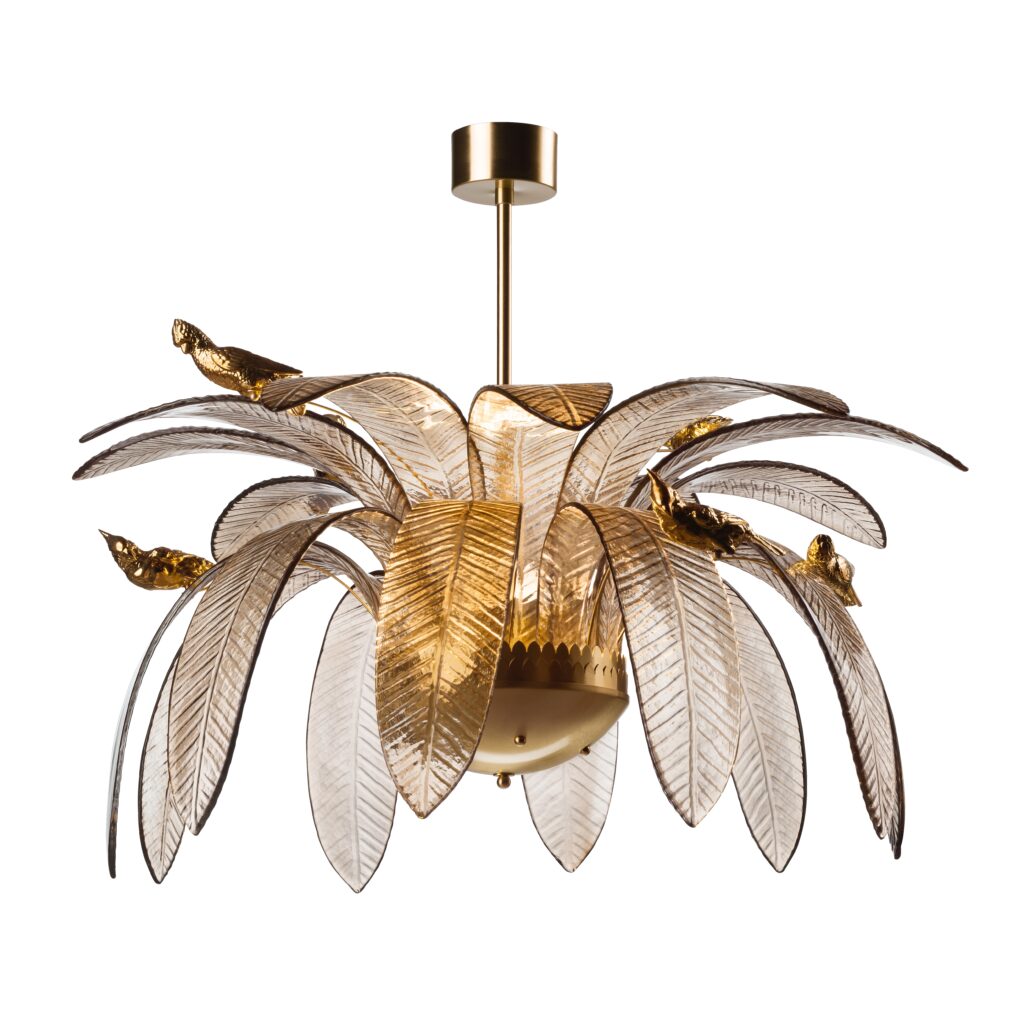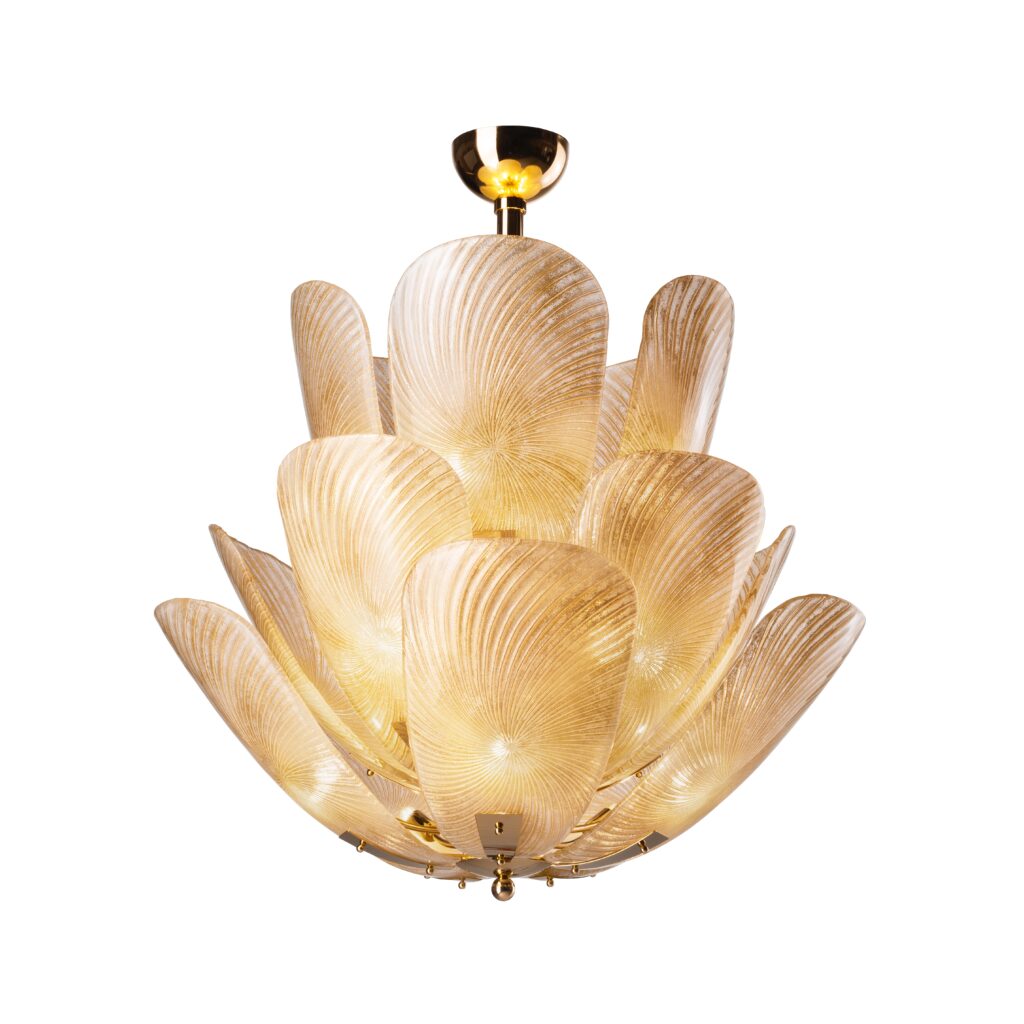 60s silhouettes and 70s color palettes: This trend is characterized by clean lines and geometry, vibrancy and a playful attitude. Pendant lights with spherical or cylindrical forms, often in bright hues like orange, yellow, and green, became emblematic of the era's exuberant style. Villari's latest collection features a variety of lighting fixtures that reflect this trend, including the Violette table lamps and corresponding pendants.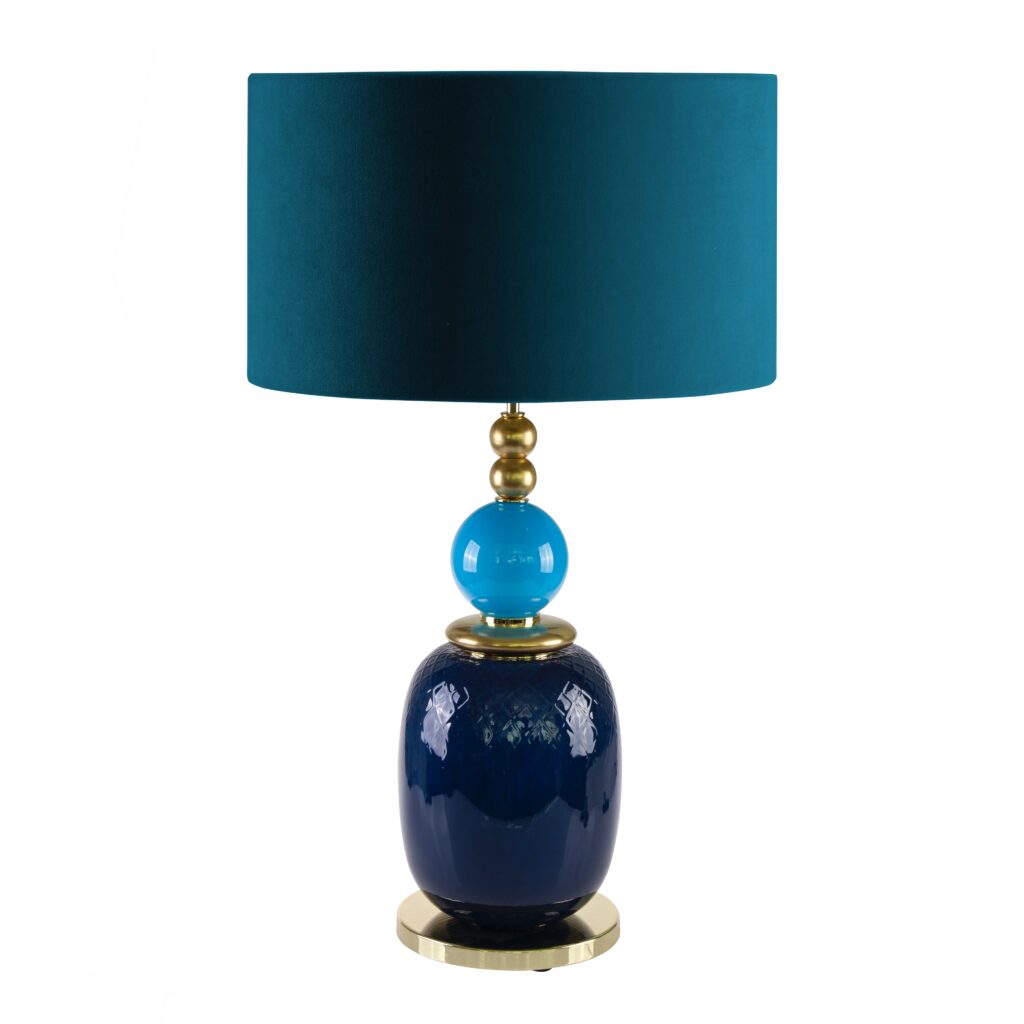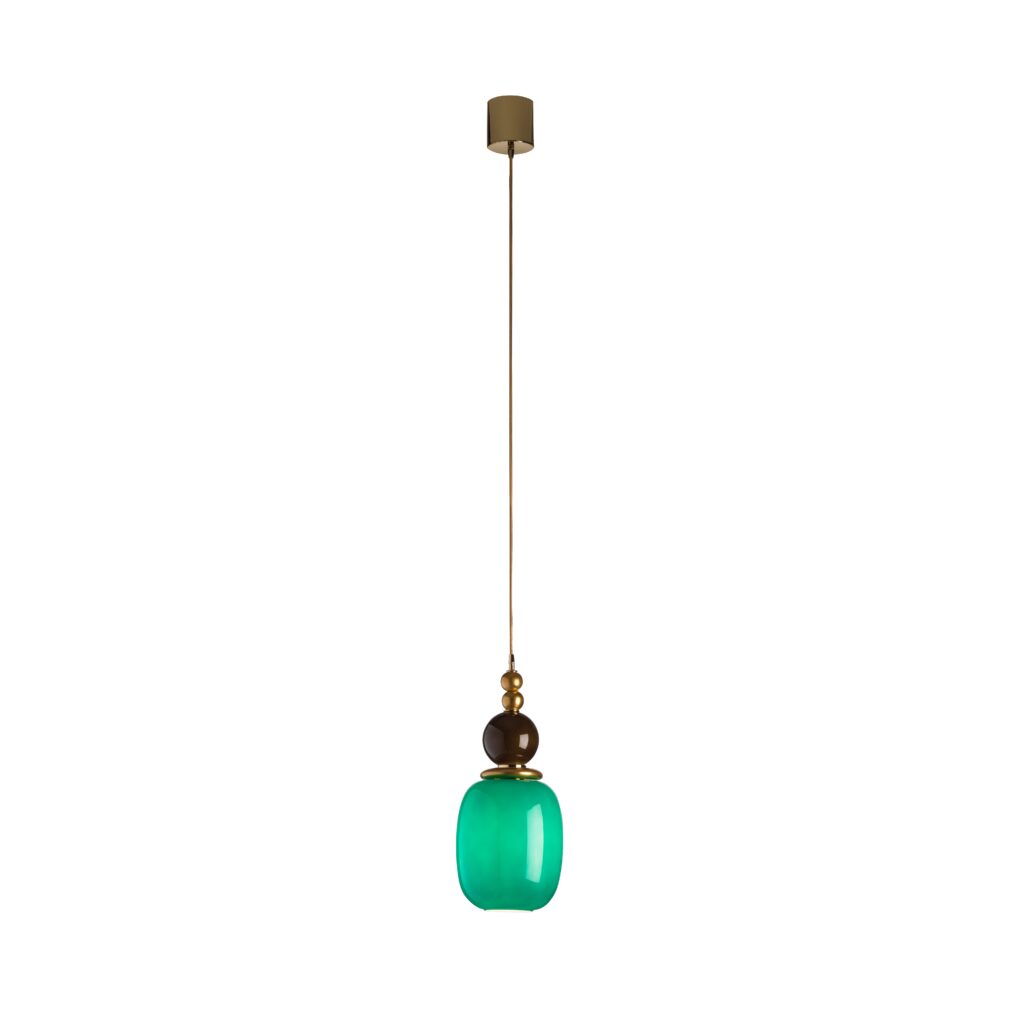 Organic futurism: This trend is characterized by natural materials, organic shapes, and a futuristic sensibility. Sputnik chandeliers with their sprawling arms and starburst shapes became an iconic symbol of the era's fascination with space exploration. The design of these fixtures often featured a combination of metallic finishes, exposed bulbs, and an overall sense of cosmic inspiration. At its core, organic futurism explores what is of this earth and what is larger than it. Villari's Queen Lady is a perfect example of this trend. It's a sputnik that feels like it's from another planet.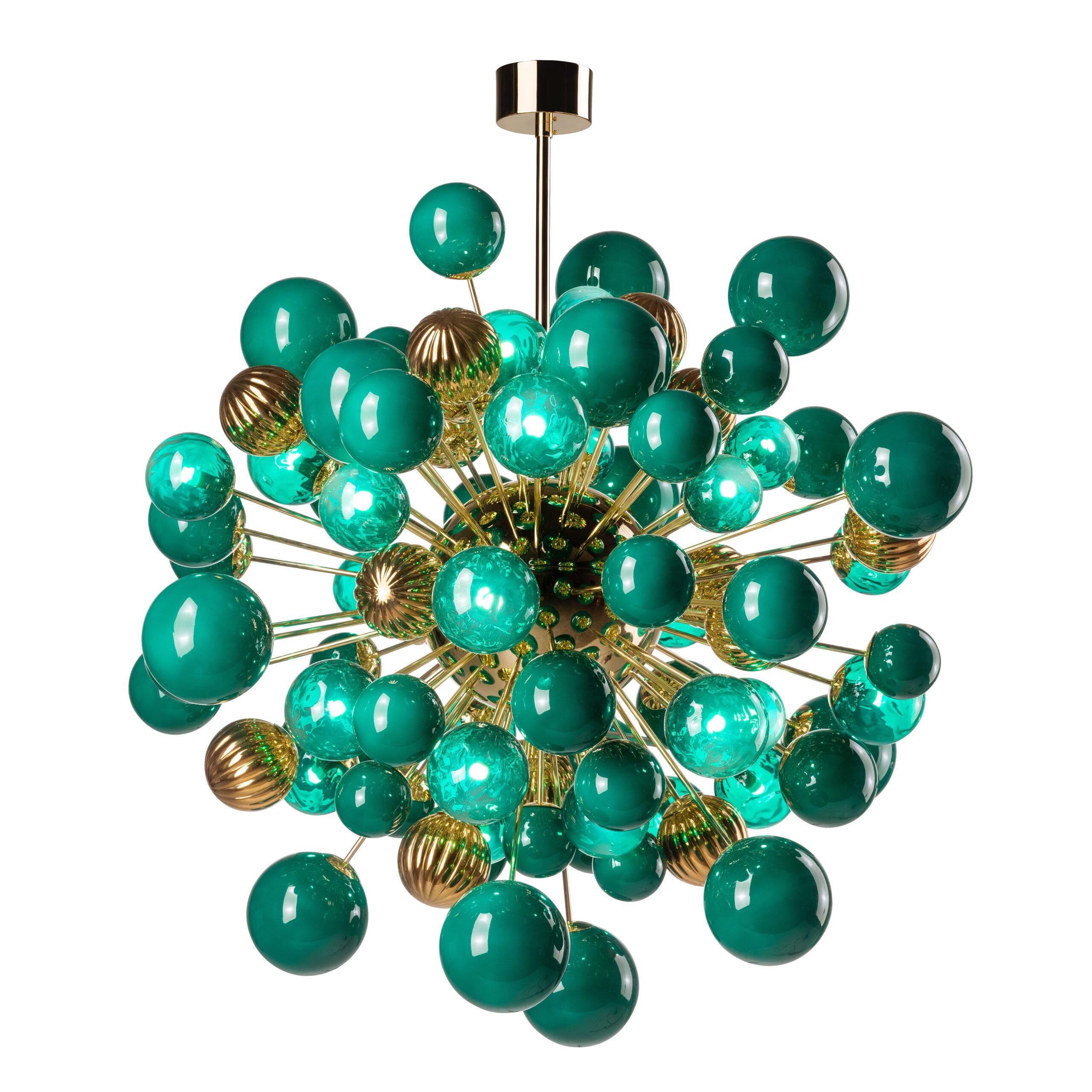 What's driving these luxury lighting trends?
All of these trends go hand-in-hand, aesthetically and thematically. In the 60s and 70s, there was an Art Deco revival, and lighting designs introduced some of the same shapes and colors that were seen in the 20s. But why are they all converging again now? There are a few reasons why we are seeing these trends in luxury lighting: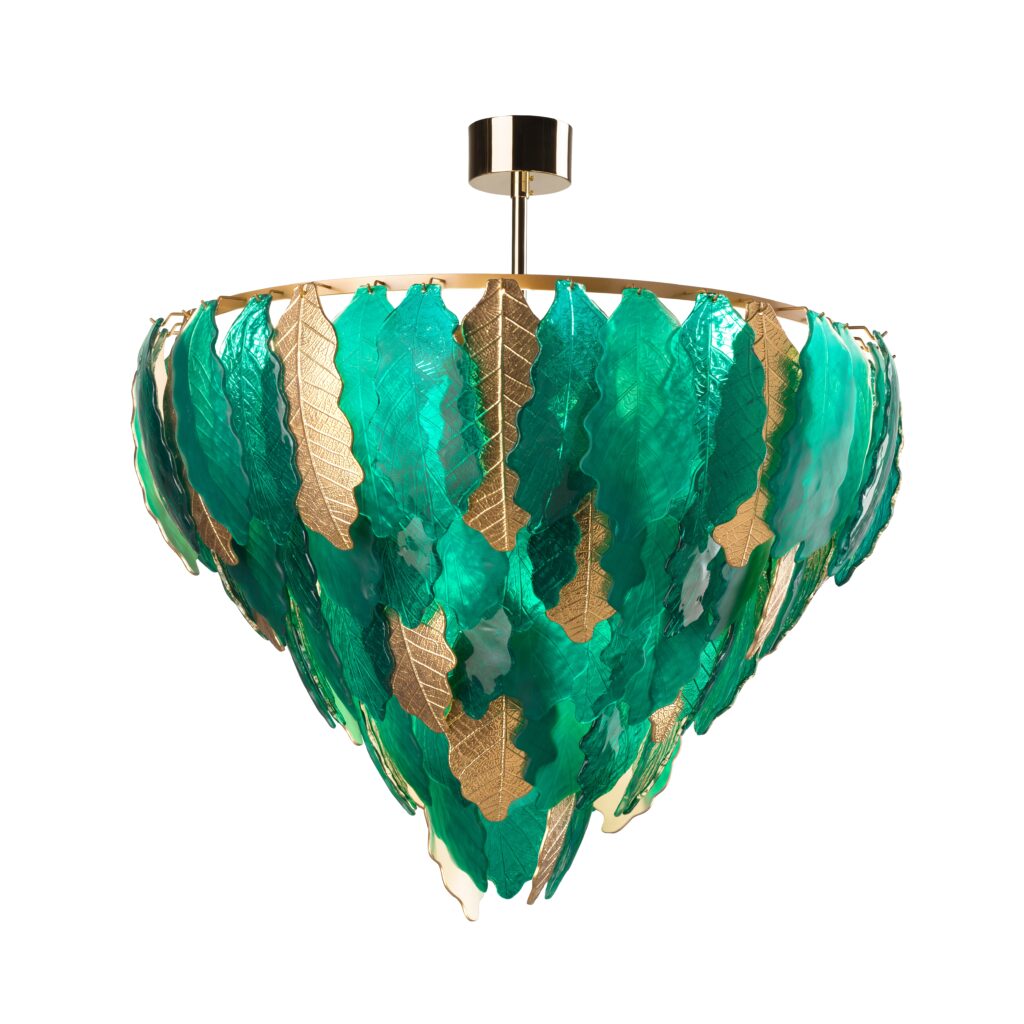 It's the roaring 2020s: The end of the pandemic has made people excited to entertain. After months of being cooped up inside, people are eager to have friends and family over for dinner parties, game nights, and other gatherings. This has led to a renewed interest in home design, as people look for ways to make their homes inviting for guests who are ready to party.
Another mid-century modern moment: Mid century modern style is characterized by its clean lines, geometric shapes, and use of natural materials, all of which are qualities that are in high demand. Mid century modern furniture is often very well-made and built to last, which makes it a wise investment for homeowners. And boy, was it a good time for lighting!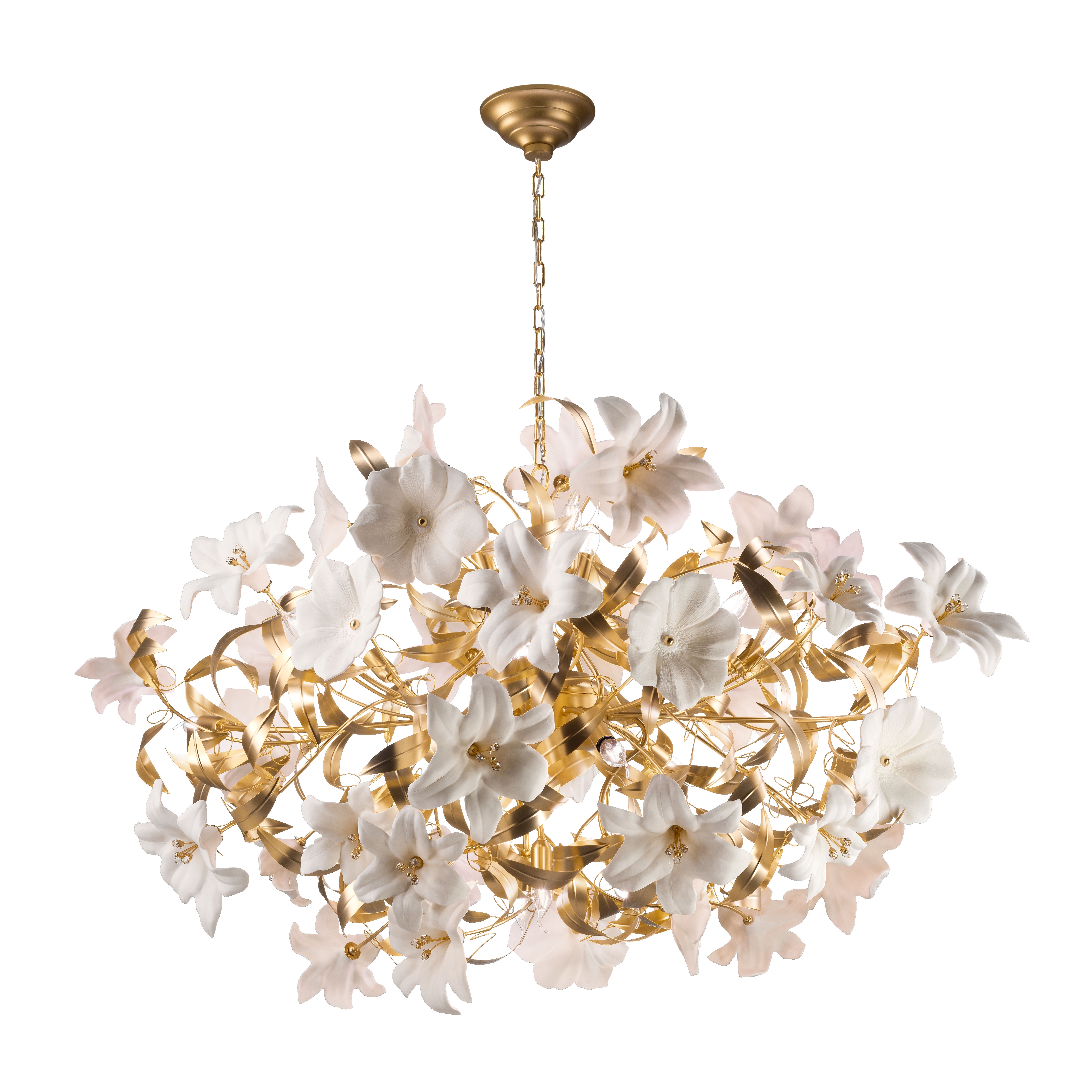 Environmental consciousness: Consumers want energy-efficient LED lighting, made from sustainable materials that are easy to clean. Consumers are increasingly aware of the importance of sustainability, so we can expect to see even more eco-friendly trends emerge in the years to come. Soon sustainability will not be written about as a trend or as 'specialty product' labeling; it will become the norm. The 60s and 70s designs were also ahead of their time with a deliberate focus on sustainable materials and energy use, which aligns with the values of today's environmentally conscious consumers.