Jaipur Living Studio to host grand opening Jan. 31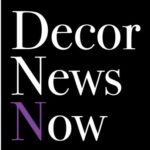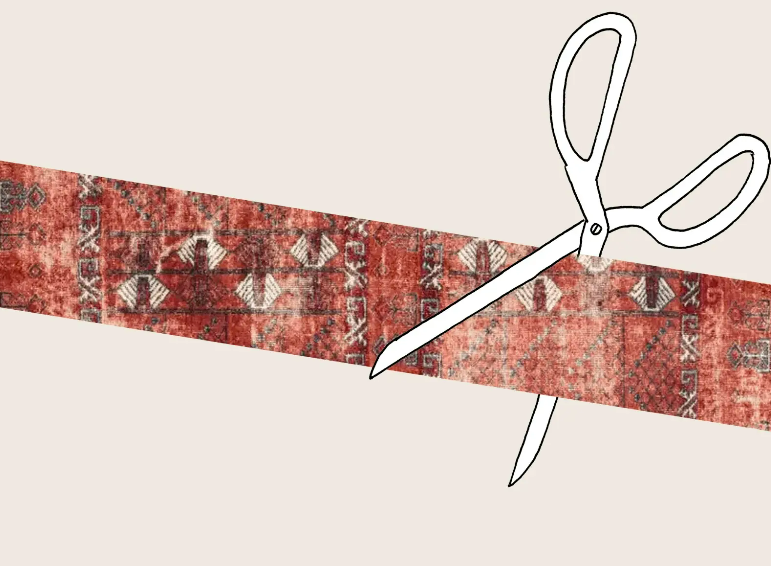 Global rug and textiles producer Jaipur Living will celebrate its new showroom in the company's headquarters city of Acworth, Georgia, with a grand opening at 2 p.m. Jan. 31.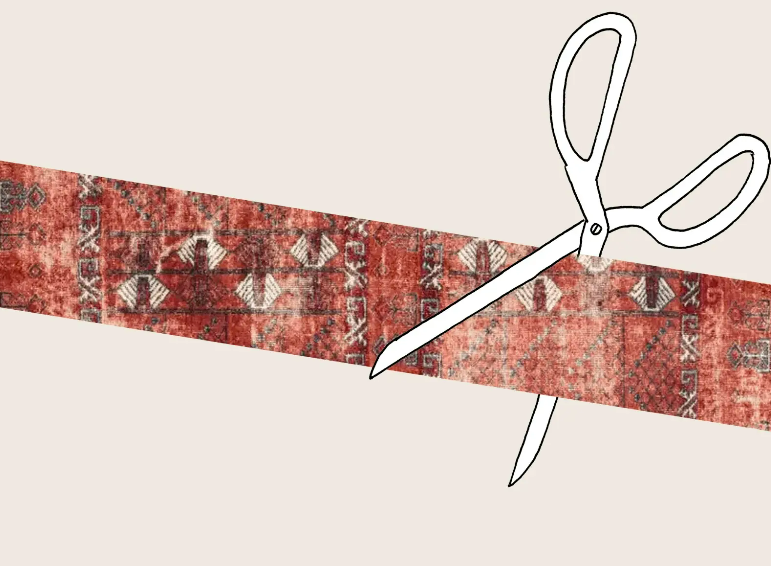 Guests visiting Jaipur Living Studio will have the opportunity to learn more about the Jaipur Living story in guided tours of the showroom and company headquarters. They also will be able to view the behind-the-scenes operations of the 375,000-square-foot facilities north of Atlanta, as well as have opportunities to peruse the latest collections and bestselling favorites, scan a swatch wall for the brand's full range of rug offerings, see and feel accessories, and shop vintage and one-of-a-kind Manchaha rugs.

With approximately 700 full-size rugs on view, in addition to swatch samples for the company's entire line of over 1,200 rugs, the Jaipur Living Studio will serve as a valuable resource for designers and clients alike, the company said in a news release. Jaipur Living also produces pillows, poufs, and throws.

"We know that designers often need a space for collaboration with their clients and we are providing a destination for them to do so. The studio provides a vessel for inspiration and a welcoming energy for all guests," said Sasha Wallace, Jaipur Living's director of marketing.

The company is partnering with Atlanta Homes & Lifestyles to celebrate the grand opening. "Jaipur Living has continued to be a trusted resource for local designers and a wonderful partner of Atlanta Homes & Lifestyles," said Editor-in-Chief Lauren Iverson. "Its stylish, sophisticated rugs have elevated countless spaces in AH&L showhouses, plus myriad homes throughout the city. We're thrilled to celebrate this exciting new endeavor alongside them."

N.K. Chaudhary founded Jaipur Rugs in 1978. Today, it's led by Chaudhary's daughters CEO Asha Chaudhary and Archana Chaudhary, who serves as chief operating officer.
"We're excited to once again host our customers and partners at our headquarters in Acworth, Georgia — this time from the new Jaipur Living Studio," Asha Chaudhary said. "This space allows us to showcase what brings the Jaipur Living brand to life: our beautiful products and the people behind them. With Jaipur Living Studio, we are able to celebrate the work of our artisans and provide a hub for designer-client collaboration from our home in the Atlanta area." 
See Also

Interior designers and their clients can RSVP now for the grand opening party. To book a showroom appointment, can use this link or email studio@jaipurliving.com.