Interior Define's Baltimore studio is latest opening in its retail expansion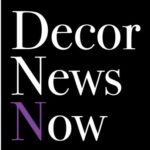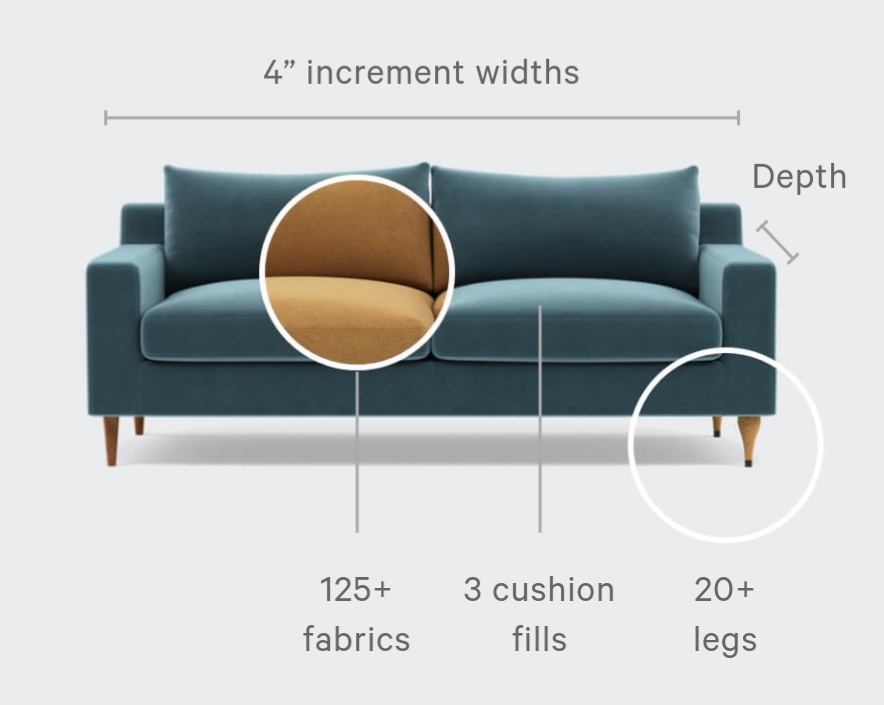 Interior Define, a customizable direct-to-consumer furniture brand, is opening a 5,428-square-foot Interior Define Studio in Baltimore's upscale Harbor East area.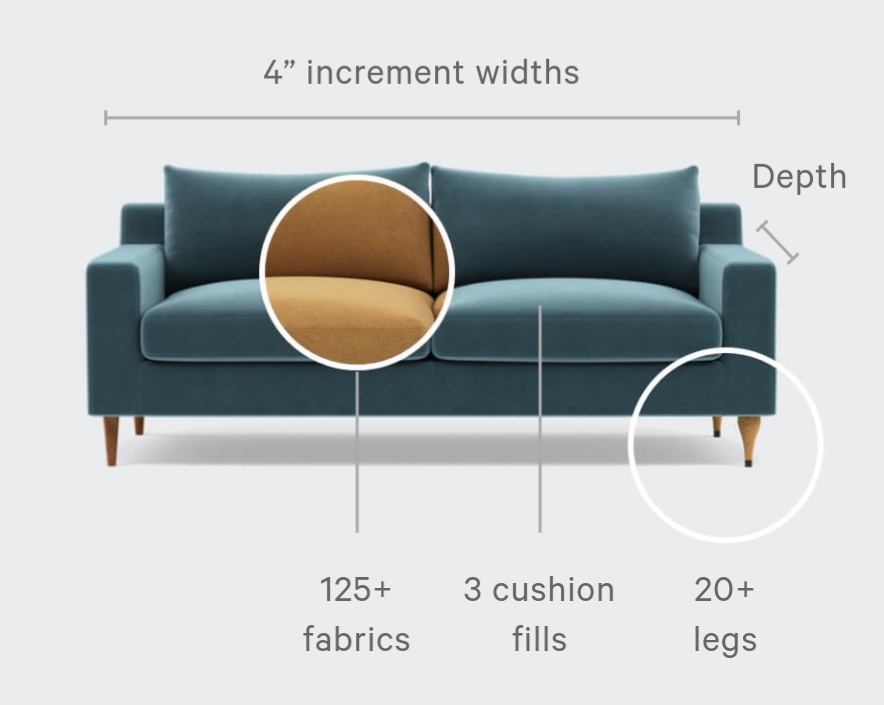 Located at 809 Aliceanna St., the store is part of the brand's retail expansion. Interior Define said it expects its retail footprint to grow from nine locations in 2021 to more than 30 stores across the country by the end of this year. The Chicago-based company recently opened a studio in Edina, Minnesota, a suburb of Minneapolis.
"The new Interior Define Studios allow customers the opportunity to see, touch and share the endless customization options in person at the design center — the heart of the new stores — featuring an expansive selection of fabrics, cushion fills, leg options and more," the company said.
Among the store's features is a design center where customers can meet one-on-one with the company's team of design experts to help guide them through the full furniture customization process. Design experts offer free design consultation, including personalized mood boards, floor plan advice and insights on all aspects of the design process to help tailor a product unique for customers — who they are, how they live and how they use their space.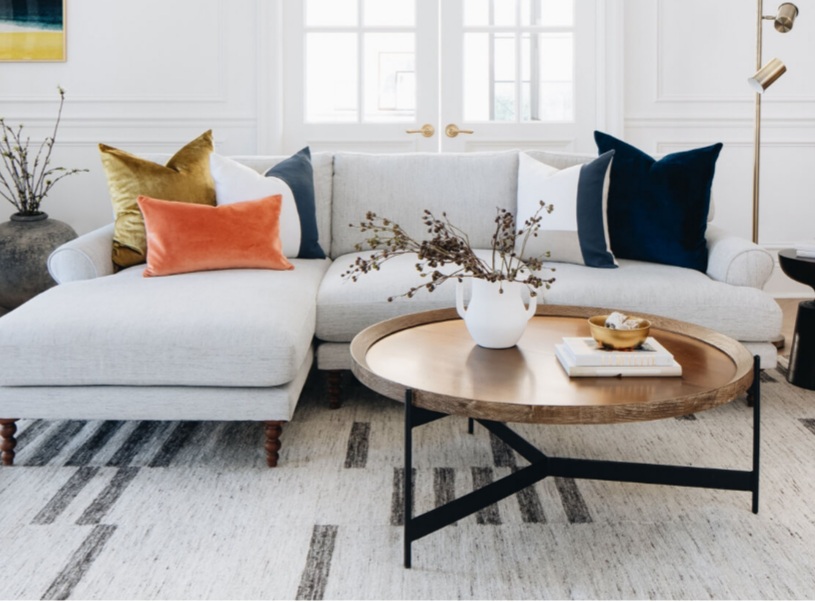 Similar to the online experience, technology plays a major role in-store, too, by providing the design team with the data and tools to better serve customers. Design experts have the ability to create renderings for customers that show 360-degree product views, fabric combinations and sitting videos featuring models of different heights, the company said. This service is complimentary for all customers through virtual and in-person appointments, as well as via online chat.
The studio also features a fireplace, bookshelves and trim work for a modern aesthetic that the company described as feeling "like walking into a friend's home." There's also an extensive swatch wall with more than 125 fabrics, rug swatches, leg samples and home accessories, including tables, desks, lighting and decor.
In addition, the Interior Define Studio features a creative workspace for interior designers, open for private appointments, client meetings and presentations. More than 80% of the company's product assortment is on display.