Hudson Grace on authenticity and retail as theater

If you've ever thought about starting a business with your best friend, you'll love the story of Hudson Grace. Hudson Grace had its humble beginning as the brainchild of best friends Monelle Totah and Gary McNatton in San Francisco in 2012. A fusion of their distinctive design sensibilities and extensive retail experience made for fertile soil to grow their brand, eventually selling Hudson Grace to Crate & Barrel in 2019. Click play on the video below to watch DNN Editor in Chief Courtney Porter in discussion with Totah and McNatton and prepare to be charmed.
DNN's wide-ranging conversation with Hudson Grace founders, Monelle Totah and Gary McNatton covers:
Retail as theater
Sourcing authenticity
Lessons from Williams Sonoma & Gap Inc.
Working for kind companies
The magical $80 price point
How Hudson Grace found its distinctive voice in the crowded space of holiday entertaining and decor
Monelle Totah, is known for her eclectic, refined style. She complements the design narrative with an artistic flair, while Gary McNatton's penchant for simple, striking silhouettes brings a touch of soulful minimalism to their collective vision. This amalgamation has resulted in an enduring, covetable, and accessible approach to home design and gracious entertainment that embodies timelessness and sophistication.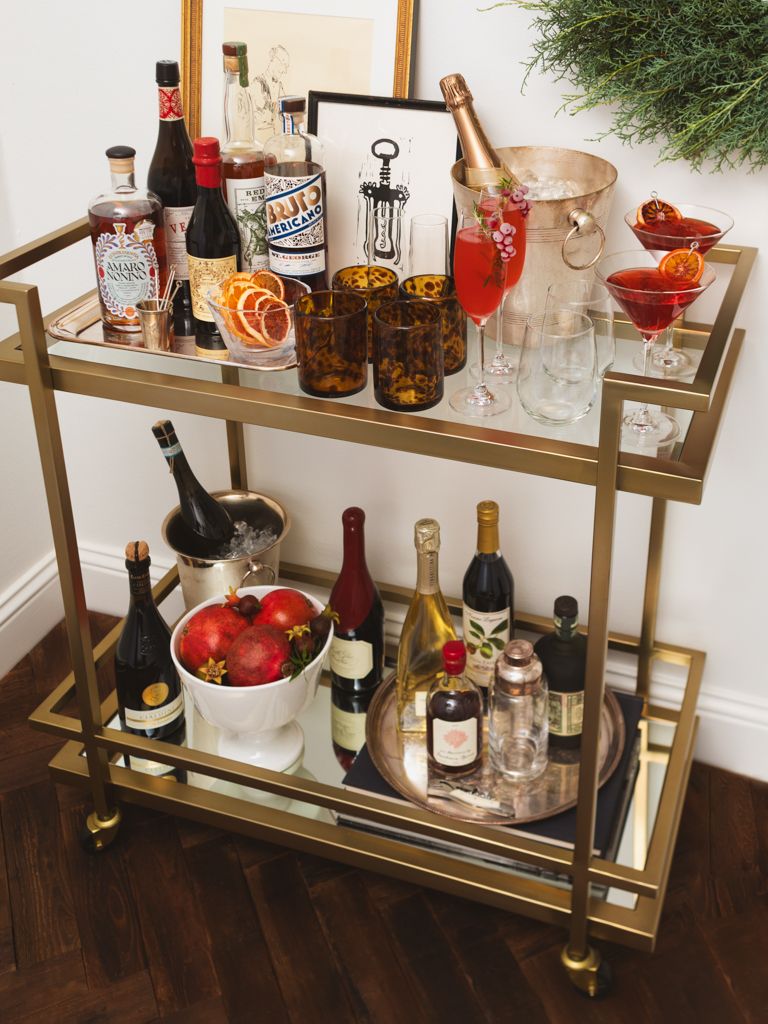 With a philosophy deeply rooted in simplicity and genuineness, the Hudson Grace collection champions the union of elegance and functionality. Their meticulously curated array of modern serveware, dinnerware, glassware, flatware, linens, candles, and essential entertaining accessories radiates a distinctive charm. Whether crafting or sourcing original or vintage designs, Hudson Grace seamlessly weaves a narrative that transforms houses into homes.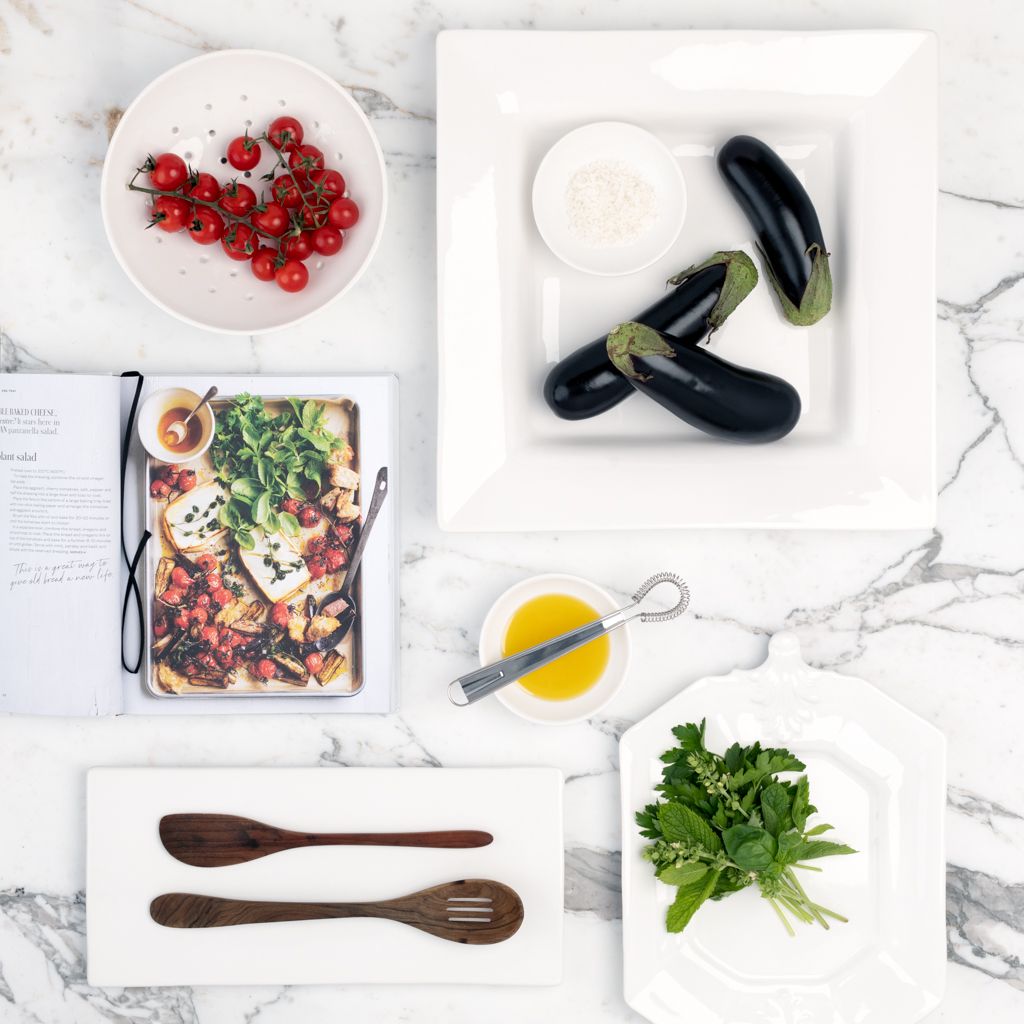 About Monelle Totah: The ultimate consumer
Monelle brings her personal views about entertaining into everything she chooses for Hudson Grace. The Louisiana native has extensive retail experience in home and tabletop product development for Williams-Sonoma and Banana Republic. She scours markets across Europe for one-of-a-kind items that sometimes become the basis for new product lines made exclusively for Hudson Grace. "In a way, I'm the ultimate consumer," she explained to San Francisco's 7×7 Magazine. The magazine reports that eclectic European collectors' items become unique serving ware at her regular dinner parties. "I don't just design with beauty and practicality in mind. I buy that way, too."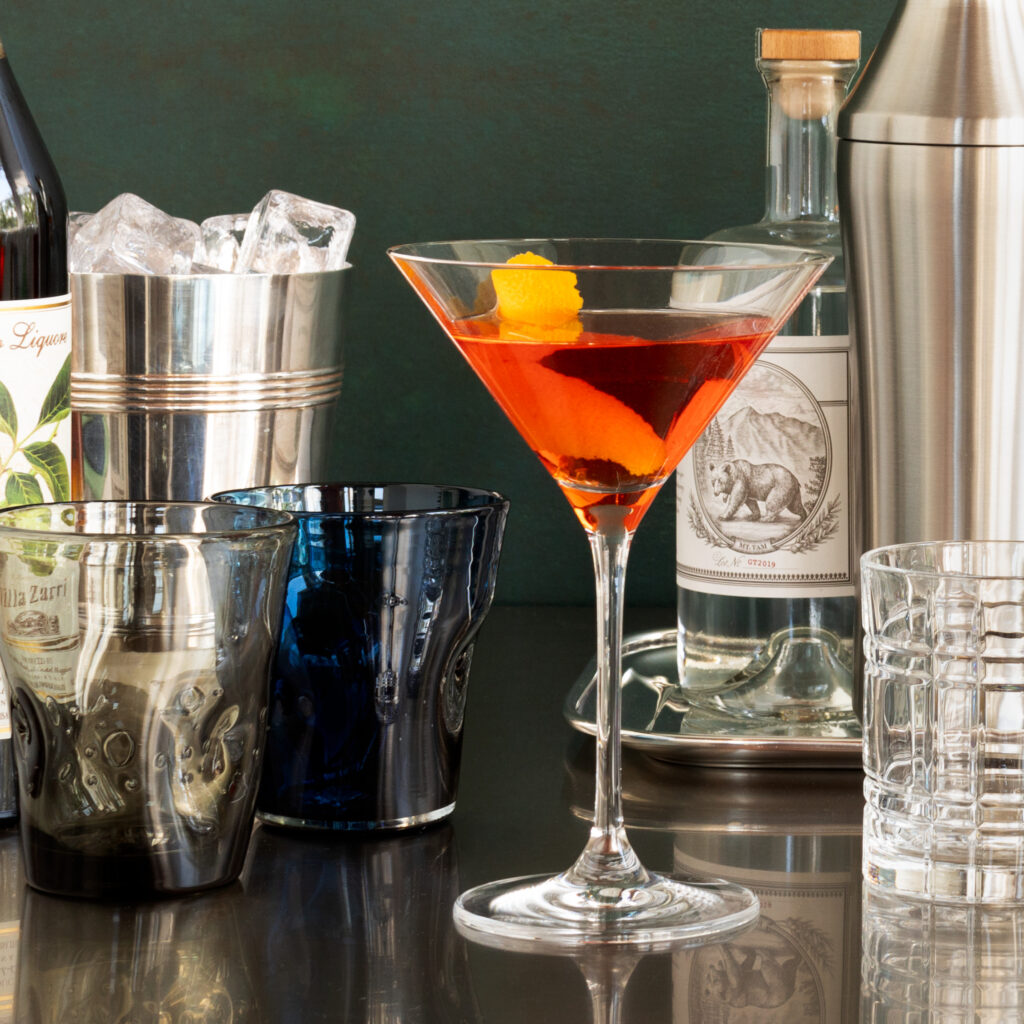 About Gary McNatton: Passionate about authenticity
Gary brings strong ideas about design, shape and presentation to his partnership with Monelle. "Mo and I are always learning from each other," he tells 7×7 Magazine. He has three decades of experience delivering award-winning design and production in personal care, fine fragrance, home product and package design. During his eight-year tenure as Senior Vice President at Gap Inc., Gary developed their personal care division into a $200 million-a-year business. Gary is passionate about the authenticity and simplicity of Hudson Grace products. "There's a comfort in holding something beautiful and chunky and not at all delicate," he says. "We choose items that are meant to be worn, to be used, to be loved."