How resilient is the luxury market?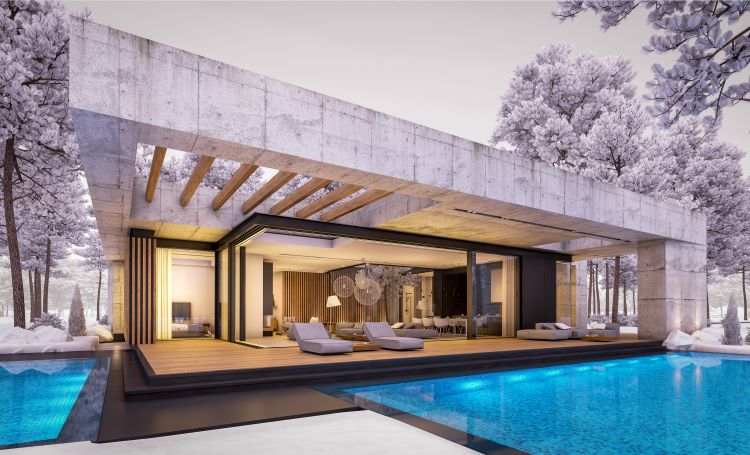 Will the U.S. economy fall into recession in 2023? Better economic minds than mine disagree on the likelihood.
We know there are plenty of pain points right now — inflation is slowing but still hurting many consumers, and we're starting to see significant layoffs in the tech sector and some in the home furnishings sector, notably the thousands of workers who lost jobs when United Furniture Industries abruptly shuttered its doors.
The Federal Reserve remains determined to bring inflation rates down, with another interest rate hike coming today. With that, we can expect housing sales to continue to slow, and that's never good for the home furnishings industry.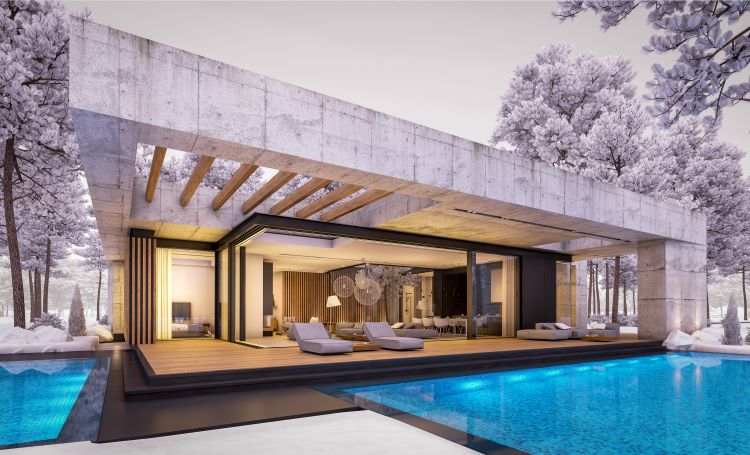 But the luxury market may weather all except the most severe recessions. The "2023 luxury market (is) now set to (be) more resilient to recession than during the 2009 global financial crisis," says a recent Bain & Co. report on the global luxury market.
Take, for example, the car market. Cox Automotive reports that demand for luxury cars is largely responsible for elevated prices in the sector overall — and that demand remains strong for high-end vehicles. "The luxury vehicle share remains historically high, increasing to 18.2% of total sales in November from 17.8% in October," reports the company, which owns several vehicle and dealer services, from Autotrader and Dealer.com to Kelley Blue Book. The average price for a luxury car rose $405 in November to a record $67,050.
And we continue to see demand for home furnishings at the high end.
Rock House Farm, owner of Century and other luxury case goods and upholstery brands, recently bought Classic Leather, needing its skilled workers and facility to expand production of Century's upper-end Signature line, as well as its Highland House and Hickory Chair lines, as it tries to clear backlogs.
"Our most acute need is for our brands that are the highest end," Alex Shuford III, CEO of RHF Inc., recently told Tom Russell, editor-in-chief of our sister publication Home News Now. "… Part of that is because that business is a little more insulated from what's going on in the general economy. It didn't slow down the same as some of the more retail-oriented price points."
Even given an economic downturn globally, Bain is forecasting a 21% increase in the luxury market this year when final numbers are tallied, and is particularly bullish about the personal luxury market next year. Bain forecasts sales of goods in the category to rise either 3% to 5% or 6% to 8%, depending on Covid-19's continuing impacts in China and slowing in the U.S. and European economies. Smaller gains, to be sure, but still healthy gains.
But that doesn't mean the luxury market can stagnate.
"The nouvelle vague — the new wave — of the luxury goods market will demand evolution amid disruption, adaptation amid uncertainty and expansion of creativity in all of the basics — all while new trends and concepts develop," says Claudia D'Arpizio, a Bain & Co. partner and leader of Bain's Global Luxury Goods and Fashion practice.
And that brings us to the news coming out of home furnishings brand RH. Its stock price has fallen sharply from highs earlier this year and, on the company's latest earnings call, CEO Gary Friedman talked about how "the housing market has collapsed" when explaining a 14% revenue drop in the third quarter.
But, instead of retreating or scaling back, the company is investing, buying the to-the-trade custom furniture companies Dmitry & Co. and Jeup and creating high-end sub-brands like RH Couture Upholstery and RH Bespoke Furniture. It's also moving forward with plans to open design galleries in major markets and is expanding beyond furniture with the hiring of Margaret Russell, former editor-in-chief of Architectural Digest and Elle Décor, to lead a new RH Media division focused on architecture and design.
The company, Friedman said, is firmly planting "RH flags at the very top of the luxury mountain" with the "intention of establishing RH as an arbiter of taste and design in the to-the-trade, luxury home furnishings market."
RH is clear-eyed about the housing market and expects continued deterioration in coming quarters. But in his third-quarter shareholder letter, Friedman said he believes the company's "long-term opportunity for growth has grown exponentially."
For our industry's sake, let's hope the bullish predictions of a continuing strong luxury market hold.