Hotels that feel like home with Jill Cole

If you regularly read Decor News Now, you know I ask designers, who have seemingly done it all, what their dream project is. A boutique hotel or restaurant is a common answer. Jill Cole of Cole Martinez Curtis & Associates lives many designers' dream: She is a hospitality designer with a focus on wellness. But the industry has changed a lot since she started and in recent years, there has been a lot of movement in hospitality. Most noticeably: a shift towards extended-stay family-oriented hotels that feel more like residences. I caught up with Jill Cole to learn what is going on:
On the convergence of home and hospitality design
At the same time that hotels – even in the luxury market – are increasingly getting into the extended-stay business, as they are cheaper to build and easier to maintain, homeowners are hiring interior designers to model their homes after their favorite hotels. From an anecdotal perspective, myself and many of my design peers from NYC and Los Angeles, are being approached by clients asking to make their homes remind them of their favorite hotel. Lighting and appliances seller, Ferguson, have confirmed this as a general trend, especially in the foyers (lobbies) of new construction homes. And textile house, Crypton, shares a similar sentiment – that trends in hospitality are informing how they are producing residential fabrics. Luxury brand hotels, like the Four Seasons are becoming residences. Nobu, the restaurant, and Equinox, the gym, are opening up hotels.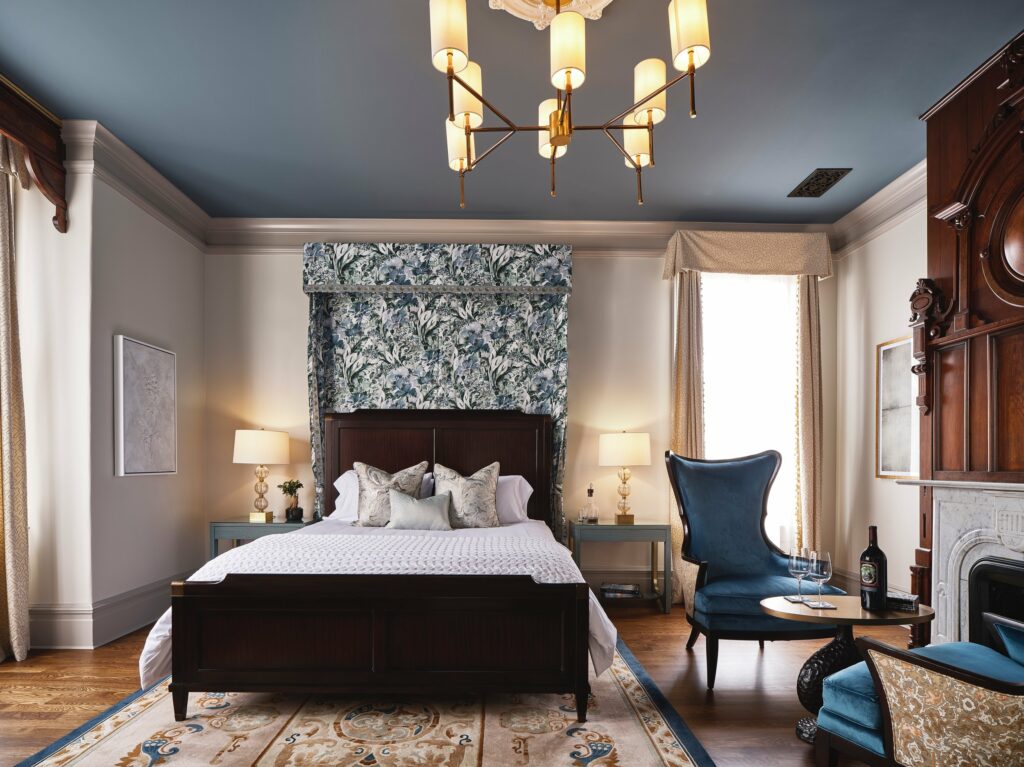 The great "unbranding" of extended stays
Much of this is due, in part, to the rise of vacation rental giant AirBnb. The big change that came about from AirBnB, according to Jill Cole, is greater demand for extended stays and from there, comes the great "unbranding." As Jill Cole notes, "About 15 years ago, the [hotel chains] started to recognize that a sense of place takes precedent over knowing you're [staying] in a particular brand." The intertwining of restaurants, gyms, homes, hotels, and residences is emblematic of a larger narrative. Our lifestyles are evolving. They are influenced by the fluidity of contemporary living, the pursuit of individualized experiences, a focus on wellness, and the commercial opportunities arising from this symbiosis. What emerges is a mosaic where the traditional demarcations between hospitality, design, and what it means to live well are redefined, offering a glimpse into the future where spaces are not confined by their initial purpose, but rather thrive on their ability to adapt and transform.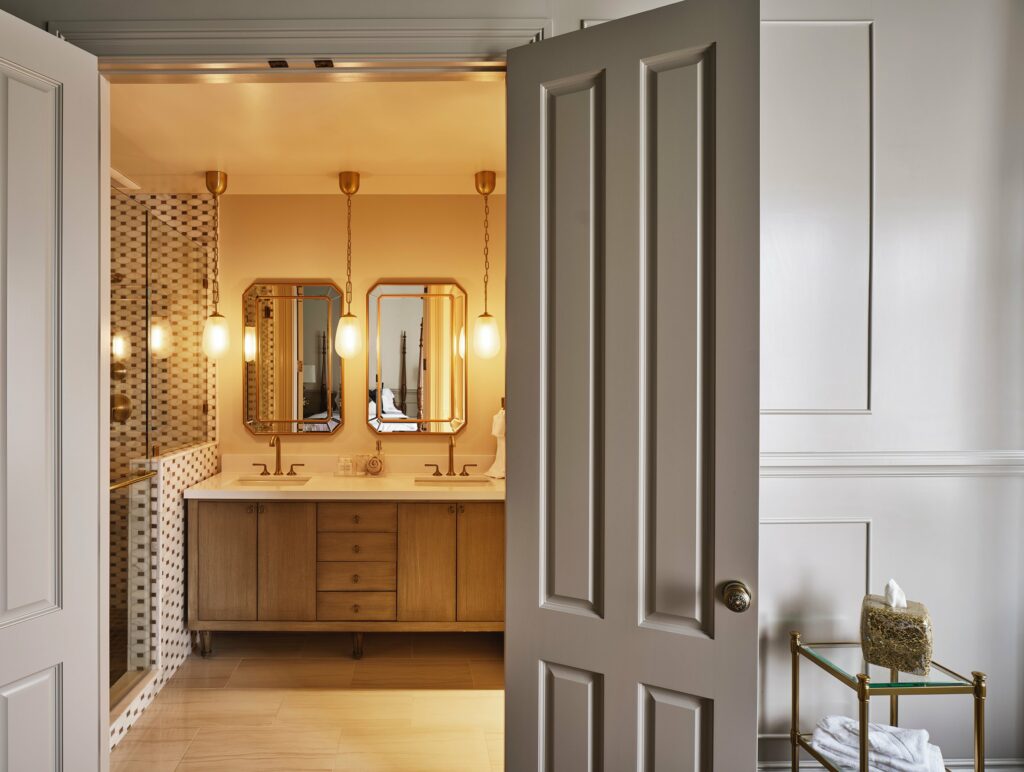 More about Jill Cole and Cole Martinez Curtis and Associates
Jill is Managing Principal and President of Cole Martinez Curtis and Associates. Since the 1981 re-opening of the Adolphus Hotel, Jill has devoted herself exclusively to hotel, resort, and recreational design. Her particular focus is on wellness and the creation of projects that are responsive to their target markets and respective of their environment and location.
See Also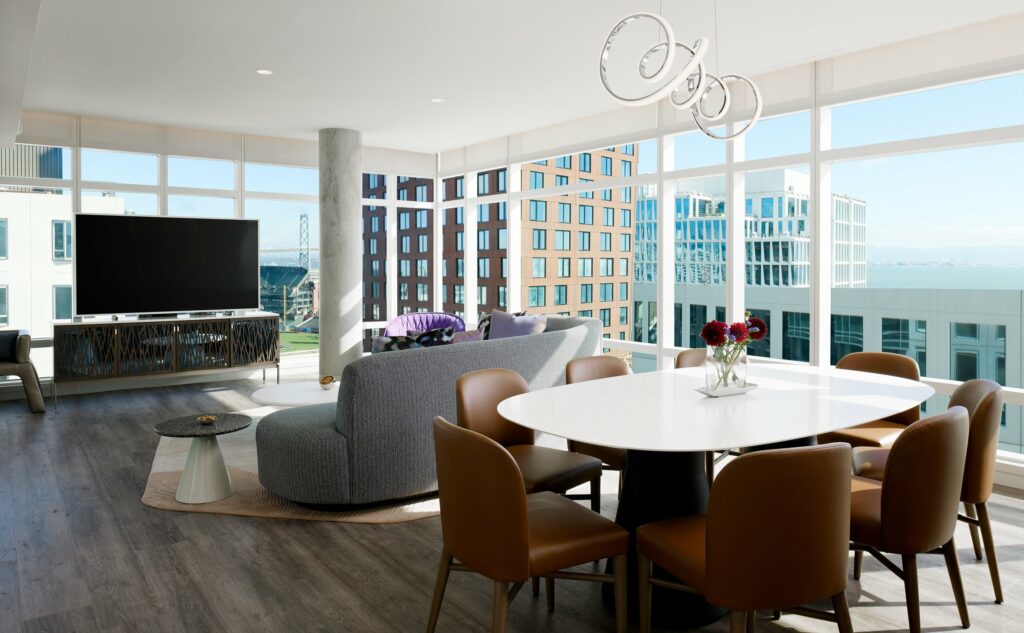 For her work, she has received Gold Key, Designers Circle and ARDY awards for interior design, and she was the only designer in the U.S. to receive the honor of professional membership by invitation from the International Interior Design Association (IIDA). She was also the recipient of the prestigious Platinum Circle® Award. Jill is a member of the International Society of Hospitality Consultants (ISHC).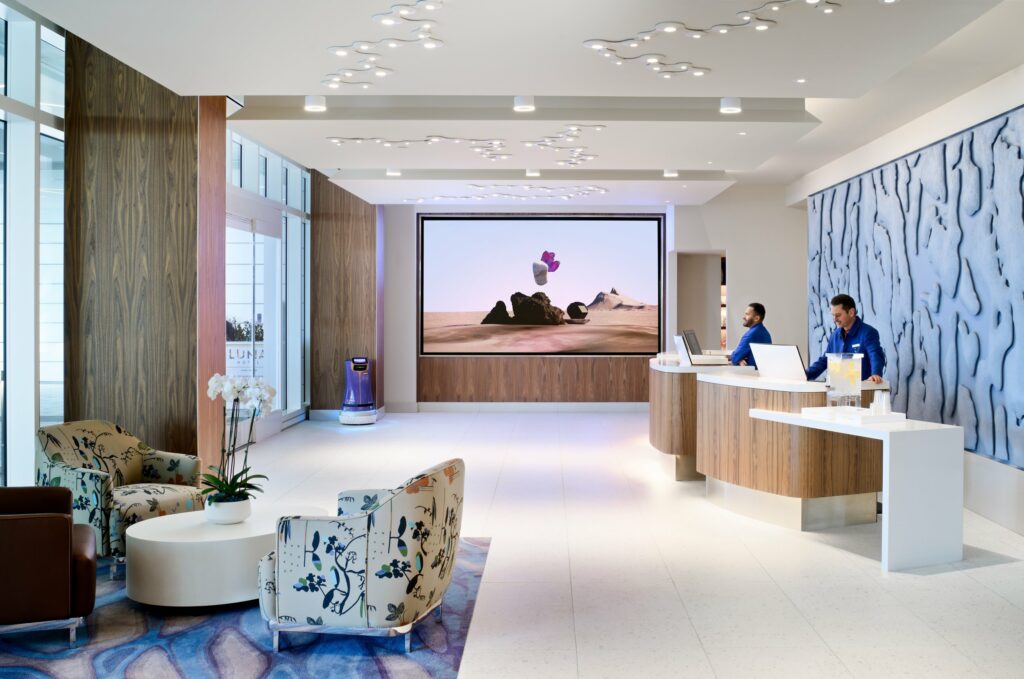 When she and her family moved to Napa Valley, she served two terms on the board of the di Rosa Museum. She is frequently asked to speak to various groups and organizations on the value of interior design, its integration with art and architecture, and its effect on marketing.