Home vs. Hunger raises $20000 during High Point Market for Jose Andreas' World Central Kitchen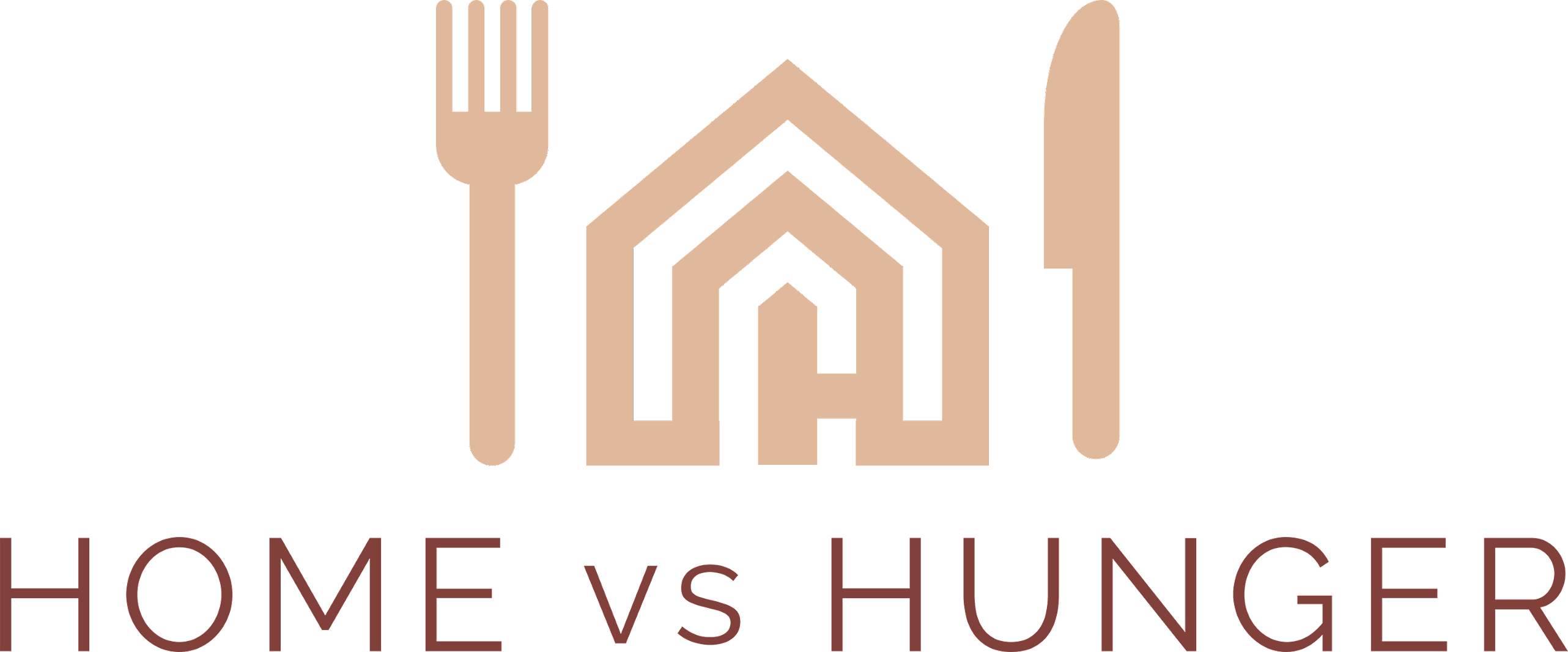 May 4, 2023 — Gift for Life's Home vs. Hunger team, in partnership with industry-
leading home manufacturers and market-makers, today announced that its Party with a
Purpose event at the Spring 2023 High Point Market brought in more than $20,000 for
World Central Kitchen's crisis-related hunger relief programs.
"We are so appreciative of everyone who joined us for Party with a Purpose during High
Point Market," said Russ Jones, chair of Gift for Life's Home vs. Hunger team. "We'd
also like to thank our hosts, Eichholtz for their incredible hospitality." Jones went on to
say, "To those who missed us during market, there is still time to help meet our
fundraising goal of $25,000 for World Central Kitchen!"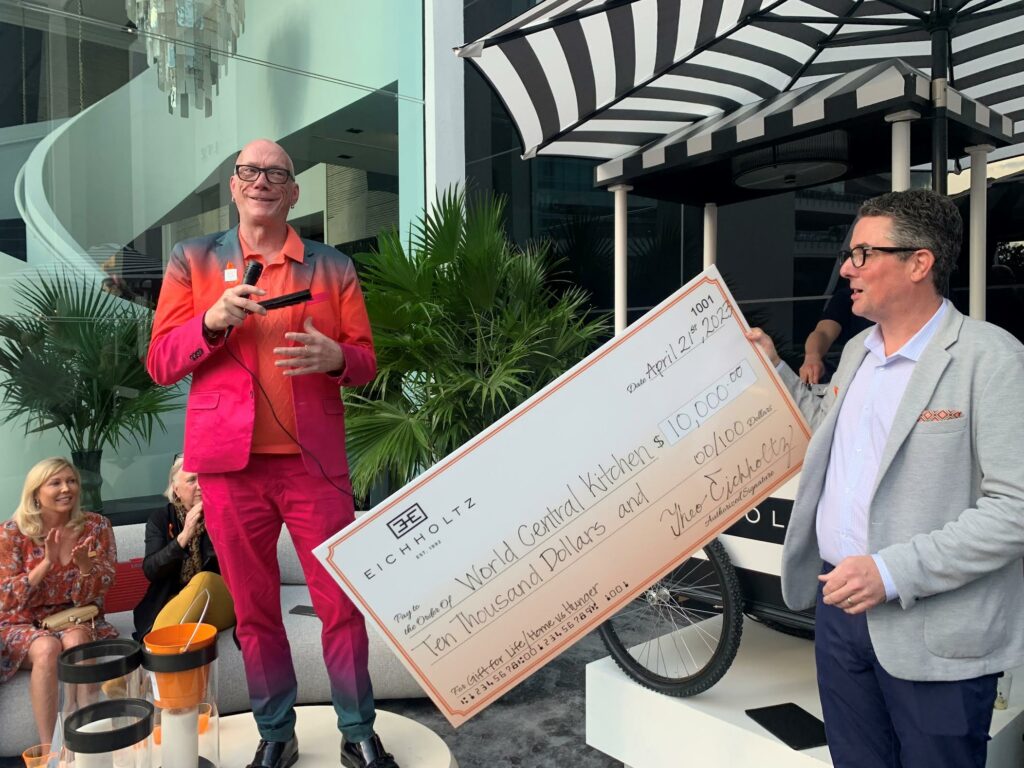 To date, this 2 nd Home vs. Hunger event, held Friday, April 21, 2023, in the Eichholtz
showroom in High Point has raised $21,648 with generous donations from Eichholtz
and International Market Centers (IMC) as well as individual contributions from top
home brands and members of the design community. Donations will be accepted
through May 26 at https://donate.wck.org/HomeVsHunger23.