Coley Home to open its 1st retail showroom in Charlotte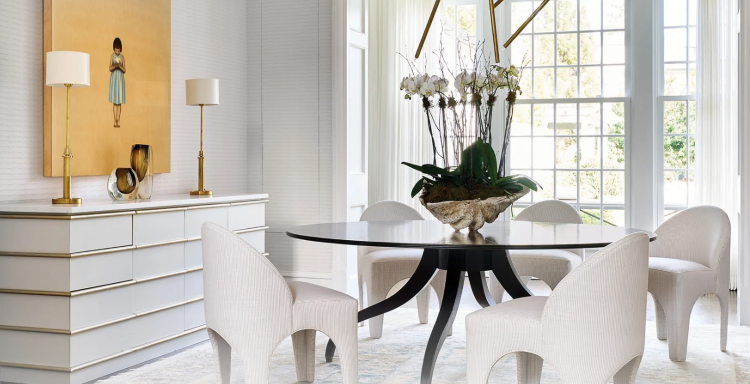 Direct-to-consumer home furnishings resource Coley Home plans to open its first retail showroom in Charlotte, North Carolina, this month. It will be open to designers and the general public.
In addition to 1,500 square feet of showroom space, the flagship facility also has about 2,500 square feet of corporate offices for marketing, customer service, administrative and executive staff.
Located at 2132 Thrift Road in Charlotte, the 4,000-square-foot operation is about 10 minutes away from the company's former administrative offices. About six employees work at the facility, in different areas of the business, the company recently told Home News Now.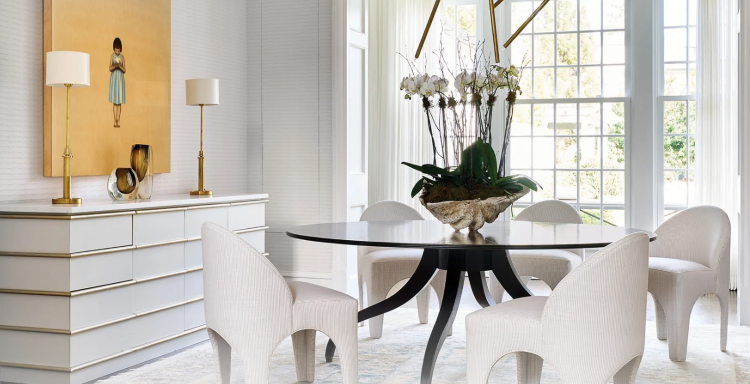 Coley Home got started in 2019 as a DTC resource, sourcing a domestic upholstery line from vendors in and around North Carolina. Today, it has its own manufacturing facility in Claremont, North Carolina, that produces much of its finished product.
The line includes upholstered beds, sofas, sectionals, chairs and swivel gliders, as well as ottomans, benches, side tables and upholstered dining chairs.
The showroom will have a representation of these and other items in the line, including custom upholstery, chairs, beds and pillows that ship in as little as 10 days. Other items in the line ship in four to six weeks from the time of order.
Although the facility will not showcase the entire line, it is expected to have a good representation of its products and the custom options available throughout the line that make it appealing to consumers shopping the various categories along with designers and their clients, the company said.