Caracole launching House of Hoppen in High Point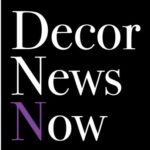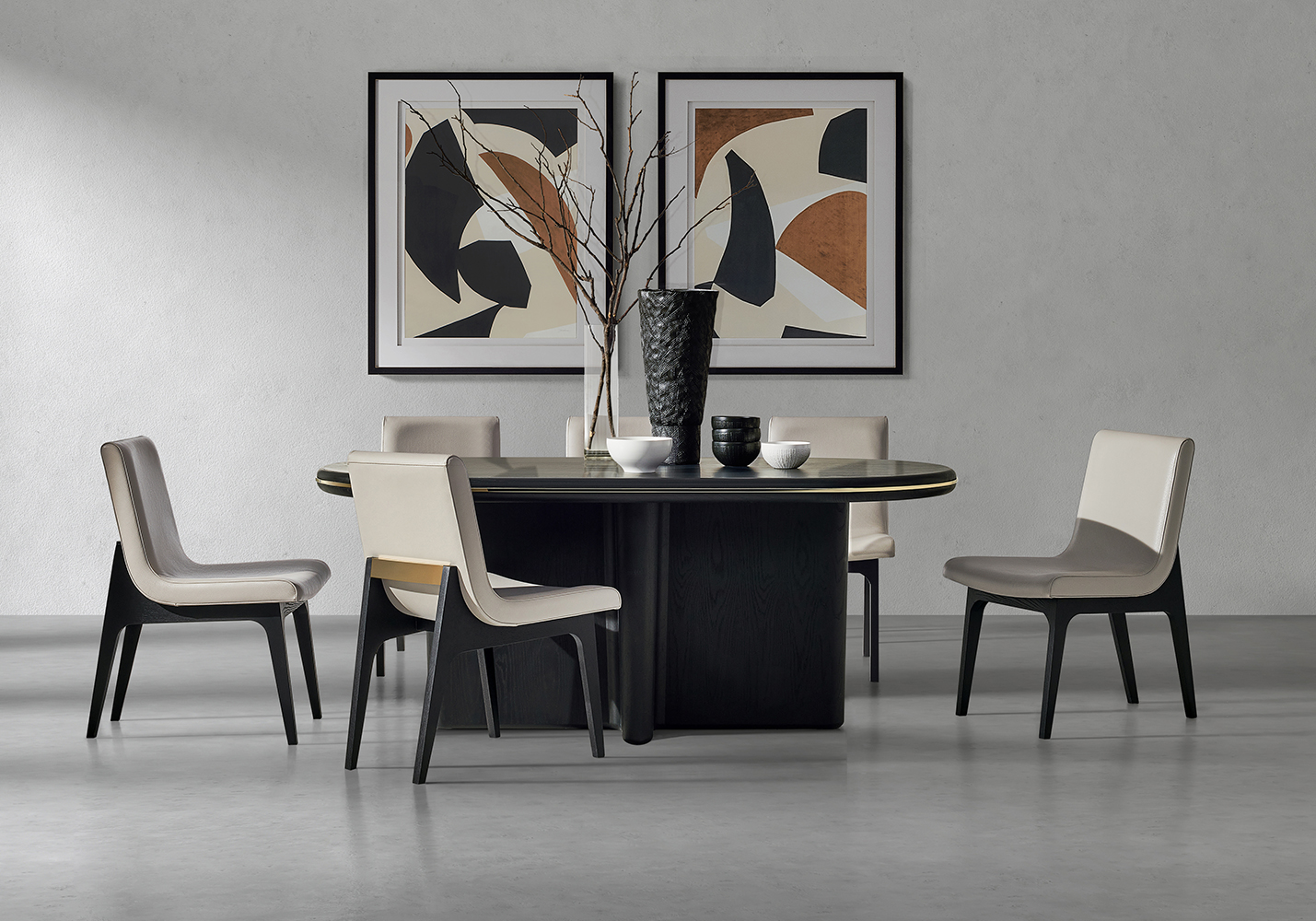 For the collection's U.S. debut, luxury furniture brand Caracole will unveil Kelly Hoppen CBE's latest furniture line, House of Hoppen, during the High Point Market Oct. 22-26.
The 23-piece collection is a study in sophisticated, yet laid-back contemporary style, with a monochromatic palette and soft lines.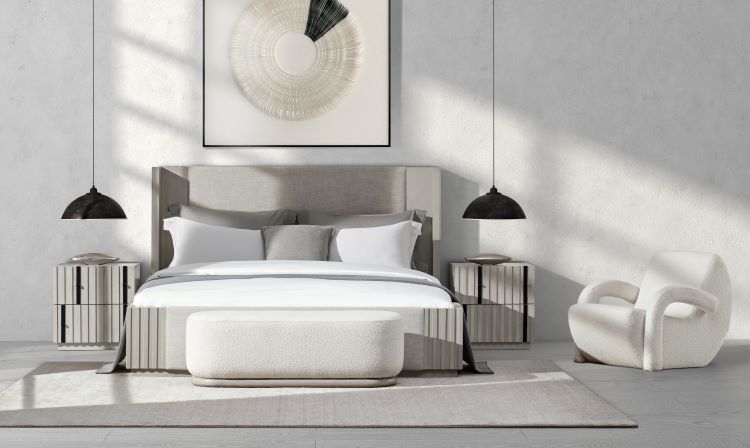 "Reimaging our home lives amidst the pandemic, Hoppen designed this latest collection with an intentional calm; soft lines and shapes blended with new textures to enhance, uplift and create a sense of unparalleled serenity," according to a news release from Caracole, a case goods and custom upholstery producer based Greensboro, North Carolina.
Hoppen, founder of London-based Kelly Hoppen Interiors, says the collection embodies "an aesthetic that is both contemporary yet truly timeless."
The line, designed by Hoppen and her head designer, Reut Rosenberg, includes an arc-shaped Leo chair and statement Onyx side table. "The collection flows seamlessly — each piece has been designed to work harmoniously as a collective or individually as the star of a space," says Trish Hayes, Caracole's creative director.
Many pieces are available in dual colorways to complement both soft, neutral decors or bold, dark color schemes. The collection blends textures and layers for depth, with fusions of leathers, boucles, linens, stone, metal and wood veneers "delicate, curved lines in the grain," the company says. House of Hoppen is manufactured by Caracole's parent company, House of Markor.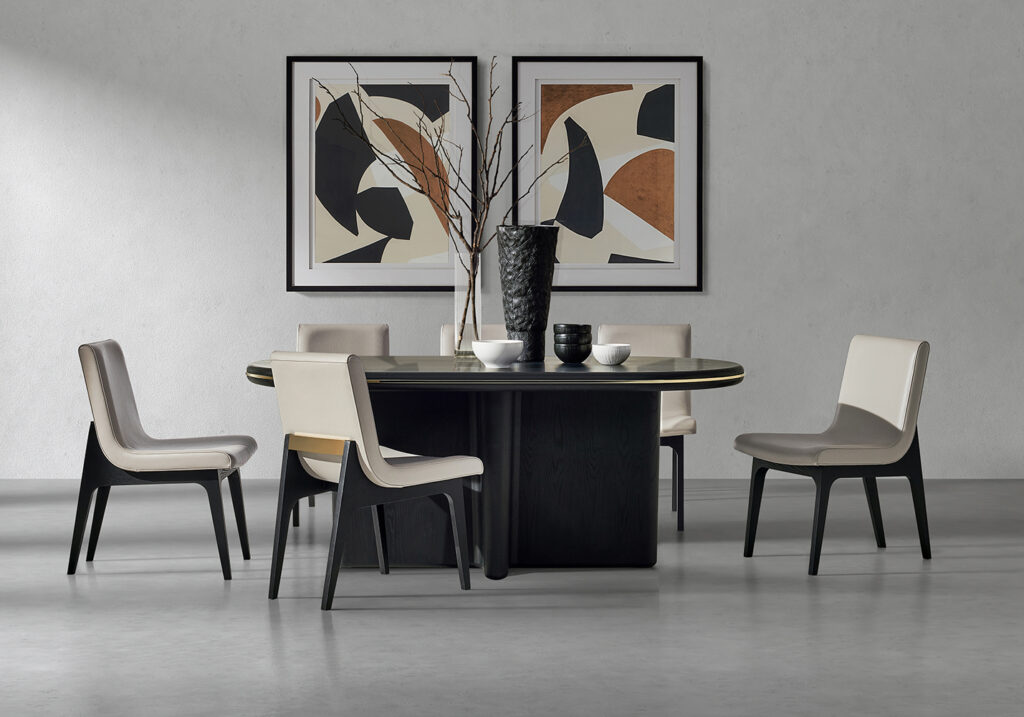 "I am thrilled to be partnering with Caracole to bring this furniture range to the USA, and I can't wait to see how people style my latest collection and elevate the feeling of laidback luxury in their homes," Hoppen says.
An award-winning designer who helped change the industry with her "East meets West" style, Hoppen balances clean lines and neutral tones with opulent warmth. Her project portfolio over the past four decades has include exclusive commercial properties, private homes, yachts, private jets and five-star hotels.