Emily Evans Eerdmans on her new book Mario Buatta: Anatomy of a Decorator, what makes a maximalist, and why 80s aesthetics are back 
Decorating icon, Mario Buatta, earned the moniker "Prince of Chintz" for his lavish, maximalist interiors. He drew inspiration from English interior design, particularly the Regency period, and was renowned for his ability to create rooms that exuded the charm of the English country house. Design historian, gallerist, and decorator in her own right, Emily Evans Eerdmans, who wrote the text for Buatta's first book, is back with her next: a commemorative assessment of Mario Buatta, featuring never-before-seen archival material.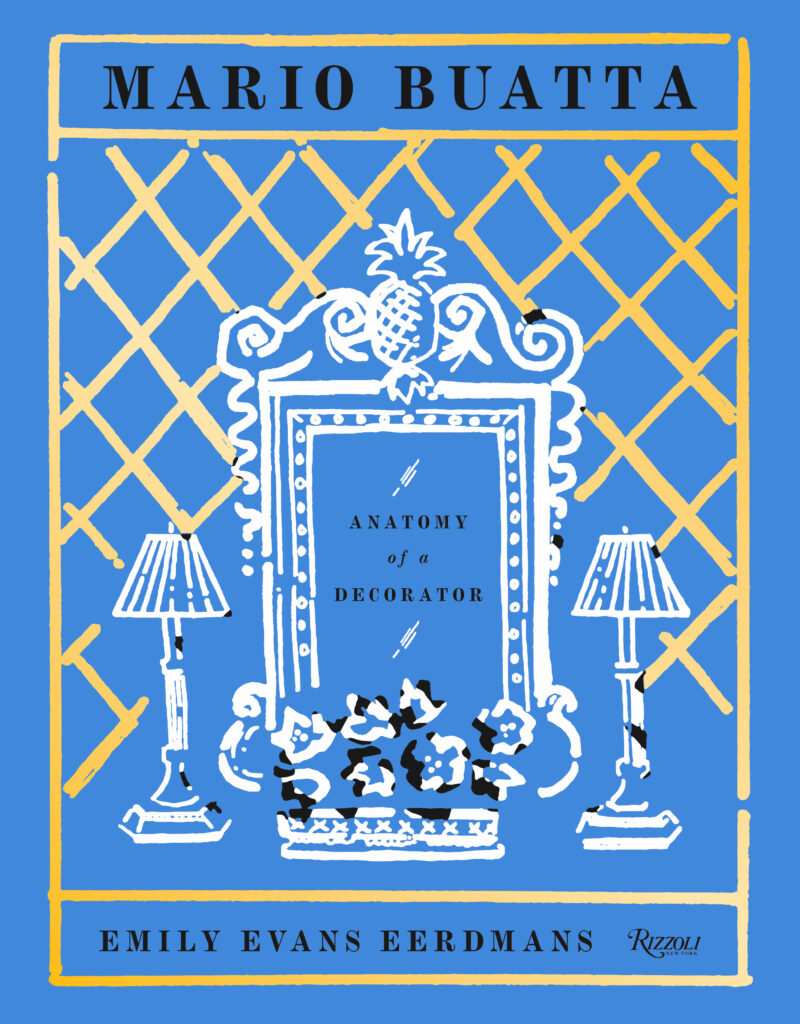 We sat down with Eerdmans to discuss why the design master remains impactful in today's world of maximalist interiors and why 80s maximalism is making a comeback. Click play on the video below to watch DNN Editor in Chief, Courtney Porter, in conversation with Emily Evans Eerdmans. 
The 80s are back to the max
Interior design styles of the 1980s are experiencing a remarkable comeback with a contemporary twist that suits the tastes and lifestyles of today's generation. At its core, 80s maximalism is characterized by an unapologetic embrace of excess. It revels in vibrant colors, bold patterns, and an eclectic mix of textures and materials. This fusion of nostalgia and contemporary design principles has given rise to a new era of maximalism, making it a compelling choice for those seeking to make a bold and stylish statement in their living spaces. Whether through the use of neon accents, geometric patterns, or the revival of iconic 80s design elements, the return of maximalism offers an exciting opportunity to push the boundaries of interior design and create spaces that are vibrant, visually striking, and entirely unique.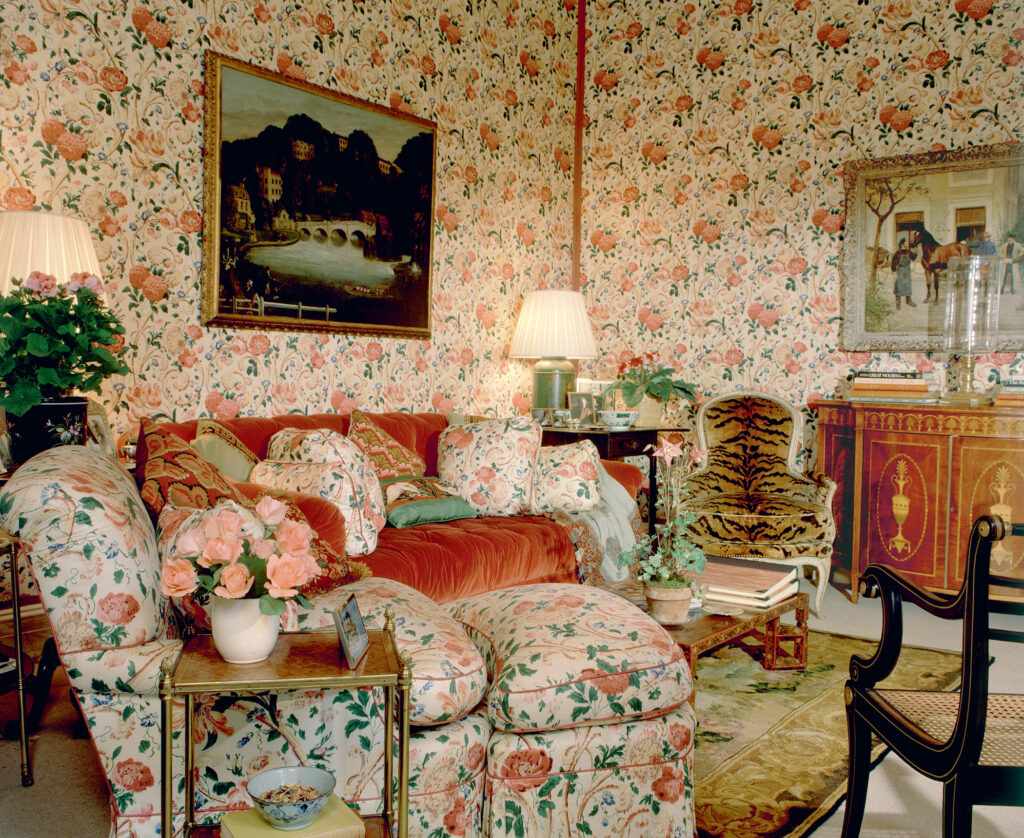 TikTok design trends and nostalgia
The Grand Millennial and Coastal Grandmother trends have recently gained prominence, thanks in part to their popularity on social media platforms like TikTok. These trends represent two distinct yet equally fascinating aspects of contemporary interior design and lifestyle preferences. The Grand Millennial trend pays homage to a bygone era with a contemporary twist. Enthusiasts of this style are drawn to ornate, vintage-inspired decor, including chintz fabrics, floral wallpapers, and heirloom furniture pieces. It's a style that embraces maximalism, showcasing cherished collectibles and an appreciation for craftsmanship.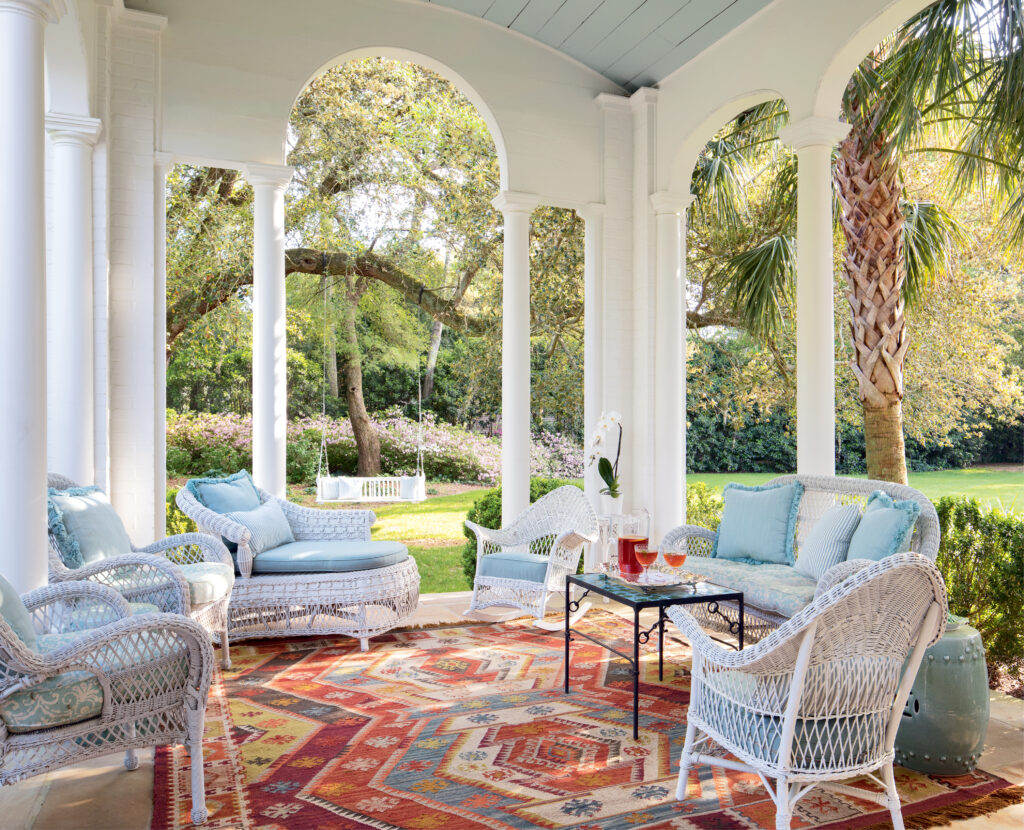 Conversely, the Coastal Grandmother trend brings the relaxed, coastal ambiance of beachfront living to interior design. Think crisp, white interiors, light natural woods, and nautical accents, all reminiscent of a Hamptons coastal retreat. These trends have garnered significant attention on TikTok, where users share their unique takes on these design styles, inspiring a new generation of interior enthusiasts. Both trends reflect the evolving tastes and preferences of individuals who seek to infuse their living spaces with character and personality, fusing nostalgic inspiration with social media trends.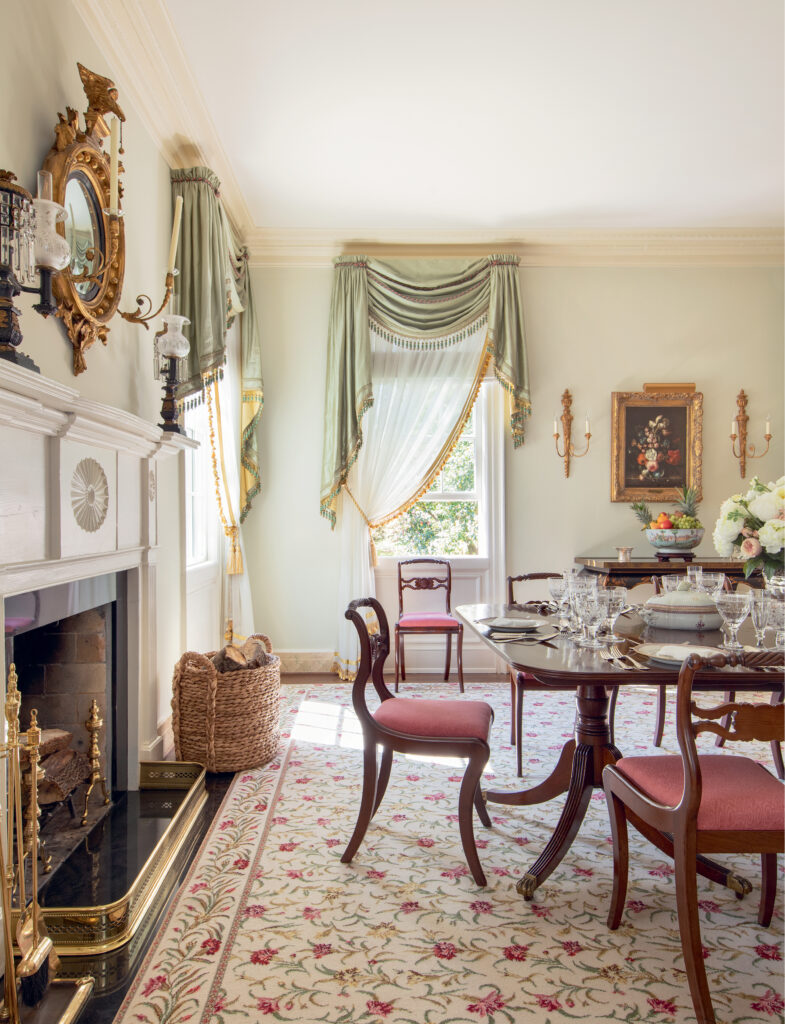 The book presents the design tricks and decorative life of Mario Buatta (1935–2018), one of America's most famous interior decorators. Drawing upon Buatta's vast archives and revealing the foundations of his work, which include hundreds of presentation boards, more than eighty scrapbooks chronicling his career, and correspondence with clients and such design notables as John Fowler and Sister Parish, Anatomy of a Decorator illuminates the designer's work with a focus on influences, process, and evolution. His very last projects, not included in Rizzoli's comprehensive book on the decorator in 2013, are evaluated and provide readers a masterclass in decorating à la Buatta. Ribbons, needlepoint, fine English and American antiques, floral chintzes, blue-and-white porcelains, lacquerware, botanicals, vibrant color combinations, and whimsy abound. Chapters include a close look at the important figures who guided his trajectory, including Nancy Lancaster, Rose Cumming, Keith Irvine, and Albert Hadley; an assessment of how the designer catapulted from Staten Island without a college degree to become a household name; and a breakdown of Buatta's design vocabulary and how-tos. This book is an essential addition to the libraries of design aficionados.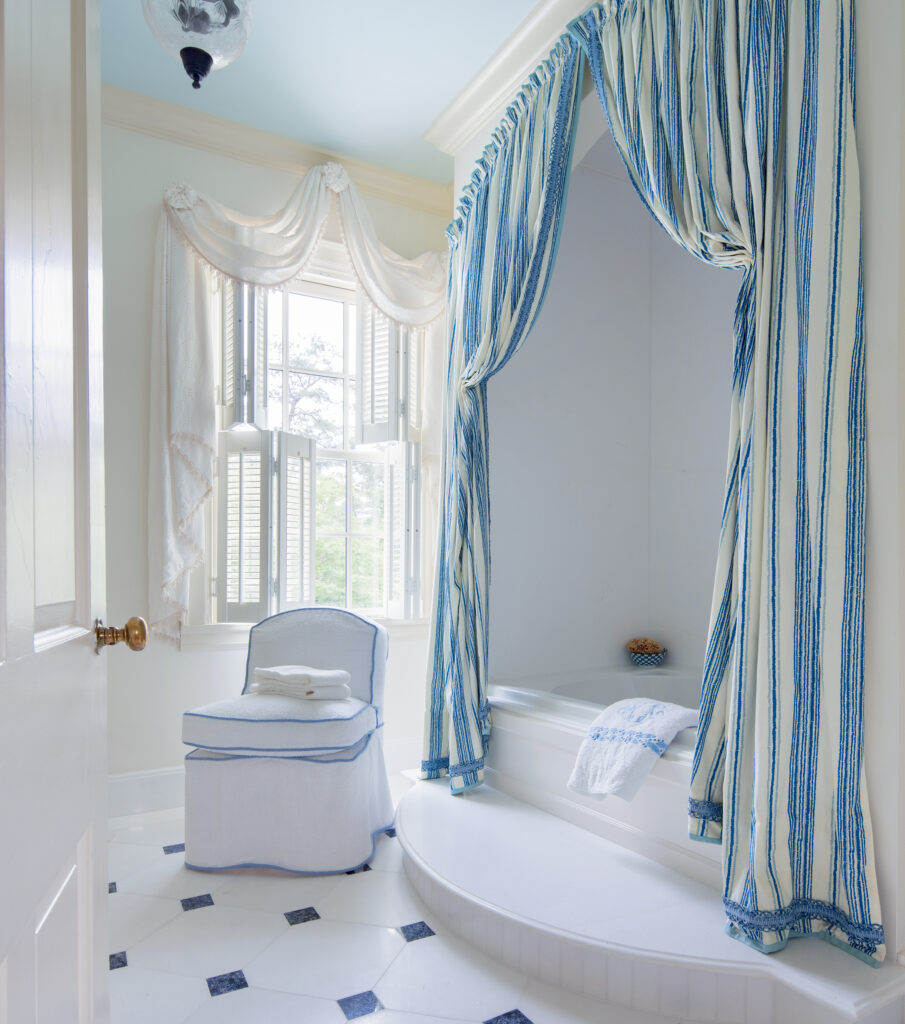 More about Emily Evans Eerdmans
Emily Eerdmans BioEmily Evans Eerdmans is a design historian and founder of Eerdmans, a fine and decorative arts gallery and consultancy in New York City. She is the author of several books including the newly publishedMario Buatta: Anatomy of a Decoratoras well as monographs on Madeleine Castaing and Henri Samuel. A close friend of Buatta, Eerdmans oversaw the dispersal of his estate, including the blockbuster auction at Sotheby's. Eerdmans has a Master's degree in Fine and Decorative Arts from Sotheby's Institute of Art, London, and has taught design history at the Fashion Institute of Technology and the New York School of Interior Design.