That '70s Show: Moe's goes retro with cozy, low-slung curves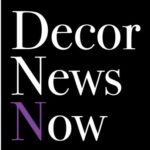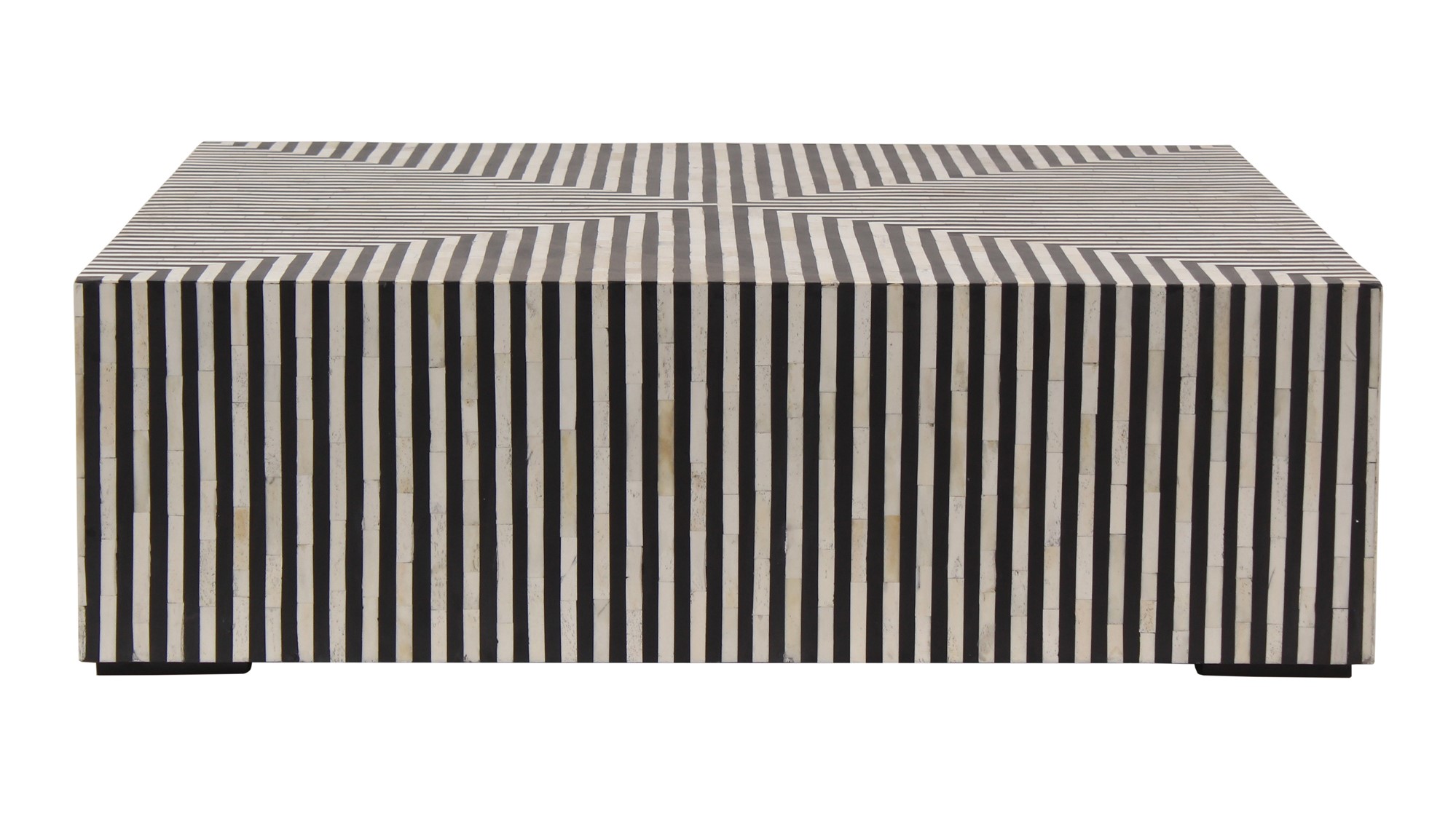 Moe's Home Collection has launched a series of low-slung, grounded and '70s-inspired designs to respond to what it says is the high demand for oversized, cozy and low-profile styles.
The trend is taking shape across all social media platforms, with #retro garnering more than 7 billion views on TikTok, #cozyhomes getting an additional 23 million views on TikTok, #cozyvibes gaining over 1 million posts on Instagram, the company says in a news release. The global search for the term "curved sofa living room" on Pinterest has tripled from 2019 to 2021.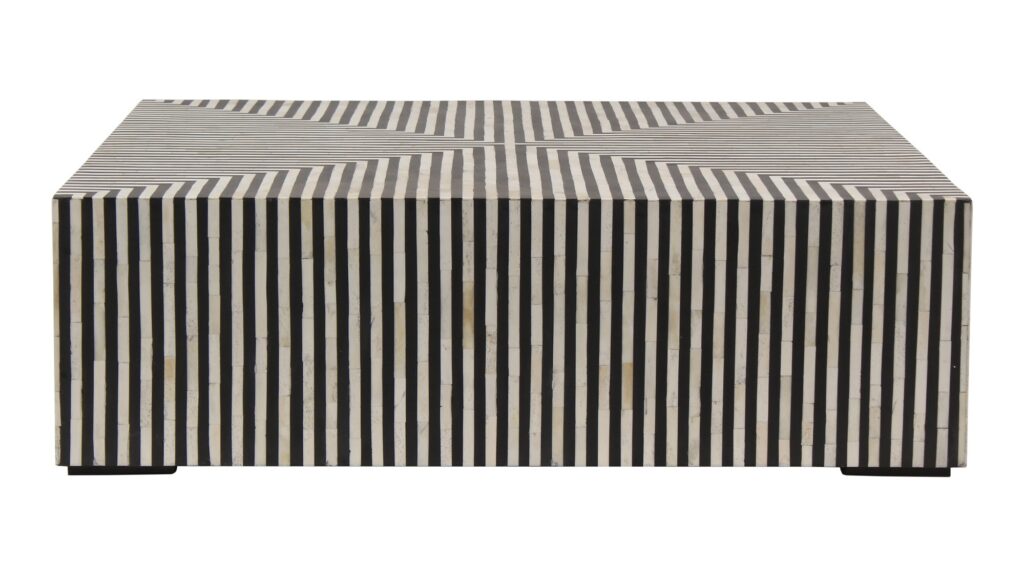 The retro resurgence coincides with the push toward creating more comfortable surroundings by consumers who have stayed home for the past few years.
This spirit is captured in large and oversized seating with slouchy silhouettes and low profiles; relaxed, inviting, calming shapes with modular designs; and natural woods crafted with rounded corners. Seating that hugs the body brings a sense of safety, comfort and relaxation, while coffee tables that match the low seating height underscore the grounding, connective aesthetic, says the Vancouver, British Columbia-based company, which has operations in Kent, Washington also.
Moe's looked to the '60s and '70s for inspired geometric shapes, materials, patterns, soft curves and motifs to bring a comforting, relaxing flair to new pieces. The result is a groovy, expressive and soulful blend of the past and the present — nostalgic romanticism spun like a vinyl record, hitting just the right notes of modern-retro with a twist of vintage and art deco.
The group, according to the news release, includes the following modular sectionals, seating, coffee tables and bedroom furnishings:
Zeppelin modular sectional in salt stone white: A puffed, inflated and ultra-cool silhouette brings an airy playfulness with comfort-driven intention. Gentle curves over a subtle, floating base add to a sense of weightlessness. The low-slung, '70s-inspired silhouette is retro-tinged, luxe and confident, featuring a modular design available in classic configurations or individually as a corner chair, slipper chair & ottoman.
Lyric modular sectional: Another modular offering, Lyric harmonizes quiet earth tones and a sculptural form into a plump silhouette. Added texture and depth come from its channel stitching over deep-set, plush decadence. Buttery soft upholstery only adds to its ode to relaxation. Like the Stevie Wonder classic, this sectional collection is a song in the key of a life worth living.
Ritual coffee table: A low-profile, rounded silhouette comes to life with a solid black marble tabletop flecked with highlights of gold. Reminiscent of stars shimmering in the night sky, Ritual is a timeless, stone statement contrast to the soft, inflated curves of the '70s inspired sofas. Low to the ground but high in style, this coffee tablebrings any living room together with elemental allure.
Nash coffee table: Made from refined Kailashpri white marble stone, every Nash coffee table presents one-of-a-kind beauty with its natural patterns and striations. At a height that matches the low silhouettes of '70s-inspired seating, Nash adds a splash of sophistication to cozy interiors. Polished, pure and perfectly paired with low-slung sofas, this luxe design is as grounding as it is elevating.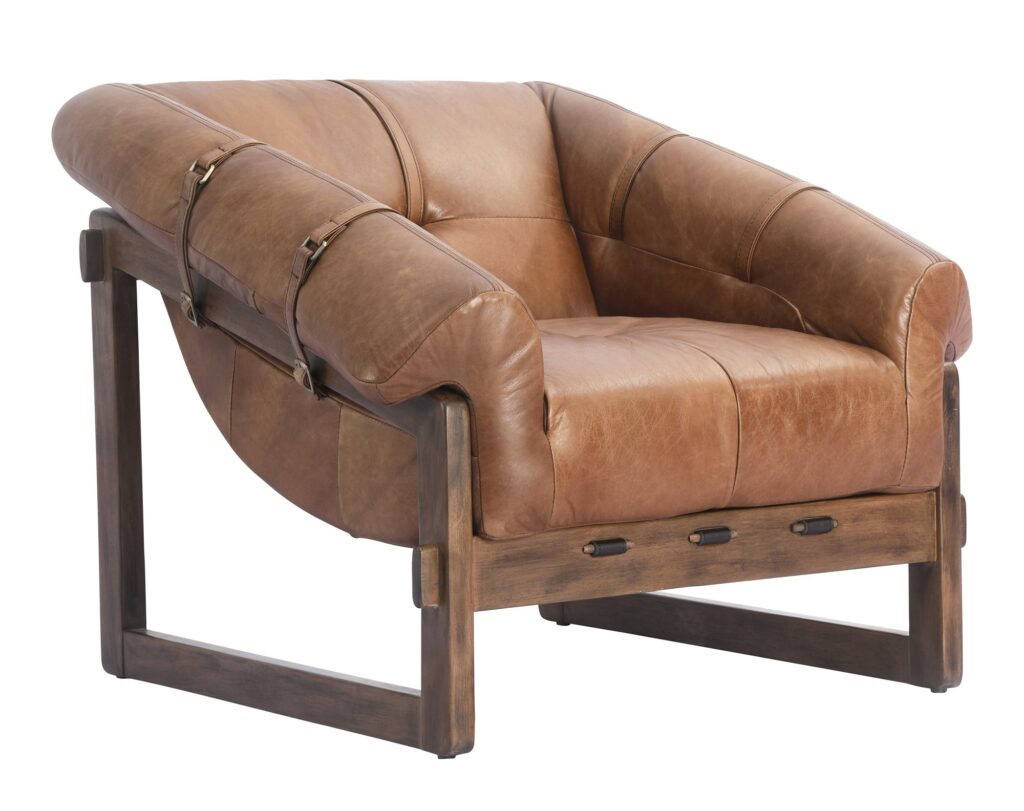 Dala coffee and side tables: Marble and oak come together in a French art deco-inspired silhouette. Dala is a sculptural and sinuous table with natural detailing. Raw, earthly elements contrast with the soft, oversized sofas to a surprising effect, where marble sits atop curved solid oak legs to bring organic originality to any living room.
Chameau and Terning coffee tables: Grounded and bold, these coffee tables feature a hypnotic art deco design in a circular and square shape. A veneer of white, ethically-sourced camel bone and resin is a visual statement of contrast that echoes retro motifs with modern appeal. While both low-profile silhouettes match the grounded aesthetic of this release, the circular Chameau sits atop brass-finished legs and comes in three sizes.
Bellos accent chair: This comfy, curvilinear accent chair answers the search for grounding, inviting design. Like a cocoon, it embraces the body for a sense of protection and comfort — buttery soft top-grain leather pairs with gorgeous wood for a naturally expressive composition. Everlasting luxury meets timeless beauty with a patina that will only mellow with age.
Plank bedroom collection: The demand for grounding design takes shape throughout the home. Consisting of a king and queen bed, nightstand, sideboard, desk and media cabinet, the Plank collection adds organic appeal to living rooms and bedrooms. An ode to the collection's solid oak; each piece showcases nature's distinct charm of unique woodgrains and whorls.
Round Off bedroom collection: Consumers look to round, sculptural shapes for a soft, warm bedroom where smooth, curvilinear, well-crafted woods captivate through relaxed silhouettes. The Round Off collection creates a clean, minimalist aesthetic in the bedroom with several matching pieces: king and queen bed, nightstand and dresser. Featuring a high-quality walnut veneer, this woodsy showcase highlights the eye-catching dark tones of the grain and the warmth that walnut brings to interiors.