Jennifer Farrell, a renowned celebrity designer and television host, has captivated audiences with her shows and designs for over two decades. She gained national recognition as the host of the long-running series Find & Design and currently hosts popular shows like Million Dollar House Hunters, Find Me a Beach House, and Most Amazing Homes.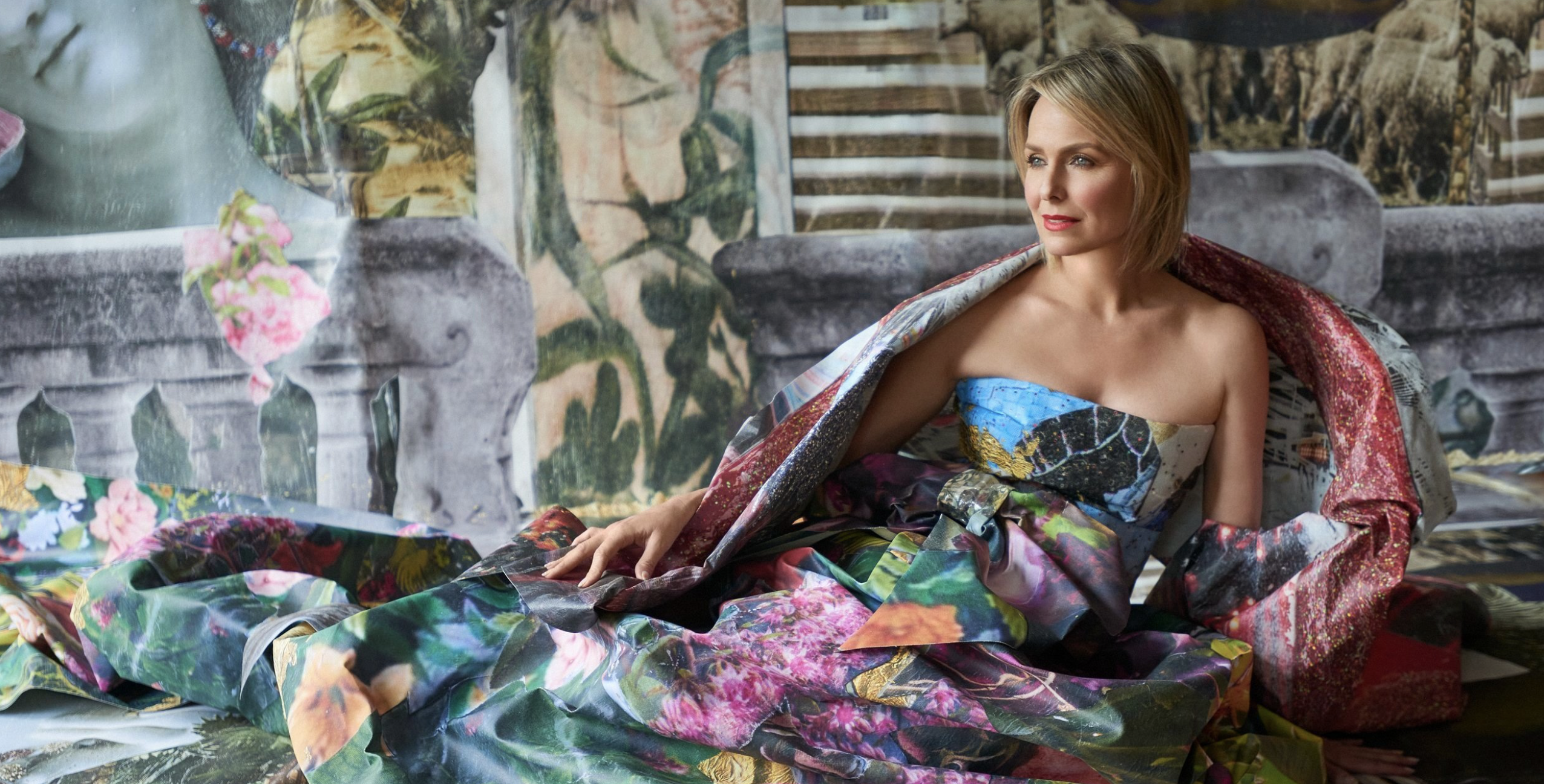 You likely know Melora Hardin as Jan Levinson on "The Office," or Jacquline Carlyle on "The Bold Type," but there is another facet to her creativity the world should know more about: Hardin is a collage artist, and now; wallpaper and product designer. Melora sat down with DNN Editor in Chief, Courtney Porter to discuss the inspiration for her new wallpaper collection, 'Storyboards.' They discuss her creative process, her partnership with Canadian mural-and-fine-art printer, NumérArt, and plans for an expanded home decor line.
The La Cienega Design Quarter's much-awaited annual LEGENDS event kicks into high gear in 2023 with an expanded membership, an enticing "The Fashion of Home" theme, a nod to fashion royalty, and the announcement of the inimitably fashionable – and absolute forces in design – Ken Fulk and Alexa Hampton as the recipients of LCDQ's Living Legend Awards.