ISFD names 78 finalists in 21 Categories for the 2023 Pinnacle Awards®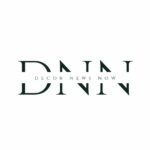 Tickets available for the Pinnacle Awards Gala, Oct. 16th in the Loft at Congdon Yards in High Point
High Point, N.C. Sept. 14, 2023— The countdown is on to see which professional and student home furnishings and textile designers will be honored with a prestigious Pinnacle Award trophy at the International Society of Furniture Designers (ISFD)  2023 Pinnacle Awards. Mark your calendars for "Untamed Minds," a remarkable evening of networking and celebration recognizing the finalists and announcing the winners of this year's awards. The Gala will take place on Monday, October 16, 5:30-9:45pm in the Loft at Condon Yards, 410 W English Rd, High Point. A portion of the ticket sales will benefit the ISFD Foundation Scholarship Fund which supports gifted student designers from schools across the country. Seating is limited, tickets are available at isfd.org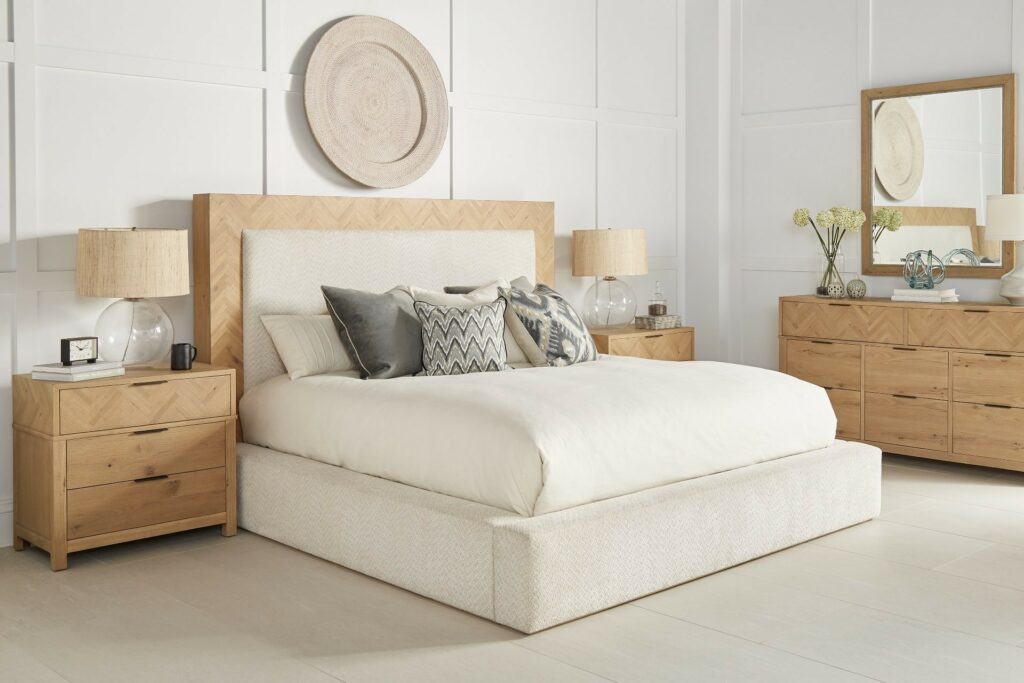 According to David Blair, ISFD executive director, "It was rewarding to see many new manufacturers supporting their designers by entering the awards this year. We had a total of 175 entries of which 152 were from professionals and 23 were from students. Our panel of expert judges remarked on how difficult their task was in selecting the finalists and ultimately the winners because there were so many brilliant and creative entries making the competition even tighter than previous years. This adds to the great honor of receiving a highly competitive Pinnacle Award."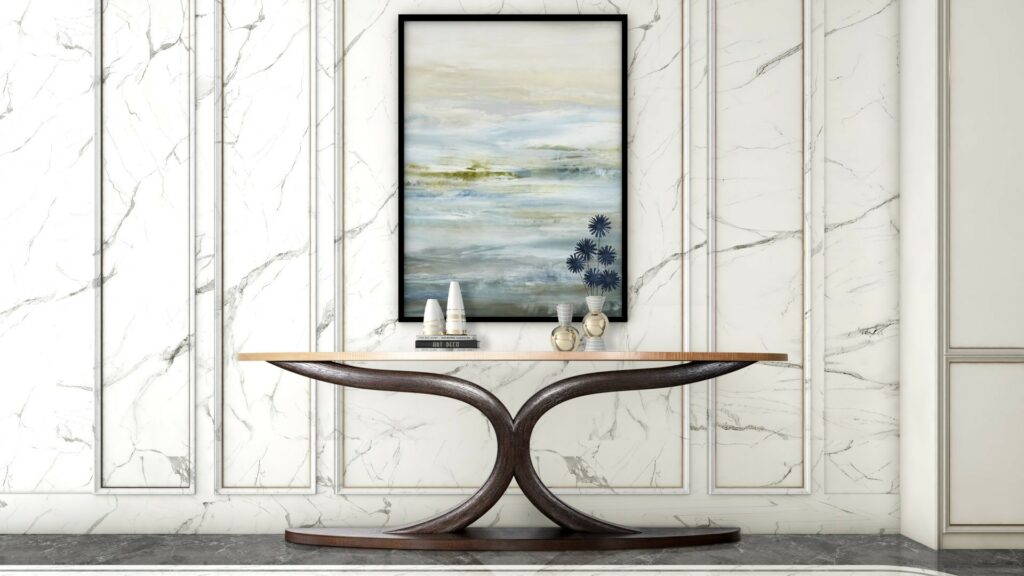 The 2023 finalists, all professional product, furniture, and textile designers along with graduate and undergraduate design students, envision and create the products that become some of the most sought-after home furnishings items around the world. Their designs are produced and marketed by companies large and small, but with a common denominator—to proudly illustrate that artistry, craft, and innovation are important and saleable to the consumer marketplace. In some cases, winning a Pinnacle Award has helped launch design careers and elevated manufacturers to new levels of recognition. A list of all the finalists along with images of their designs can be found here: 2023 Pinnacle Awards finalists.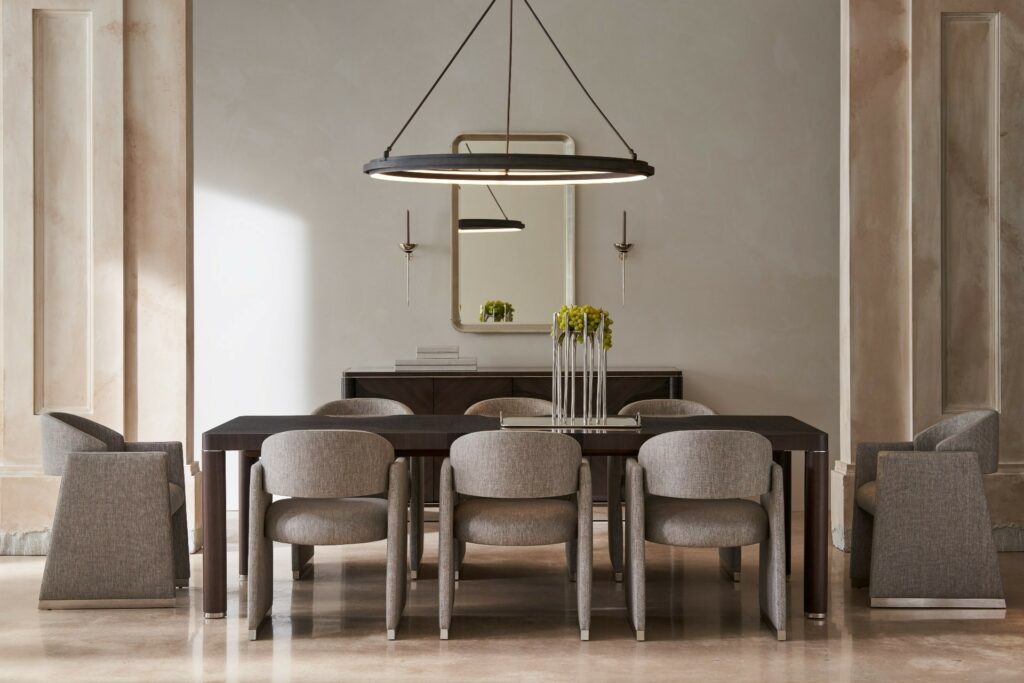 A note from ISFD
ISFD would like to thank this year's panel of esteemed judges and all who helped to make the annual Pinnacle Awards a memorable event including the 2023 Pinnacle Awards sponsors: Platinum Sponsor: ANDMORE, Silver Sponsor: High Point Market Authority, Bronze Sponsors: Continental Hardware, Furniture Design Studios, Leggett & Platt and Sherwin-Williams along with partners Elements Studios, and Furniture Today. Also, thanks to the International Textile Alliance (ITA) for their continued support.
About ISFD
The International Society of Furniture Designers (ISFD) is an association of professional and student furniture designers in residential and contract furnishings and accessories. Its mission is to promote and advance outstanding design and to elevate and support the furniture designer through networking, mentorship, and professional development opportunities. Its Pinnacle Awards® recognize the very best in furniture design each year, and its INNOVATION + DESIGN awards promote the outstanding work of designer–makers. Visit ISFD.org for more information about the organization and its programs, or follow its activities on Instagram, Facebook, YouTube, LinkedIn and Twitter.