Introducing: Design Maestro with Scott Harris


As I sit down to type out the very first words of my journey as a monthly columnist for Design News Now, I can't help but reflect on the incredible excitement and anticipation that I'm filled with. This column will be more than just a collection of words on a page; it's a platform for us to embark on a shared exploration of how to change what we expect from our homes and design, as we turn a house into your home.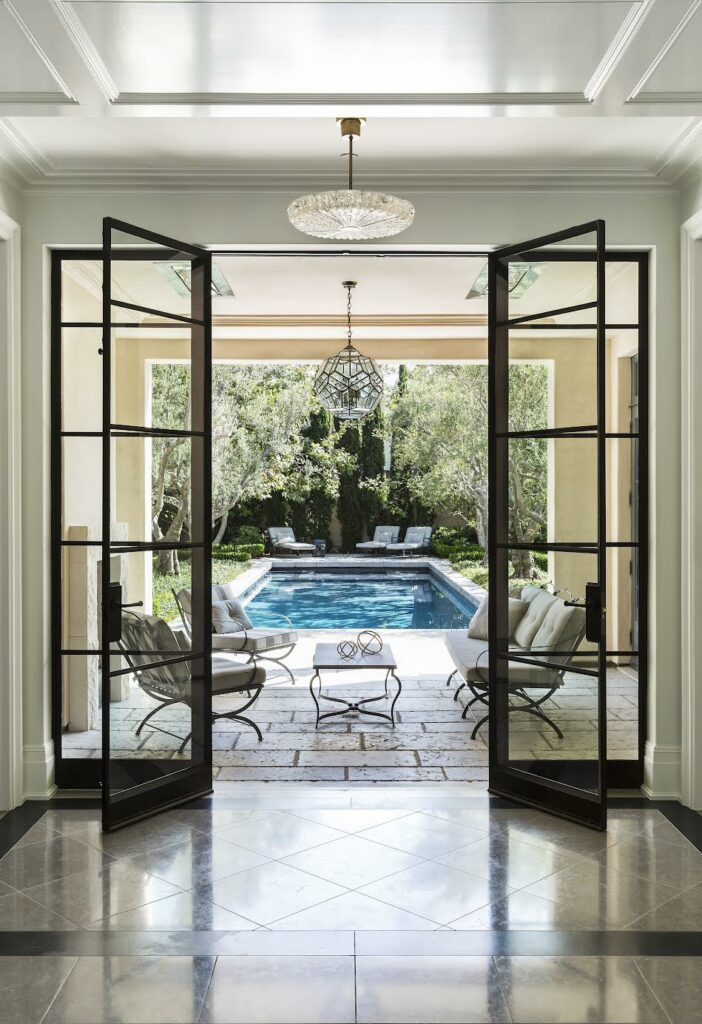 For those who I haven't had the pleasure to meet yet, and for those who have yet to experience my work, allow me to introduce myself. I'm Scott Hamilton Harris, a passionate Designer, Architect, Builder, Business Owner, and a father raising two boys on my own Born with an impassioned curiosity for always being in search of finding creative ways to make our homes more captivating. With each new month, I'll be your guide, and your fellow explorer in the world of design and homes, and all that surrounds my passionate journey.
I started my voyage at the age of five, with the curious mind of a child, rethinking every aspect of my house. Why does furniture have to look like this? Why can't the windows be a little taller to let in more light? Why is the paint not perfect? I went on to start building my designs at the age of 12. At the age of 15, I started working professionally without pause. 37 years later, I've since been honored to work with the top designers in the world and learned their trade secrets to share here.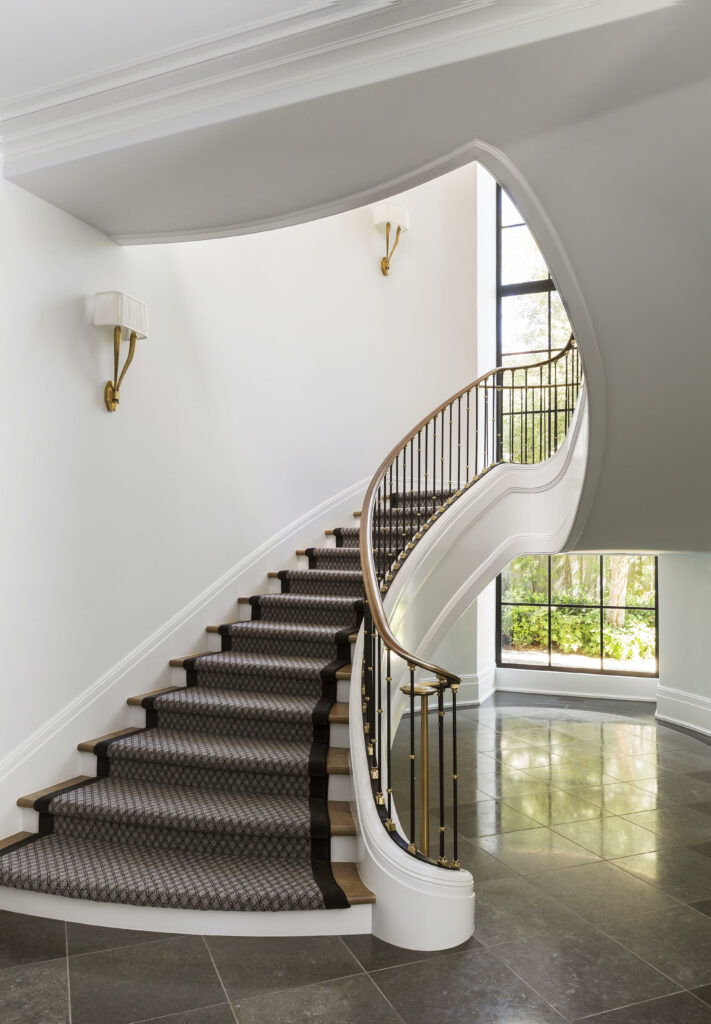 I've been asked to build and design for some of the most respected people of our generation, taking on the restoration of the Playboy Mansion and building the 'Greenest House in America' to name a few. I've connected with millions through various media, and was recently named as one of the '100 Most Influential People of our Decade', on a list that included Gordon Ramsey, Martha Stewart, and many alike.
But, this column isn't just about me. It's about us—readers, enthusiasts, and seekers of great design. Together, we'll delve into the depths of choosing something as simple as wall moldings and cabinet knobs, to looking more deeply into the understanding of color, ratios and proportions, with an eye for discovery, and a heart full of wonder, we will ready to unravel the design secrets of the ages.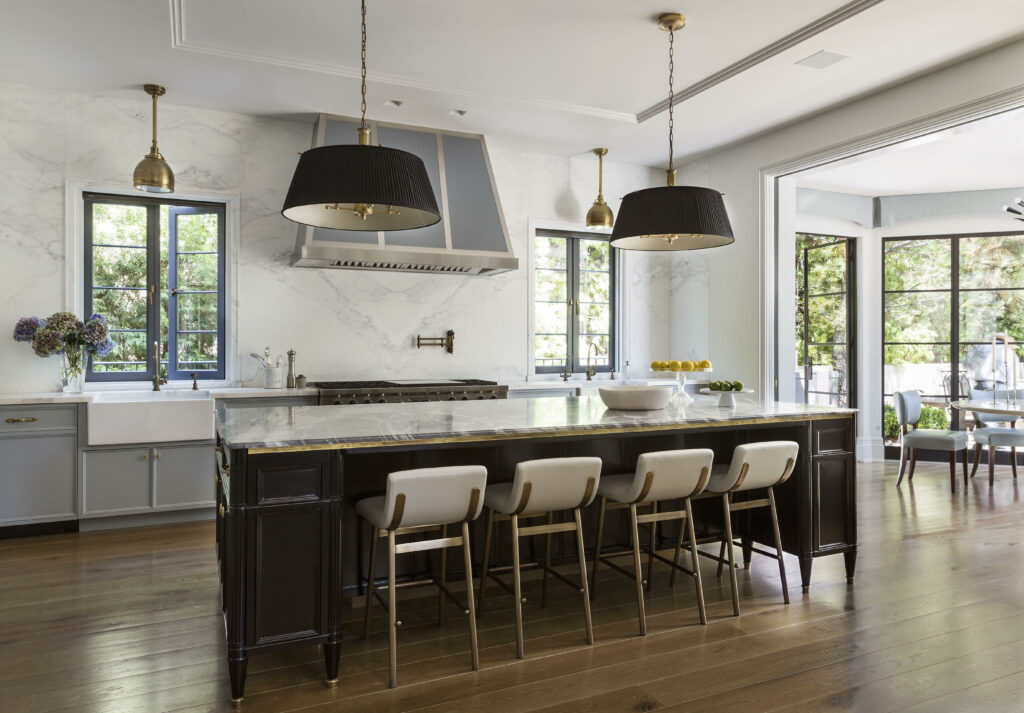 So, whether you're a seasoned designer, architectural aficionado, or someone taking their first steps into this captivating realm, I invite you to join me on this monthly journey. Expect insights, stories, and perspectives that will inspire, challenge, and spark conversations.
In the columns to follow, you'll find not just words, but an invitation to explore the vast landscapes of our personal connection to design. It's my sincere hope that through this journey, you'll find yourself as passionate about the DNA of homes, design and all that surrounds this, as I am. Welcome to Design Maestro — our shared adventure begins now.
SURGEON GENERAL'S WARNING: READING OF THIS COLUMN CAN LEAD TO LONG-TERM, EVOLUTIONARY THINKING AND SEEKING OF AN OVERALL BETTERMENT OF YOUR LIFE. IF YOU DO NOT EXPERIENCE THIS, PLEASE CONSULT IMMEDIATELY WITH A QUALIFIED DESIGN PROFESSIONAL.
Architectural photography by Laura Hull | Photo of Scott Harris by Amber Caul.