Furniture that makes you feel good with Austin Allen James

This Summer at Las Vegas Market, artist and product designer Austin Allen James unveiled his new collection of art, case goods, lighting, and soft goods with Stylecraft. This week we caught up with Austin for a wide-ranging conversation about the intersection of art and functional product design, how you know when the work is finished, the pursuit of universal beauty, and why he is glad he didn't know anything about the business of art and design before committing to it. Click play on the video below to watch the conversation:
More about Austin Allen James
Austin Allen James is a versatile artist and product designer with a profound love for color, words, and motion. His journey into the world of art began as a poet in 1994, but his fascination with paint and motion led him to explore painting in 1996. Since 1997, he has been exhibiting as a professional artist, creating captivating compositions that focus on organic shapes, colors, and the natural flow of matter and motion. Austin's art is characterized by an ethereal and organic nature, reflecting his belief that art is energy translated through body memory, with each individual possessing a unique form of energy. His contemporary abstract style captures energy and color in harmonious compositions, influenced by his Master of Fine Arts in Poetry, which infuses a lyrical sensibility into his work. Alongside his fine art, Austin is renowned for crafting one-of-a-kind functional art furniture for homes and interiors, integrating his original art into each piece.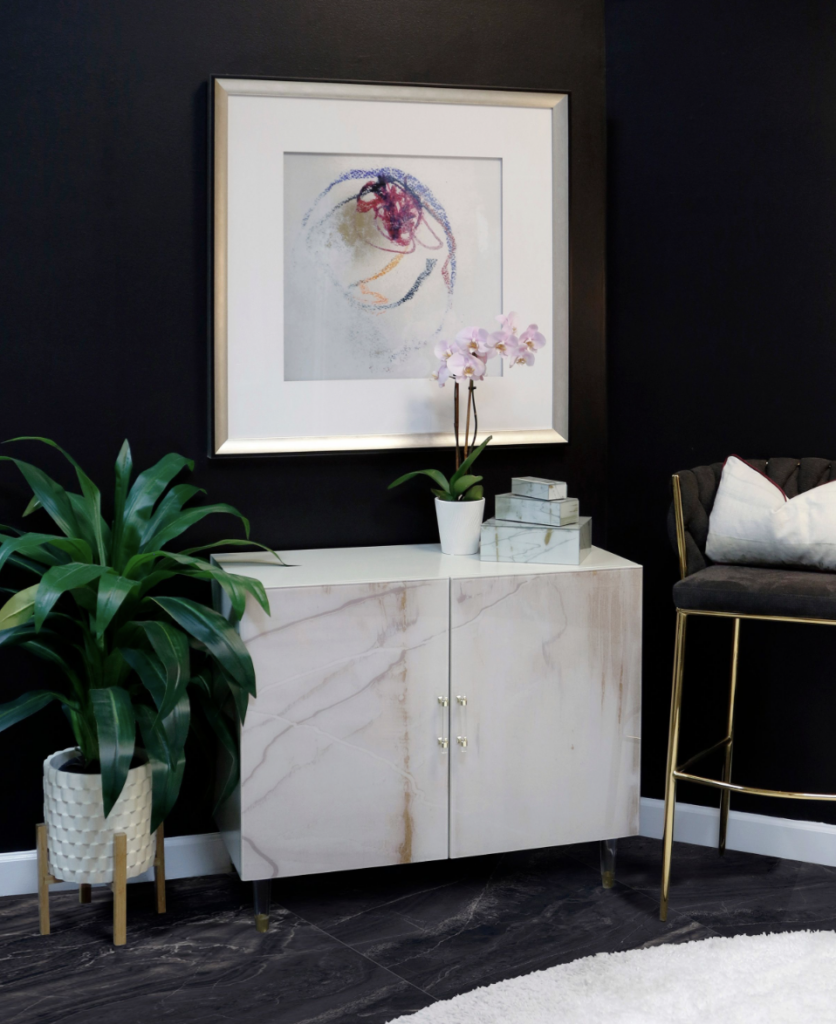 Born in Connecticut and having lived in Vermont before settling in Texas, Austin currently resides and creates in Houston. He holds a BA from Southwestern University, an MBA from the University of Dallas, and a Master of Fine Arts from Naropa University. As an entrepreneur and family man, Austin approaches his art business with deep thought and spirit, prioritizing people and their emotions in every aspect of his work. His art not only offers visual stimulation but also serves as a tool to create positive experiences for his partners and clients. With an unwavering commitment to experimenting with techniques and materials, Austin continues to contribute to the legacy of color field and lyrical abstractionist painters of the 20th century, all while expanding his product design through licensing and collaborations with prominent home-furnishings manufacturers.