AICO President Martin Ploy retiring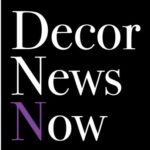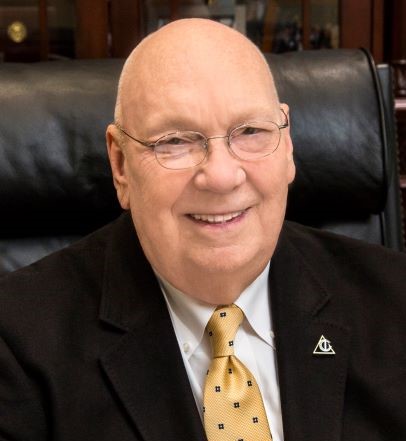 After more than 50 years in the home furnishings industry, Martin Ploy, president of Amini Innovation Corp., is retiring in early November. Ploy has been part of AICO's executive leadership team for the past 20 years. He joined the high-end home furnishings company as vice president of sales and marketing in 2002, and has served as president for the past 12 years.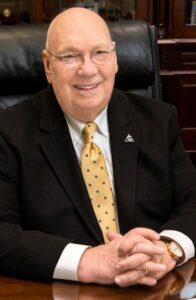 "Martin's manufacturing, retail, sales, marketing and managerial background and (his) unique communication skills have been a great asset to our company and our industry. His broad breadth of experiences has always provided us with a unique and solid perspective as to how we should value our employees, customers and our suppliers, with an aggressive drive and critical eye on building our business for the future," said Michael Amini, chief executive officer of the Pico Rivera, California-based company.
Ploy has had a diverse career in the industry with experience in retail, as well as wholesale, according to a news release. Prior to working for AICO, he was executive vice president for retailer RB Furniture, key accounts executive for Kanowsky Furniture, and executive vice president of sales for BenchCraft Furniture.
As a store manager for RB Furniture in 1974, he became president of the Ventura Chamber of Commerce and then served as a volunteer "listener" for the Ventura Hotline. In 1980, he got involved with the Home Furnishings Chapter of City of Hope and eventually served as president in 1984 and 1985. In 1989, was honored as the Humanitarian of the Year by the Home Furnishings Chapter of City of Hope and was presented the prestigious Spirit of Life Award.
His passion and work for City of Hope has continued and grown, according to the news release. He currently serves as a member of the International Home Furnishings Industry Advisory Board. He is active in generating support for both the Spirit of Life dinner in High Point and the West Coast golf outing in Southern California. He also is a leading fundraiser for City of Hope's Walk for Hope, where Ploy has served as captain of the AICO All-Stars for the past 12 years.
Ploy has been an active supporter and participant as a member of the board of the American Home Furnishings Hall of Fame Foundation. He was a member of the Executive Committee for four years and served as chair last year. Ploy continues to be an important advocate and fundraiser for the Hall of Fame.
Ploy has always appreciated his time as a salesperson, and his impact on sales professionals has been profound over the course of his career, the news release said. In 2018, he was awarded the Pillar of the Industry Award by the International Home Furnishings Representatives Association.
"Martin has had an indelible impact, not only as the president of AICO, but throughout his illustrious career in the home furnishings industry, and in the charitable work he has done," said David Koehler, AICO executive vice president. "He has always been an action-oriented leader with a resolute focus on 'doing it now.' It has been my good fortune to work with and learn from Martin. He is truly a unique, one-of-a-kind leader who has given so much to so many people. I am extremely thankful for Martin Ploy."
Ploy said he is planning to spend more time with his wife, to travel and to play more golf, in addition to reading and doing volunteer work.
"Stepping away from the world of furniture after 55 years will certainly be an enormous change for me. I have enjoyed this industry so much, and the extraordinary people that make this home furnishings community so special," Ploy said. "Throughout my career I have been so fortunate to work with great leaders and teachers that helped me grow and develop. I hope in some way, I've been able to do the same for others. I guess the hardest part about leaving is missing the truly dedicated and caring people of AICO, especially Michael."
Amini added: "Martin's leadership and strategic thinking over these past 20 years has been invaluable to our success. He is not only a world-class executive, but also a special and unique person, and I am fortunate to call him my friend."
AICO will celebrate Ploy's career during the High Point Market with a cocktail reception in its showroom (IHFC-C802) from 4-6 p.m. Oct. 22.