An unprecedented milestone in the design industry has been achieved with the just-announced acquisition of Frank Cassata Archives by Springs Creative, resulting in the formation of the largest design archive in the history of the industry. 

Sustainability was always part of Greg Roth's personal ethos, but it didn't become the central focus of his professional life until Stephen Pallrand challenged him to design a home with zero carbon footprint. The project was Casa Zero and would become the first CarbonShack case study house in Los Angeles.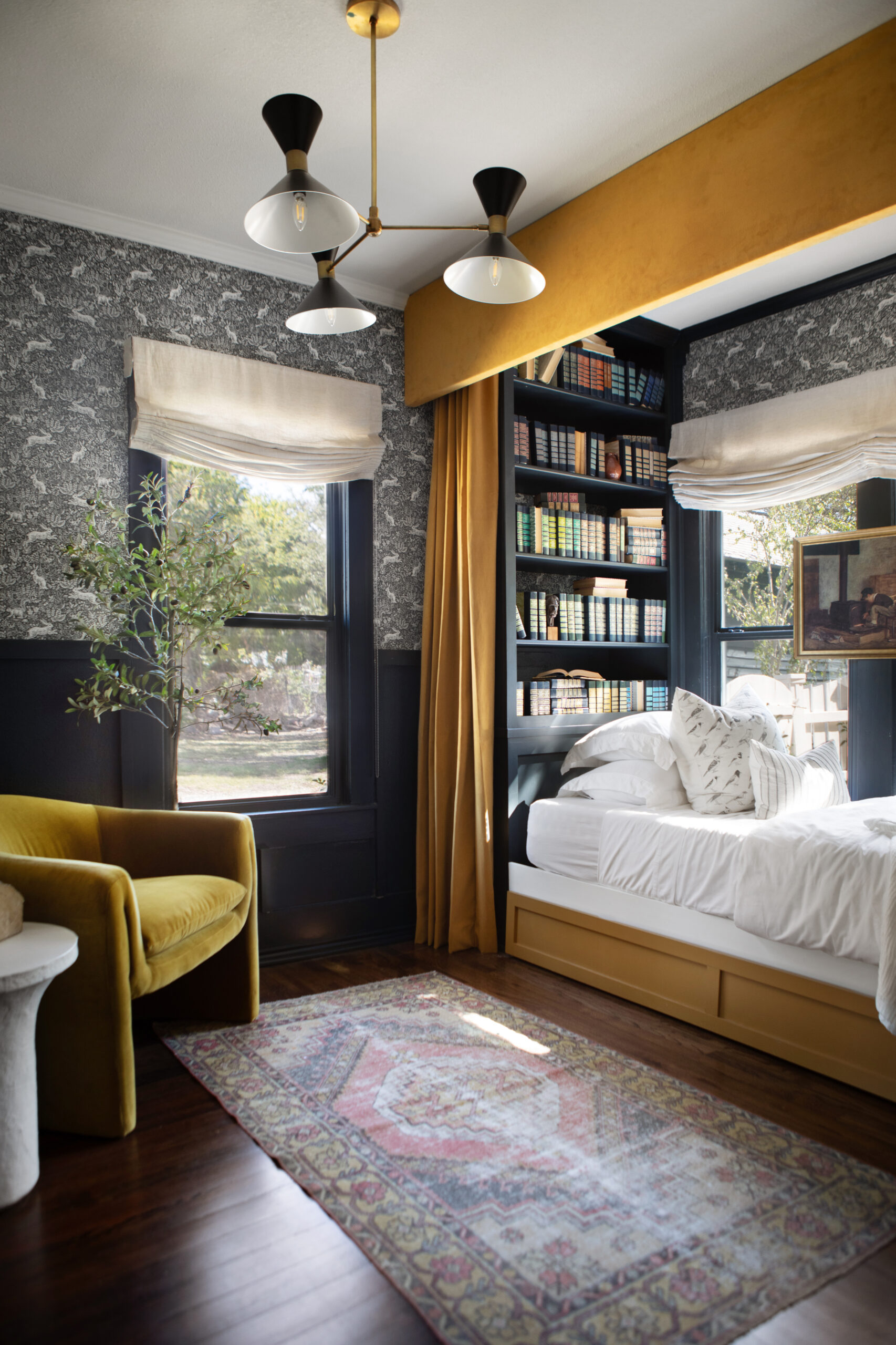 The venture was born from designer Ginger Curtis' own frustration while browsing for an Airbnb, unable to find a thoughtfully designed space that felt like a true experience. Everything felt dated, basirbanologyc, or beautiful in a photo but cheap and uninspiring in person. Ginger designed the first Urbanology Property to be the solution to that search.