Houston designer Marie Flanigan notes of her fantastical and moody primary suite, "One of the luxuries of the Living by Design Showhouse is customizing even the smallest detail." She chose a vintage hand-woven tapestry inset in architectural paneling that would have been a huge expense and undertaking in real life. But she notes, "these elevated finishes make the space feel beautiful, unique and lifelike."

Shades of Light partners with Chris Loves Julia to create exclusive line of premium lighting designs.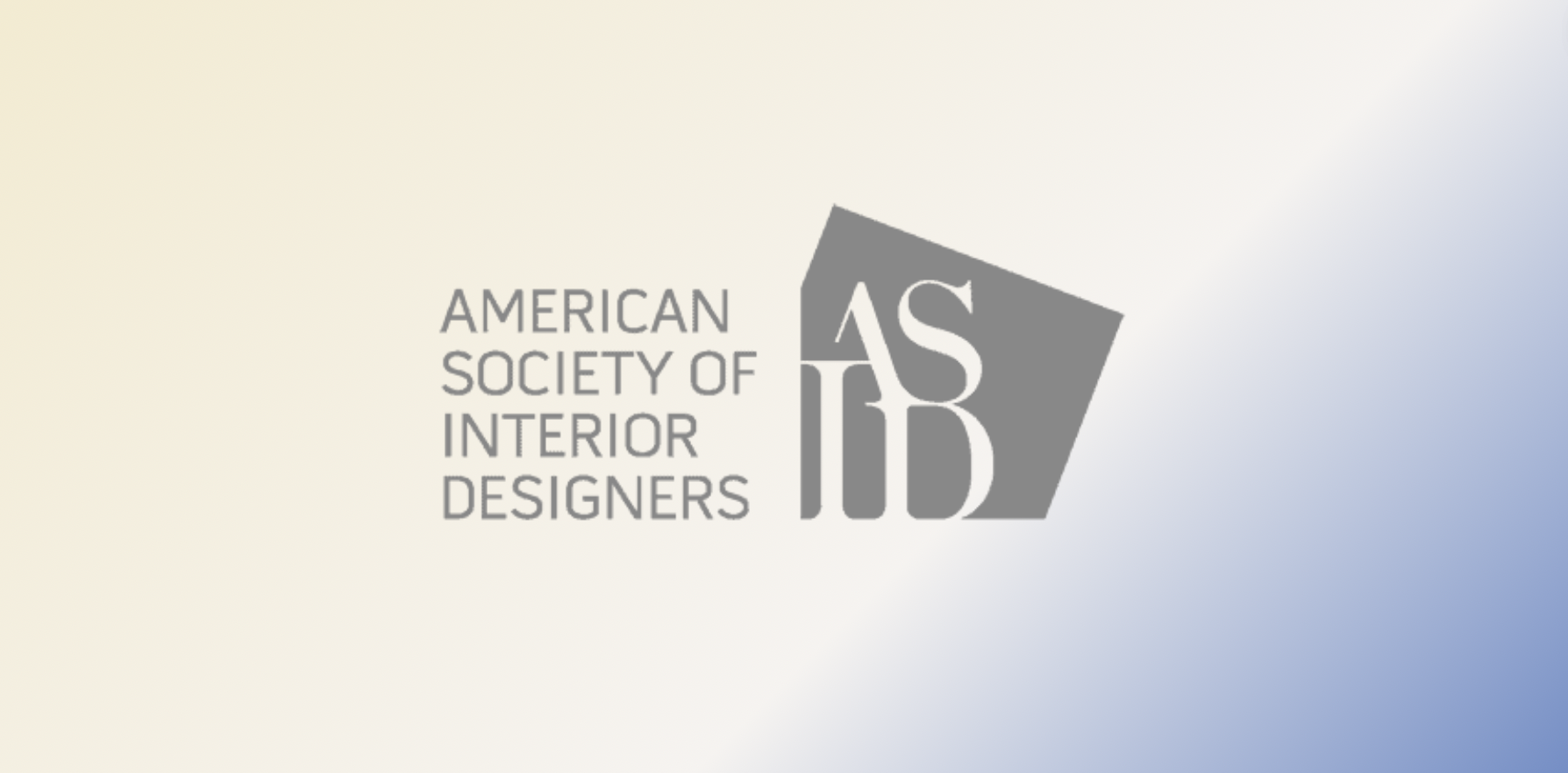 The American Society of Interior Designers (ASID) has extended their submissions for its coveted 2023 National Awards. The annual awards program known for recognizing practitioners who demonstrate interior design's impact on the human experience has extended their application window to May 15th, 2023.