A match-made-in-heaven partnership between Parker Heath and Ayara was born from a chance meeting at Las Vegas Market, where Parker was exhibiting to gain further exposure for his own brand, Par Ker Made. What blossomed was the Par Ker Made x Ayara luxury removable wallpaper collaboration.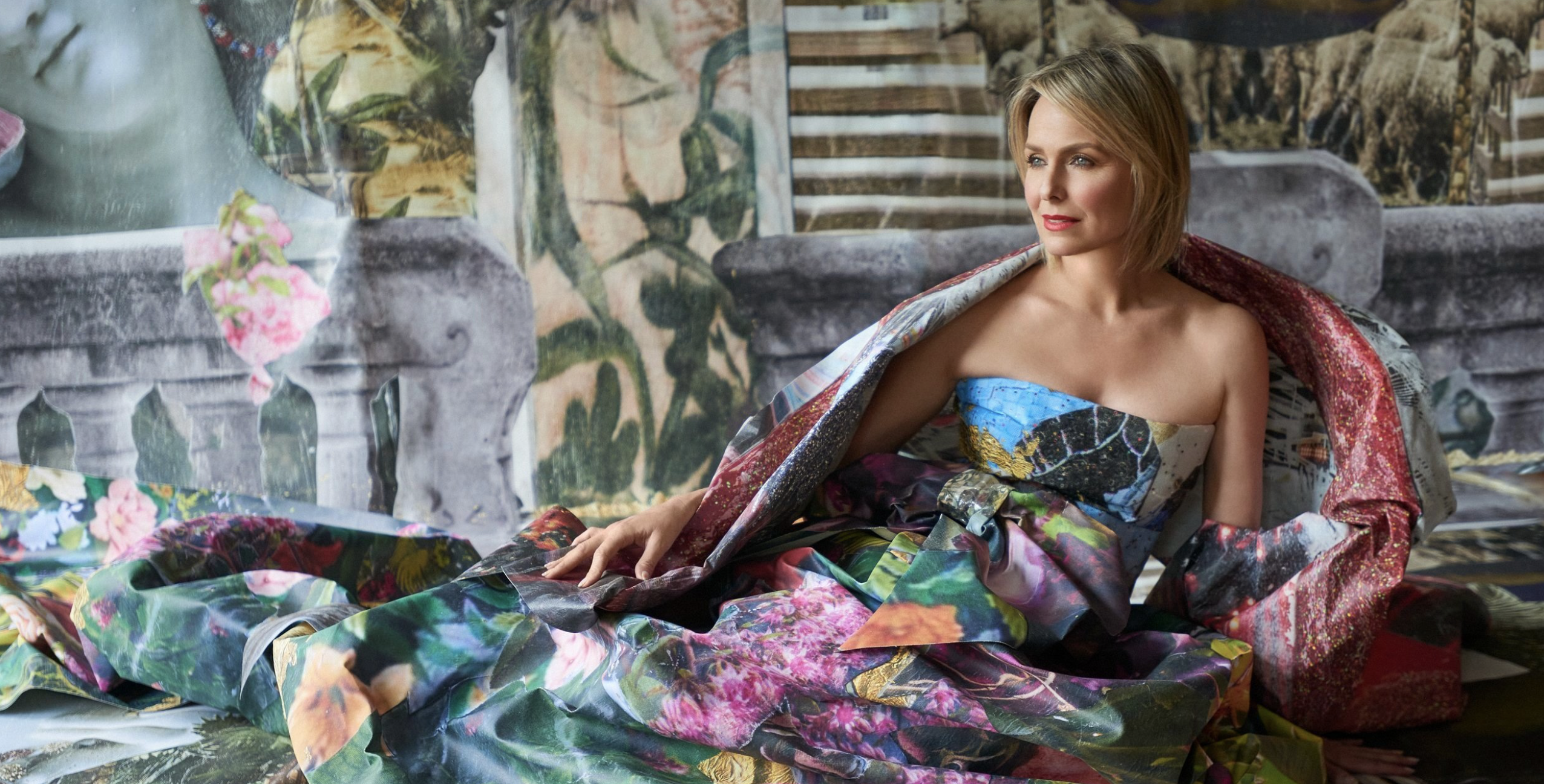 You likely know Melora Hardin as Jan Levinson on "The Office," or Jacquline Carlyle on "The Bold Type," but there is another facet to her creativity the world should know more about: Hardin is a collage artist, and now; wallpaper and product designer. Melora sat down with DNN Editor in Chief, Courtney Porter to discuss the inspiration for her new wallpaper collection, 'Storyboards.' They discuss her creative process, her partnership with Canadian mural-and-fine-art printer, NumérArt, and plans for an expanded home decor line.
The La Cienega Design Quarter's much-awaited annual LEGENDS event kicks into high gear in 2023 with an expanded membership, an enticing "The Fashion of Home" theme, a nod to fashion royalty, and the announcement of the inimitably fashionable – and absolute forces in design – Ken Fulk and Alexa Hampton as the recipients of LCDQ's Living Legend Awards.