Drawing inspiration from art, nature, and fashion. Milton & King's competitive edge lies in the brand's combination of high-quality luxury wallpaper designs, sustainability, and customer support.

San Francisco Design Week (SFDW) returns for its 17th edition from June 6-11 with a series of in-person talks, gatherings, tours, and online programming, bringing people and ideas together across the region. Celebrating with the transformative theme "Plot Twist", the design festival highlights the Bay Area's global reputation of design leadership and its distinct culture of innovation, one which advances the lives of billions of people across the world. This year's timely concept is an opportunity to gather and discuss inspiring stories through the lens of design – complete with unexpected turns, chance encounters, bold characters, and thrilling outcomes. Design visionaries from some of the region's leading tech firms discussing current design debates include: Uber, IBM, Accenture Song, IDEO, and many others.

Builders rejoice! After a three-year hiatus, the Hello Wood Summer School and Festival, which has been around for more than ten years, is returning this July. For this special occasion, 10 noteworthy projects were chosen to give you a glimpse of its long and fascinating history.

Led by Jaimee Seabury, Williams-Sonoma, Inc.'s Vice President of Strategy and Business Development, the GreenRow team worked in close collaboration with craftspeople in the U.S. and globally to design and develop products for the new brand. "GreenRow is focused on creating modern heirlooms by combining bright colors and thoughtful details into sustainable materials," Seabury explained. "In addition to designing into a timeless aesthetic, we also committed to utilizing sustainable manufacturing practices and teaching our customers how to care for our products in order to ensure their longevity."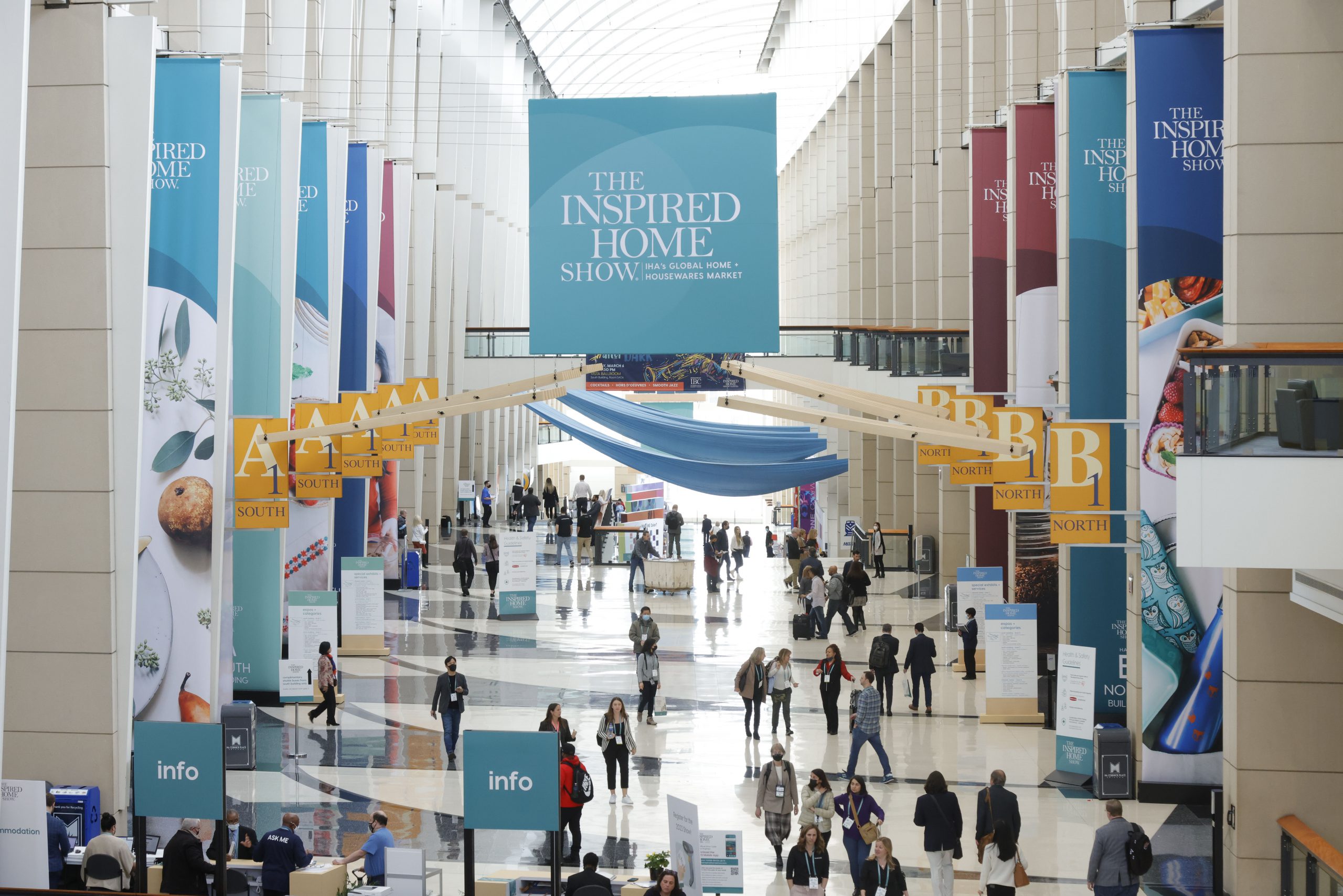 The Inspired Home Show® 2024, to be held next March in Chicago, will undergo several changes to Show length and layout, the International Housewares Association announced today. After carefully considering feedback received from two industry-wide surveys and four special committees made up of both exhibitors and retailers, the IHA Board of Directors has decided to reduce the overall length and to optimize the Show layout to create the most vibrant, productive and efficient trade show experience possible for the industry.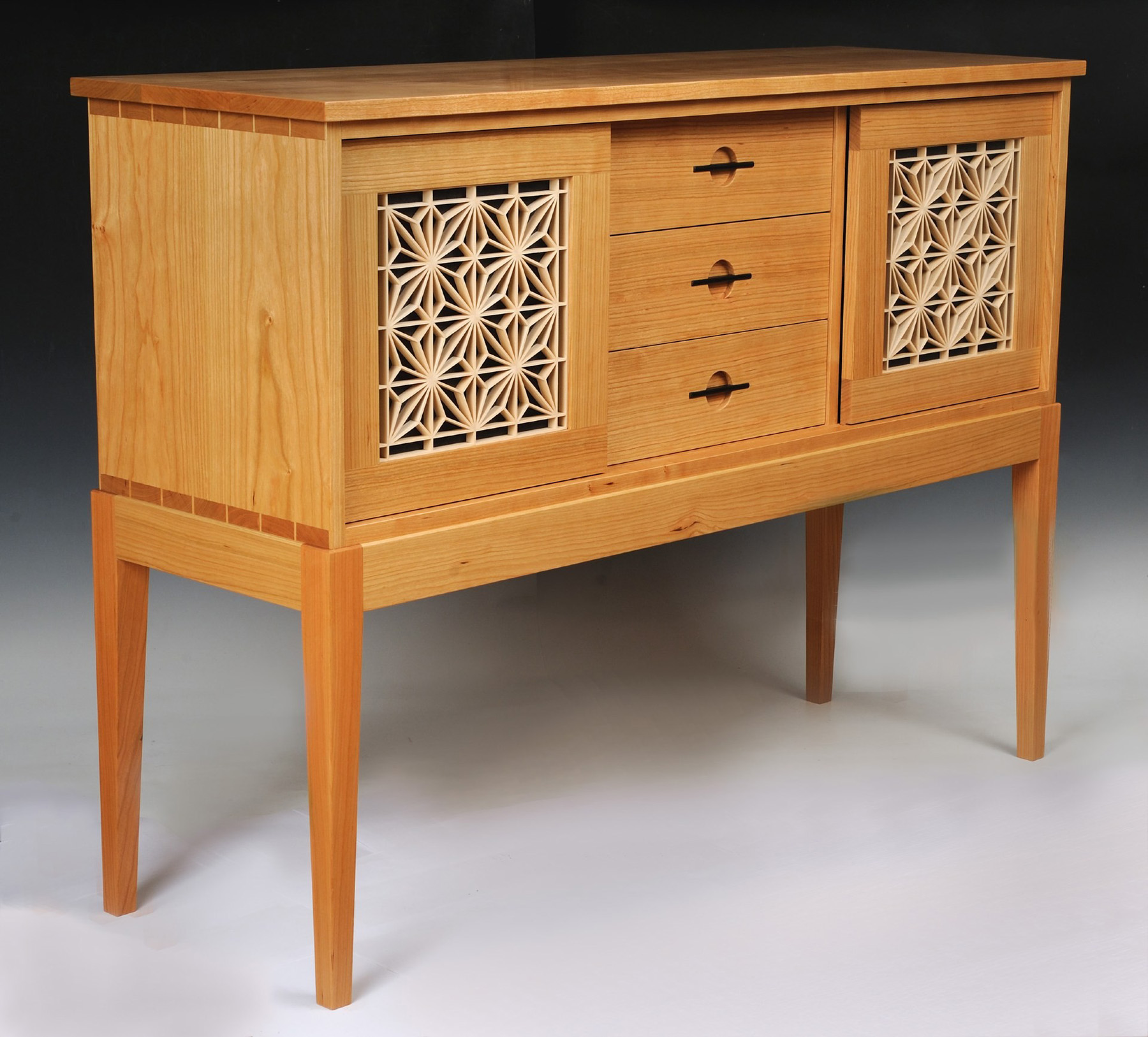 This spring, 24 professional and student designer-maker finalists vied for the honor of being selected…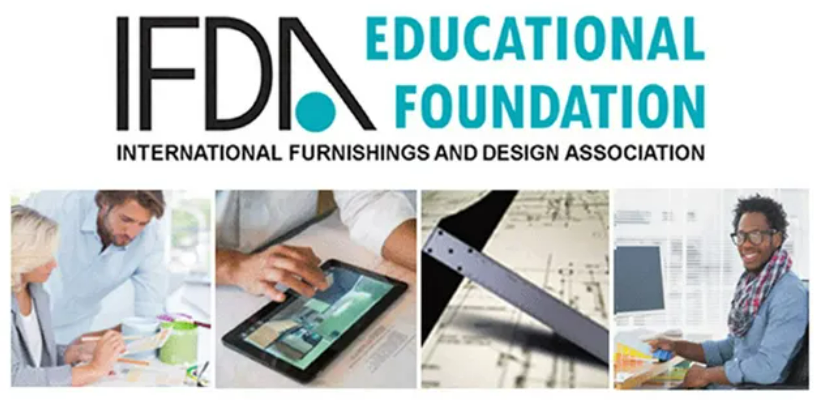 Applications will be accepted between June 1 and June 30 for five professional grants from…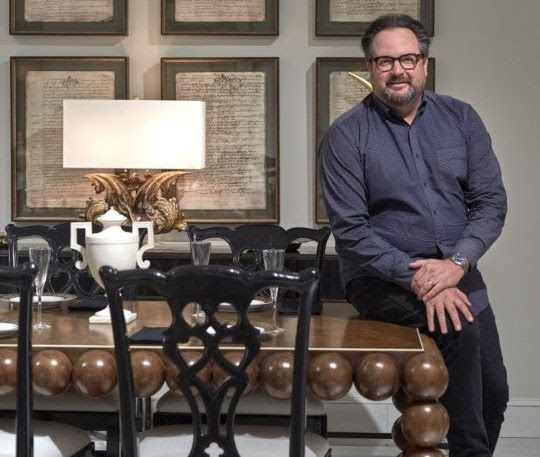 Doug Rozenboom, the new president of Jonathan Charles, recently spoke with Home News Now about…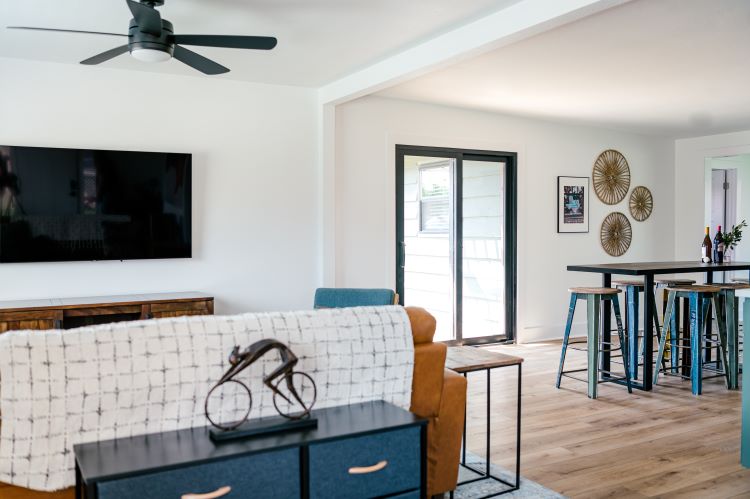 Luxury interior design brand Vacation Rental Designers is launching a new membership program for designers…