Market musings: Was High Point Fall 2023 a successful market? 

Market's new attendance patterns highlighted that what the big box buyers want and what the new class of interior designers want is diverging in a major way, forcing some brands to pick a lane
If you were to ask 10 people whether the High Point Fall 2023 market was busy, you would get 10 different answers. It depended on where you were and when. Shoppe Object, which made its premiere on the third floor of Historic Market Square, was buzzing. That helped dispell the notion that there was 'nothing new to see', a sentiment that has persisted since markets resumed post-pandemic. While many manufacturers continued managing the influx of products that finally arrived after months of sitting on the water, Shoppe Object introduced unique niche brands, a trend that has intrigued me for a while now. More on that in a minute, but first, let's delve into an important demographic that attended the market, which will help explain why market seemed busy to some and not to others.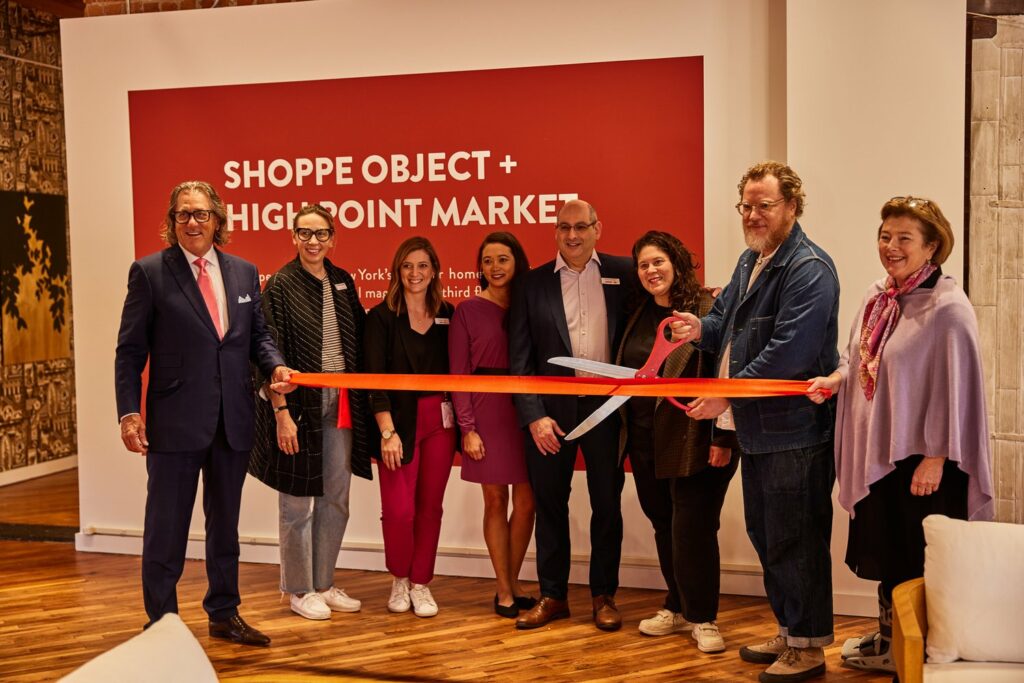 Who was at Fall 2023 High Point Market?
There were many new designers, a year or two into their businesses, at this High Point Market. These are recent design school graduates who are true internet natives. They have only ever known an industry with Instagram, Pinterest, Tik Tok, Wayfair and Amazon. That was refreshing: there was less complaining about these platforms, and more embracing them. There is something to learn from how these designers are working alongside the often-dreaded social apps and easy accessibility of products that comes along with them. This doesn't imply an end to designers being undercut by clients finding cheaper alternatives online, but it does suggest the emergence of some workarounds.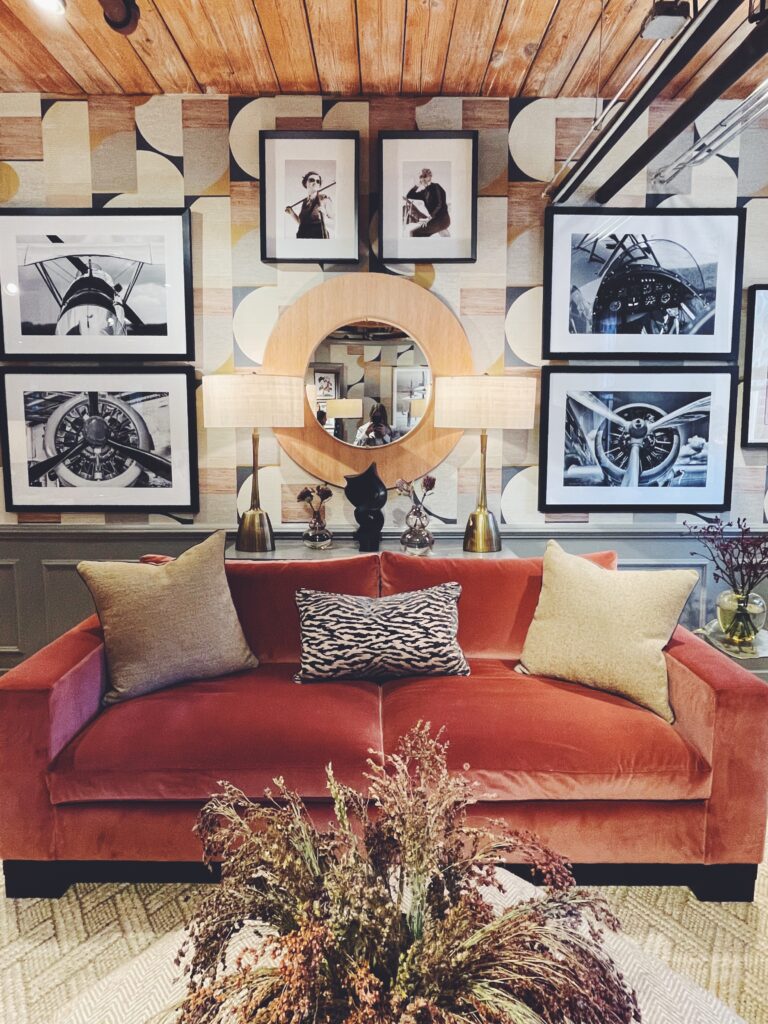 How designers should charge for their services
If growing your interior design business was part of your market agenda, you might have attended educational programming like Gail Doby's talk at The Point, John McClain's at Universal, or saw Yudi Kaufman & myself at Feizy, and if you did, the market probably seemed very busy. Designers are hungry for educational programming to grow their businesses and these talks drew people to the venues hosting them.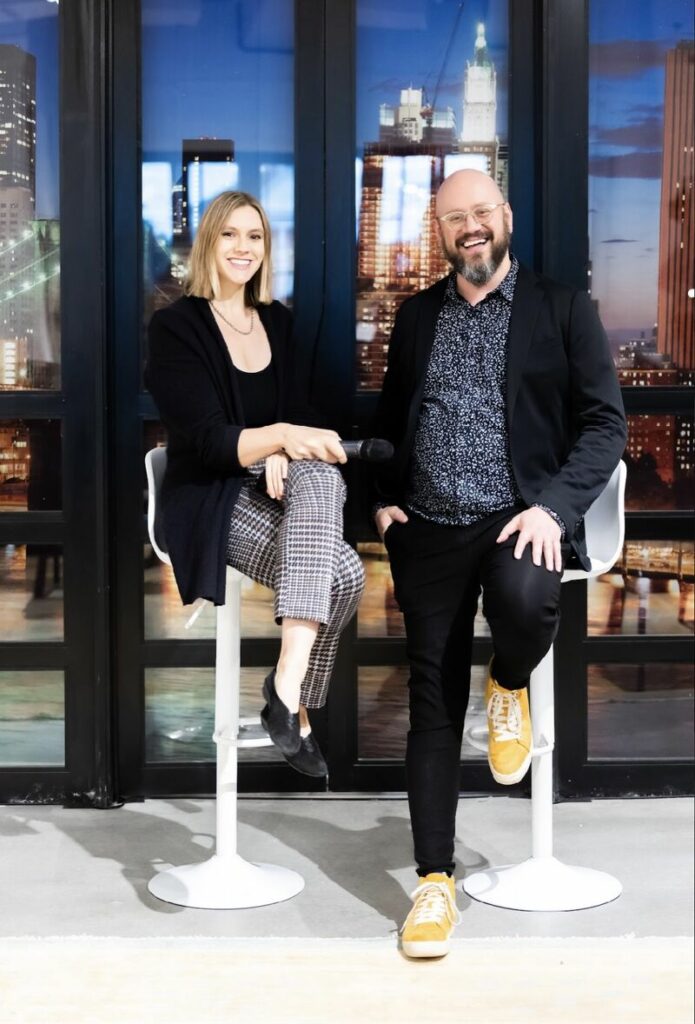 Getting in the room with the people who can 10x your design business has never been easier, even for younger designers. Gail Dobby's Pearl Collective coaching program offers sliding-scale pricing based upon a design firm's revenue. John McClain offers accessible online coaching courses and Yudi Kaufman will customize a package that works for a particular designer or firm. That also means newer designers are getting savvier quicker and will be able to move their businesses upmarket faster than designers past. This is good news for luxury brands and good news for another type of emerging brand…
The unique or niche product solution
There are two interconnected micro-trends to observe: the growing popularity of antiques and the increasing demand for new, smaller niche product lines. Often small businesses, these lines emphasize sustainable values, local manufacturing, and incorporate charitable giving into their business models. The common thread is uniqueness: consumers want it and interior designers love it. Even when these products are sold retail, they are either one of a kind, handmade, they involve research to source, and/or they are not available everywhere. You might find these products sold in your local boutique, but not at Target. These priorities are increasingly important for interior designers to avoid being 'shopped.' The client is hiring them for their expertise, eye, and time to do the hunt for the unique product. Shoppe Object exemplifies this trend. Hooker Furnishings' acquisition of Bobo Intriguing Objects strategically aligns with this trend, keeping them top of mind for interior designers. Currey & Company has also ramped up their unique-finds program.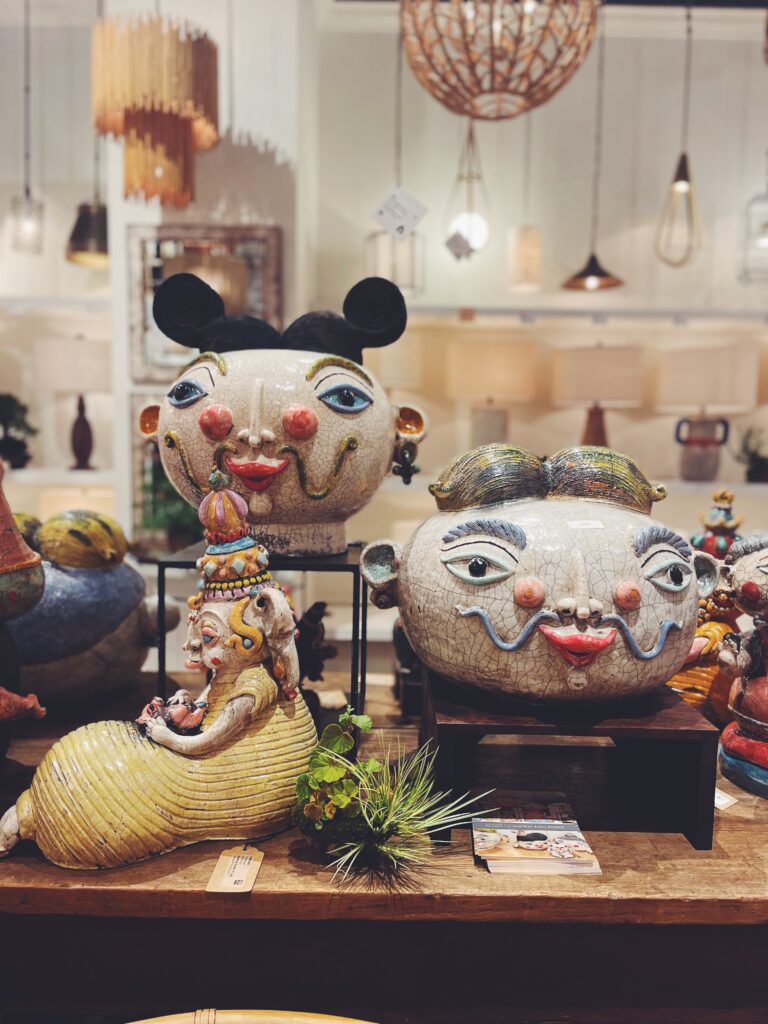 What does this mean for manufacturers?
To go retail or not to go retail? That has been a point of contention at market for designers and manufacturers alike for quite some time, but it isn't helpful to think in black and white terms. The word of the year for 2024 should be hybrid or omni. There are a number of brands already straddling the line between designer exclusive and retail successfully. West Elm comes to mind. Their program of featuring local makers in certain regional locations is a great example. Lamps Plus also comes to mind for a different reason entirely: they have everything, any style, any price point (70000+ SKUS). Both of these companies offer tiered pricing and they have shipping covered. Shipping is a big piece of the puzzle that can be a deal breaker for designers. If, as a manufacturer, you can solve that pain point, you're golden.
For manufacturers with protected distribution: Multiline showrooms and interior designers sincerely appreciate your service, loyalty, and respect for the interior design profession. However, if you are a manufacturer considering the transition to a more retail-focused approach, your product must be truly unique and/or of superior quality to hold onto designer business. While the shift may indeed be the best strategic move for the business, especially if the product is ultimately better suited for retail, anticipate the potential loss of designer business and adjust price points accordingly. For a designer trying to make a living, it doesn't matter if the product is pretty if it is too easy to get.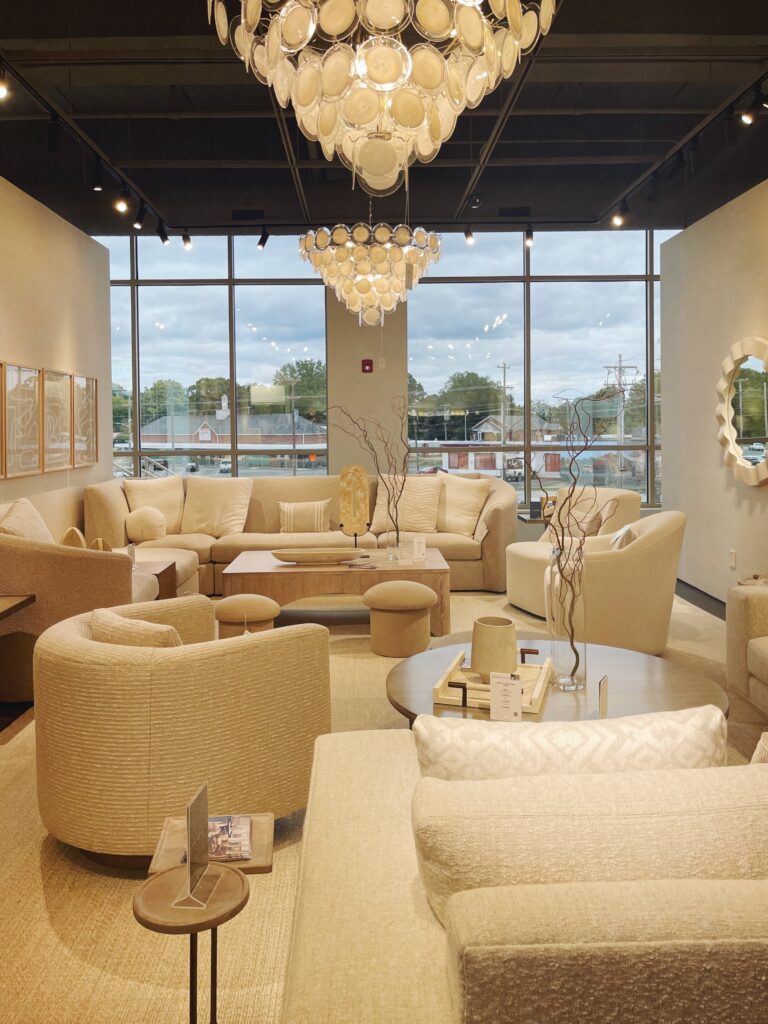 Who was where and when at High Point Market
Numerous showrooms reported a surge in foot traffic on Friday, which gradually tapered off in the subsequent days. Another notable trend emerged as well: buyers began arriving earlier in the week, presumably aiming to beat the crowds, take advantage of market specials, and purchase directly from the floor. While the emergence of competing niche design shows, such as the well-received traveling show Design Edge and HPXD's efforts to establish High Point as a year-round design hub, may not individually significantly impact market attendance, their growing influence and the increasing consumer demand for uniqueness could potentially have an effect. These developments might also contribute to spreading out attendance over an extended time frame rather than concentrating attendance within a couple of weeks each year.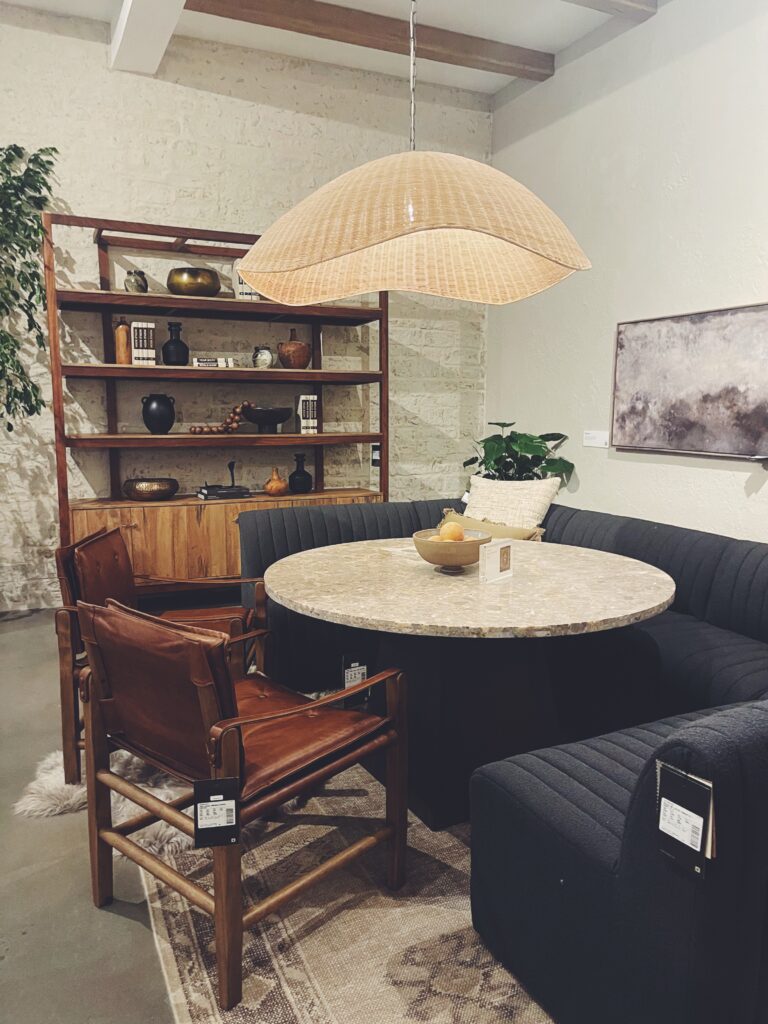 If these patterns persist, it could signify a shift in the demographics of attendees during the designated market week, which means radical changes for manufacturers. Consider how different market would be without the urgency to get everything done in two weeks a year, but also what it would take to justify the cost of turning High Point Market into a year round design destination.
So, was this High Point a successful market for the interior design industry: for some, yes! The winners were designer-friendly lines that didn't solely rely on big orders being placed at market, but rather on the quality of the buyers walking through the door.